New eWay-CRM Free Offers a Unique Set of Innovations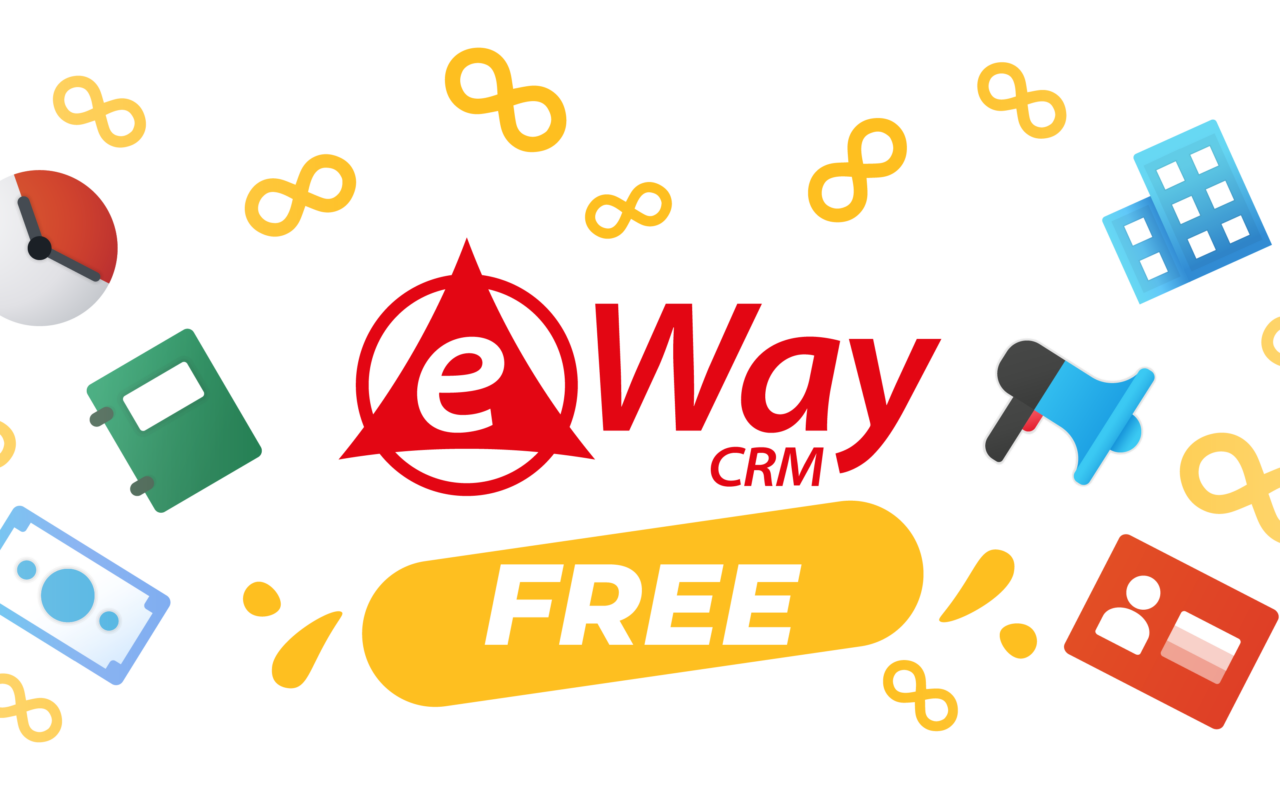 Are you a startup, non-profit or looking for a simple CRM? Meet the new generation of eWay-CRM Free.
eWay-CRM Free is a free CRM embedded right into Microsoft Outlook. It helps companies all around the world manage customers, sales, projects and marketing campaigns.
And now it comes with exciting new improvements.
Unlimited number of users
No limits on the number of users. It no longer matters if you are a freelancer or a team of 100 people.
Give access to eWay-CRM Free everybody in your company. It's free.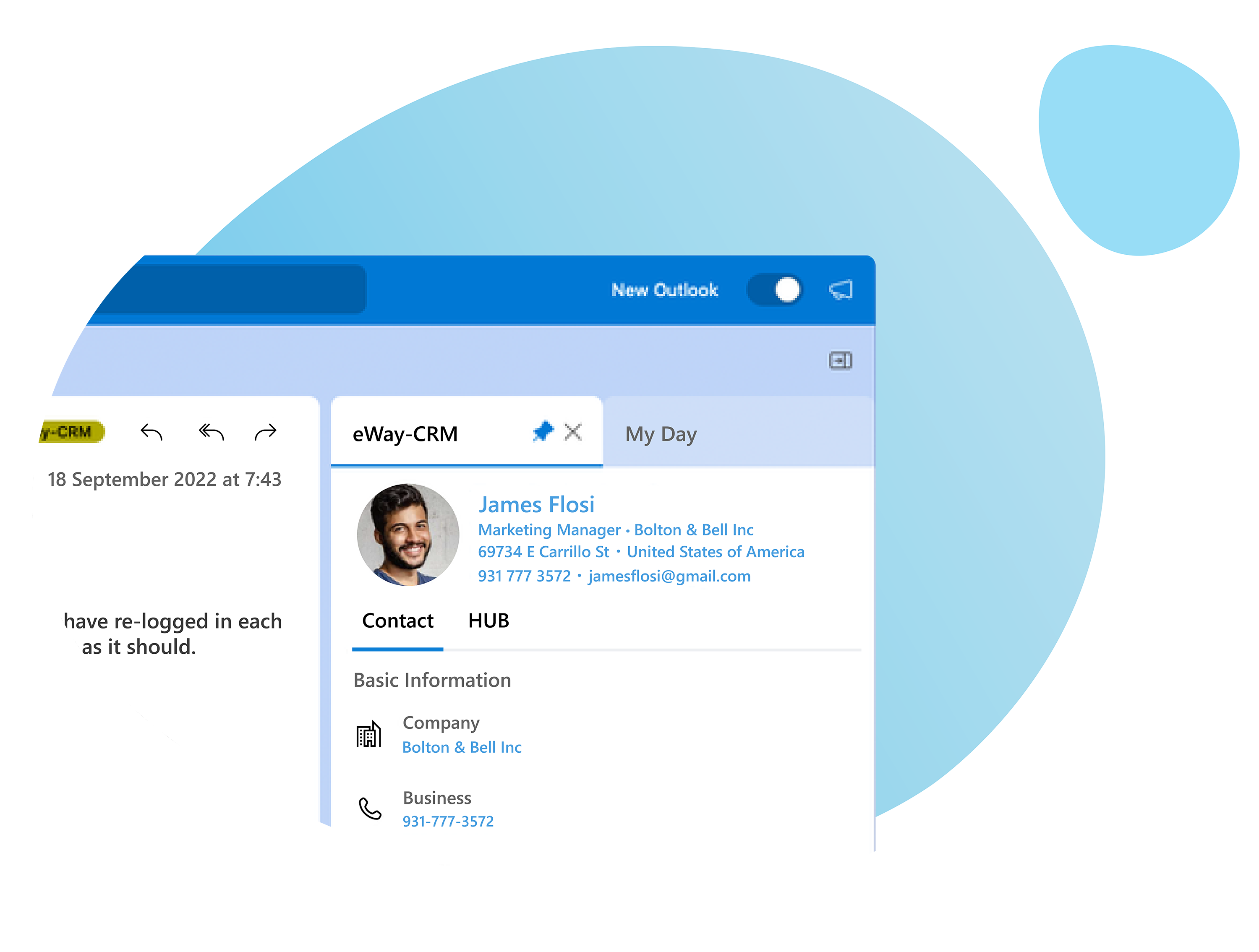 Unlimited number of Contacts and Companies
No limits on the number of records you store in our CRM. We don't care if you manage 20 clients or thousands of them.
Put simply - import as many companies as you want. It's free.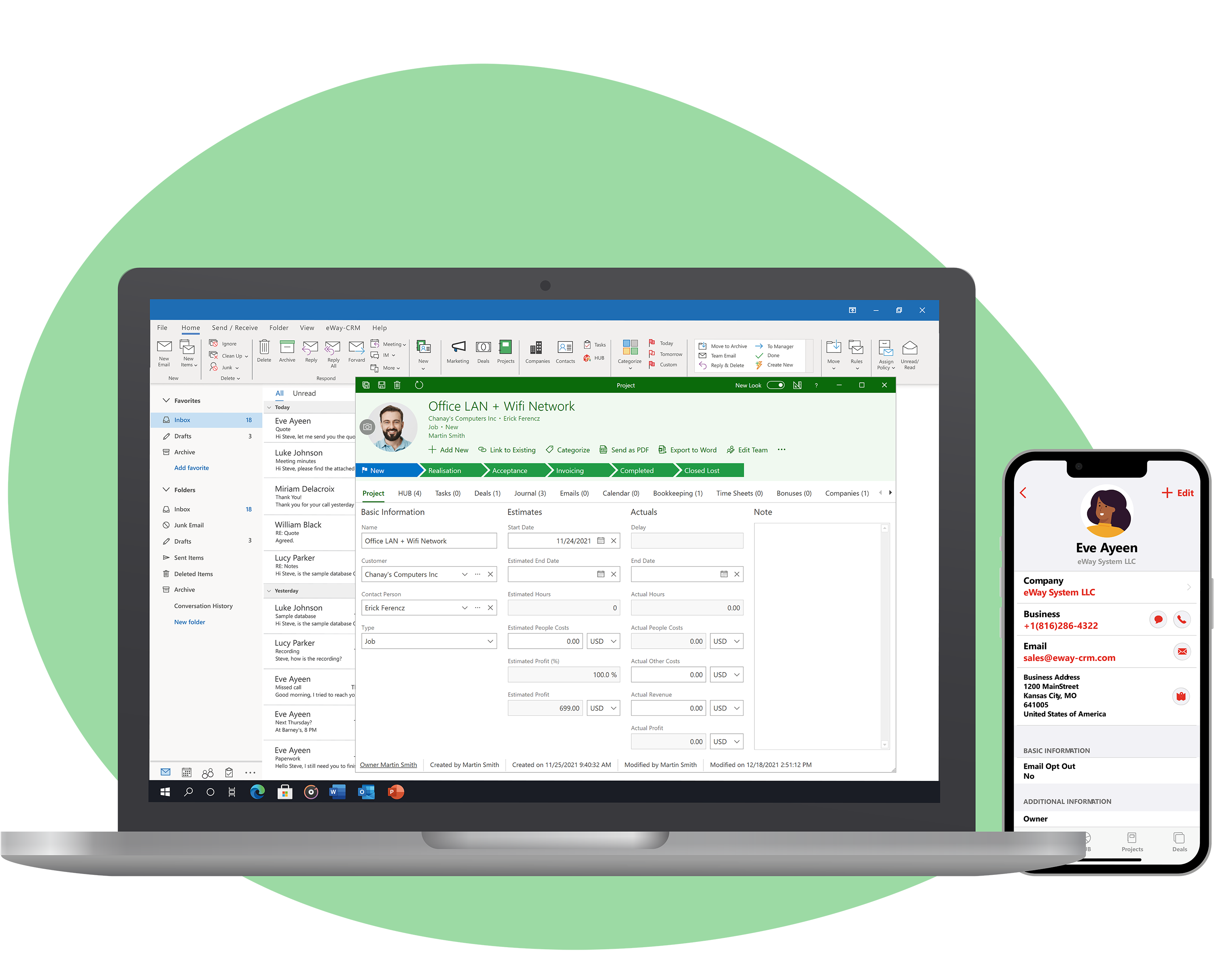 Available in Outlook, on the web and mobile devices
Use eWay-CRM Free on all devices - desktop, laptop, or smartphone.
Make sure to install the Office 365 add-in, the web app, and the mobile client. It's free!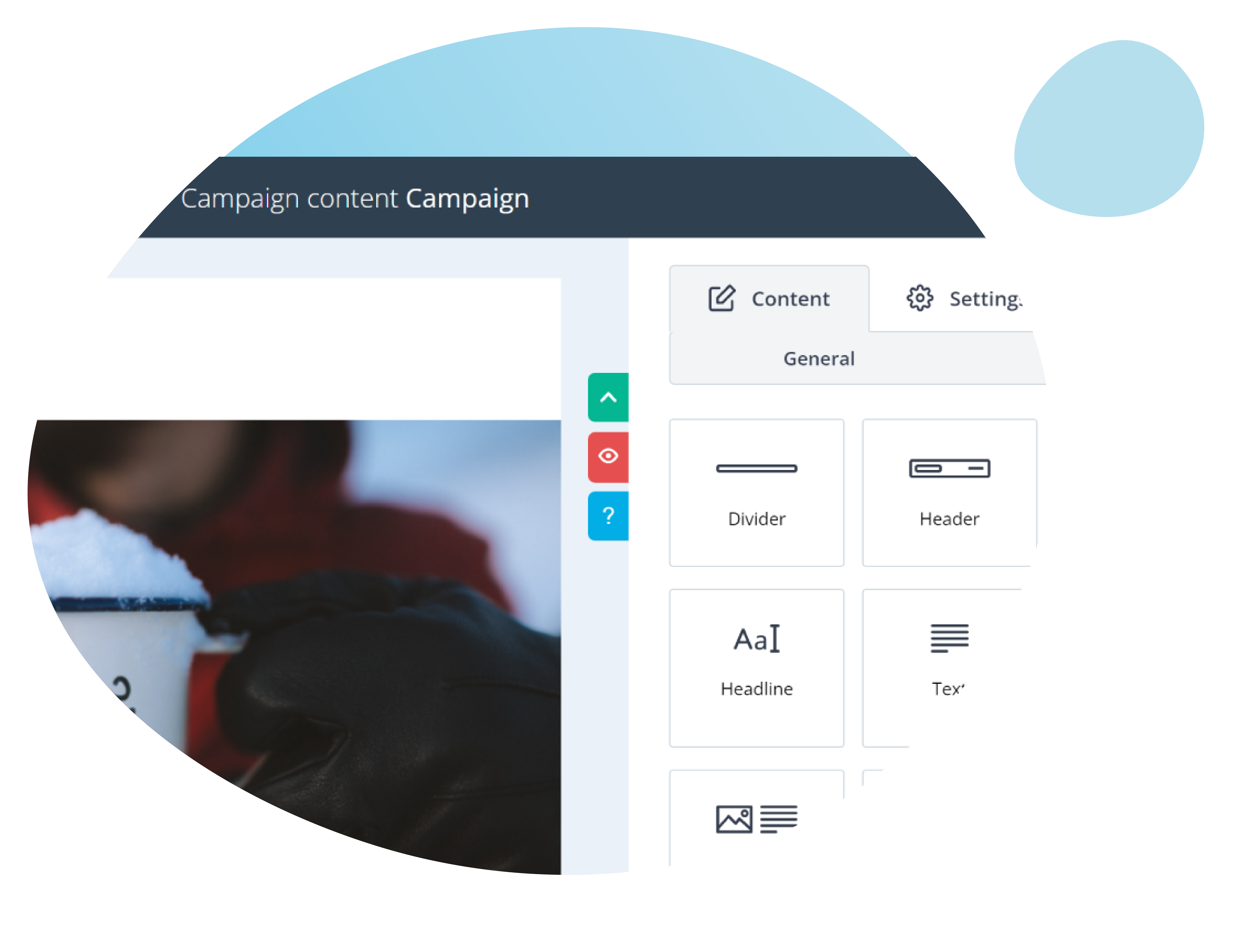 1,000 free marketing emails every month
Why export your data to another tool? Do everything from eWay-CRM.
The marketing module for sending professional emails is designed to help you reach new clients.
Send up to 1,000 emails per month. It's free.
Comparison with the older generation of eWay-CRM
Old eWay-CRM Free
New eWay-CRM Free
Number of users
1
Unlimited
Contact limit
200 MB
Unlimited
Availability
Add-in for Microsoft Outlook
Add-in for Microsoft Outlook, Add-in for Office 365, Web App, Mobile App
Marketing Emails
0
1,000 each month
Automatic Email Tracking
Yes
No
Goods, Pricelists, Goals
Yes
No
Advanced Customizations


(Advanced Workflows, Mandatory and Important Fields, Multiple Currencies, etc.)

Limited
Limited
Support
Email, Online
Community forum, Online
See full list of features included in eWay-CRM Free.