New eWay-CRM Coming Soon in Your Outlook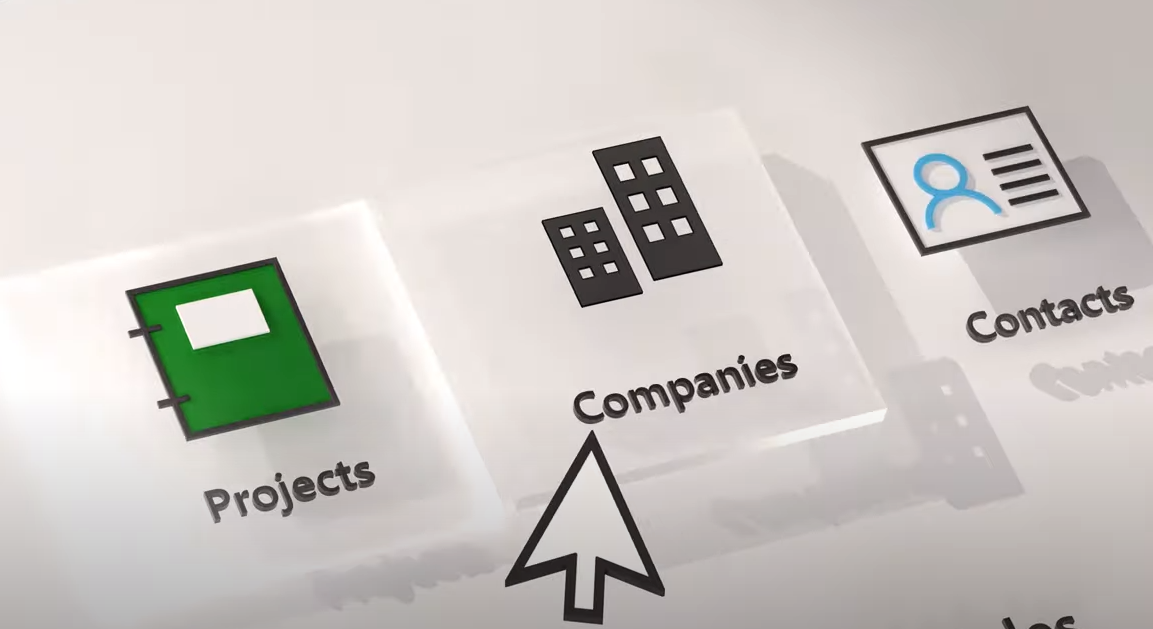 Step by step, we reveal the changes in eWay-CRM that will appear on the screens of your computers and laptops with the arrival of autumn.
Await a revised and improved version of the CRM system. It will still be your eWay in the familiar Outlook environment, but it will get a modern look and work with it will be more efficient.
Have a look!