New eWay-CRM 6.0 Is Inspired by Users' Feedback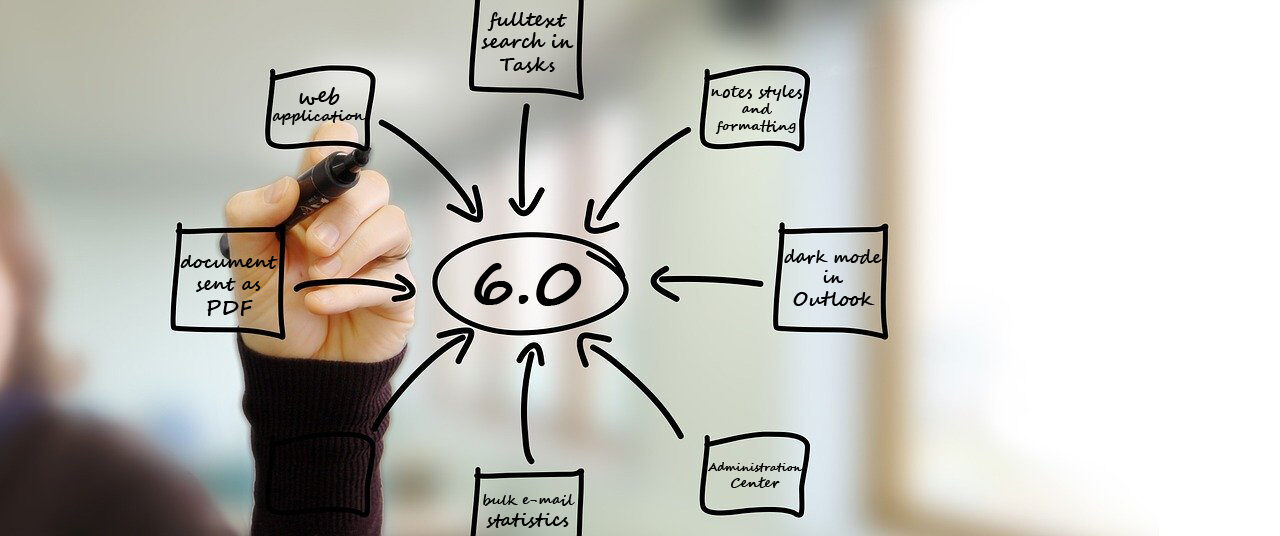 New eWay-CRM 6.0 version is full of innovations that are based on users' feedback. You can enjoy several improvements of eWay-CRM for Outlook as well as the brand new eWay-CRM Web application that extends the current portfolio of eWay-CRM for Outlook and eWay-CRM Mobile.
Already for 12 years, we have been developing an effective tool for company management. Our latest update is a milestone in the development of eWay-CRM. The new 6.0 version makes eWay-CRM more flexible, effective and available.
What are the most important innovations in eWay-CRM 6.0 for Outlook?
Notes support styles and formatting.
Lists open in a new window.
Relations in grids work as hyperlinks.
Document can be sent as PDF.
Quick categories.
New task by Win+Shift+K keyboard shortcut.
Full-text search in Tasks.
Besides new functions, we also improved the design of eWay-CRM. We redesigned all icons so that they are in line with the new style of Outlook 2019. eWay-CRM supports the dark mode in Outlook now. With the 6.0 version, you will not see the difference between eWay-CRM and Outlook!
Brand new Administration Center
In our new Administration Center (formerly Administration Settings) you can adjust eWay-CRM as you like. Besides, you can change your username or easily manage your subscriptions.
Brand new eWay-CRM Web application
The development of the new CRM Web application based on the feedback from our customers has become the utmost priority for us. eWay-CRM Web enables access to eWay-CRM for those who work with Mac, from home, during travels, or use a different e-mail client than Microsoft Outlook.
You don't have to install the eWay-CRM Web. You just open it in any browser. All you need is an internet connection to connect to your account. The application works with the same database as eWay-CRM for Outlook and eWay-CRM Mobile. It has all the important functions that you need. The eWay-CRM Web has been designed in line with the web Outlook. The application looks familiar like eWay-CRM for Outlook when you turn it on.
You will get the eWay-CRM Web application as a part of the Enterprise package which also contains eWay-CRM for Outlook and eWay-CRM Mobile. The subscription also covers premium support, 10 GB on eWay-Cloud and other advanced functions.