New and Fresh eWay-CRM Mobile Features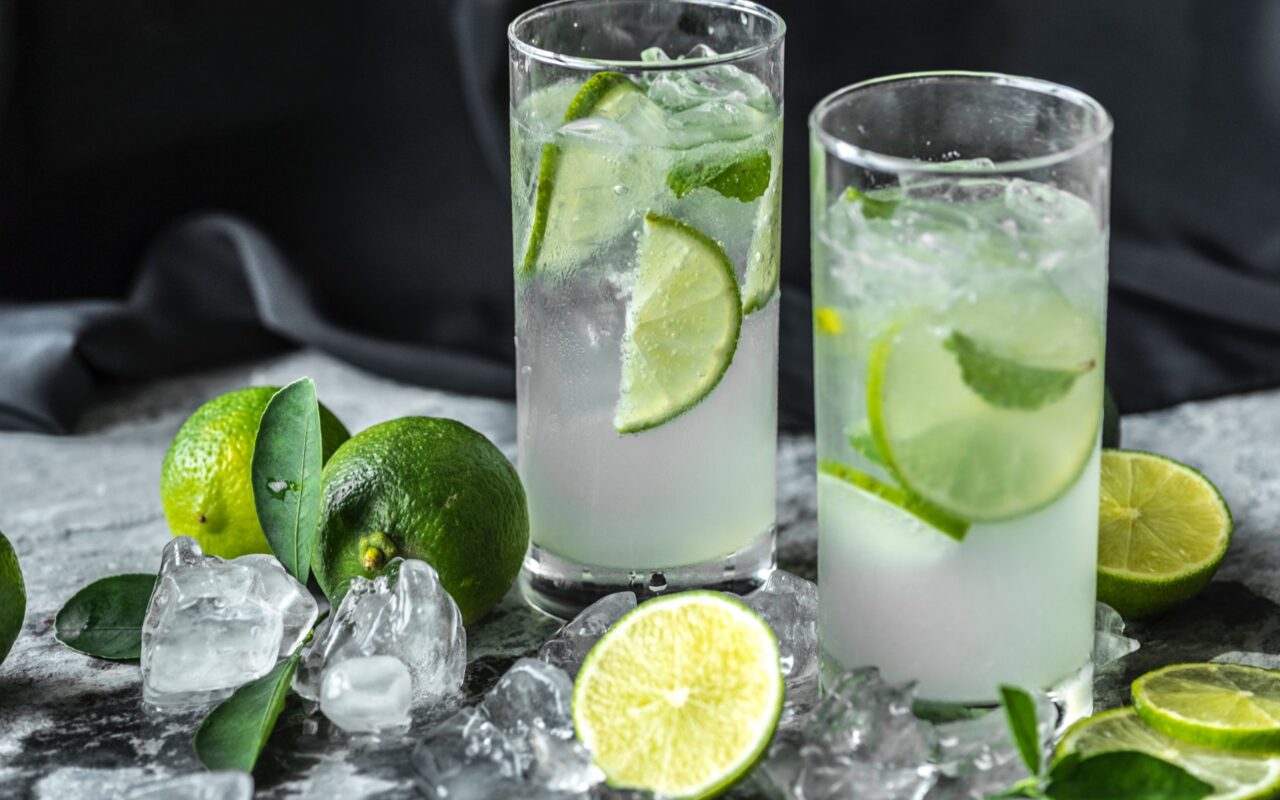 We are bringing you two new summer features in our mobile app. The holiday season has come and we believe that this update will allow you to track your team's progress straight from the beach!
Track your colleague's work
The first update is connected to filtering tasks on your cell phone. The Tasks module is the very first on the list. Filtering is possible on both iPhone and Android phones.
If you want to filter on your iPhone, tap View in the right top corner. Tap your filter in the top part of the screen and then tap Done.
If you work with an Android phone, tap the three dots in the top right corner of the screen and select Filter. In the new window, select the filter you want to apply.
The name of the new filter is "Active delegated by me." That means all tasks you have delegated and which haven't been completed yet.
eWay-CRM Mobile will remember your choice and will offer it to you later on until you change it.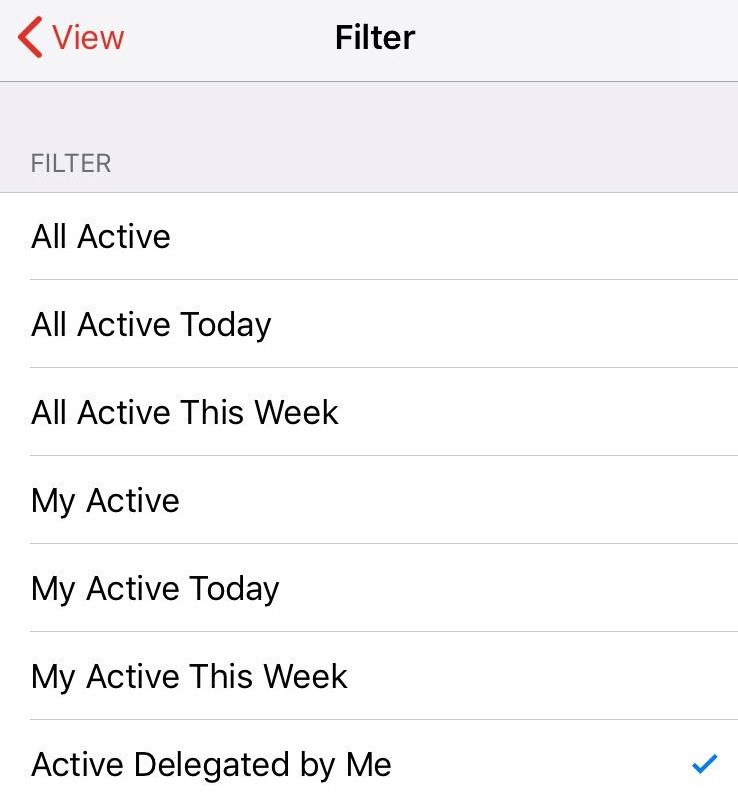 Fast and Easy Copy Function
Do you need to move a piece of information from eWay-CRM somewhere else? You can now use the copy function!
Find any text in eWay-CRM. In order to copy it into clipboard, hold your finger on the text.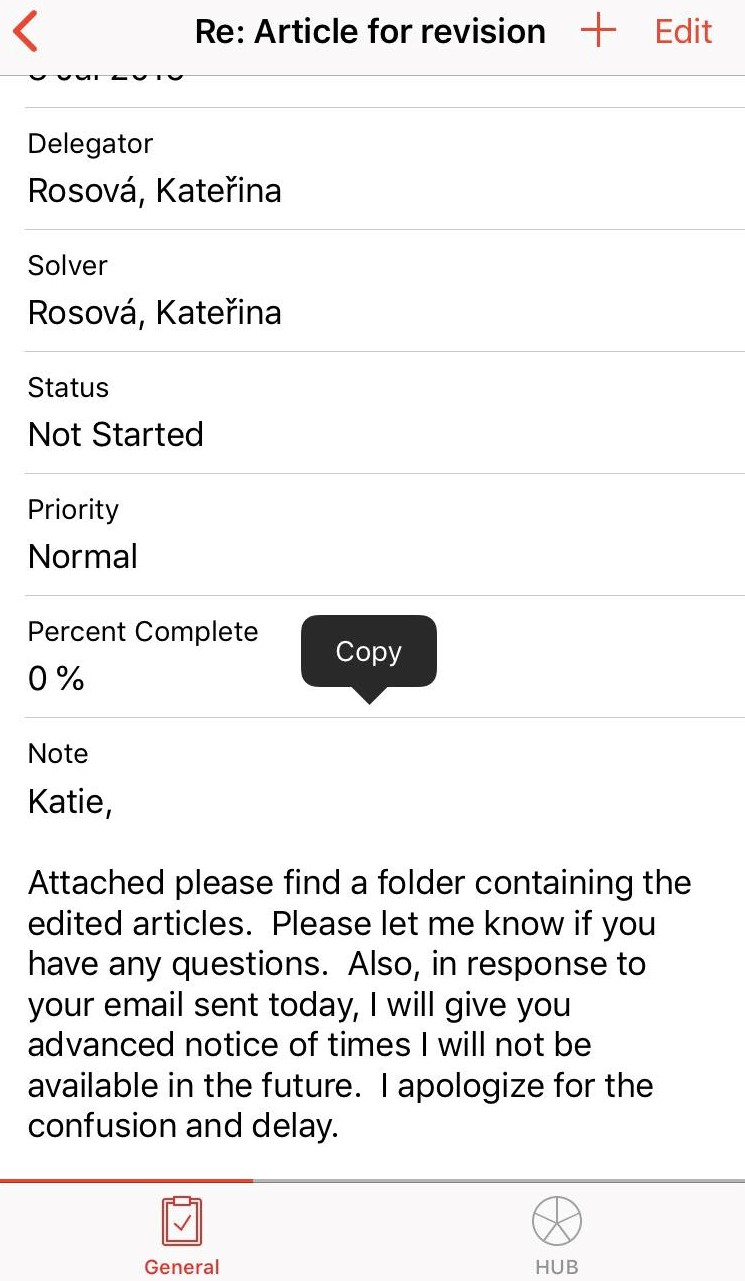 We believe that you will enjoy this update and we are already looking forward to your next suggestions!
Read more about our Mobile App.