Microsoft 365 Apps Say Farewell to Internet Explorer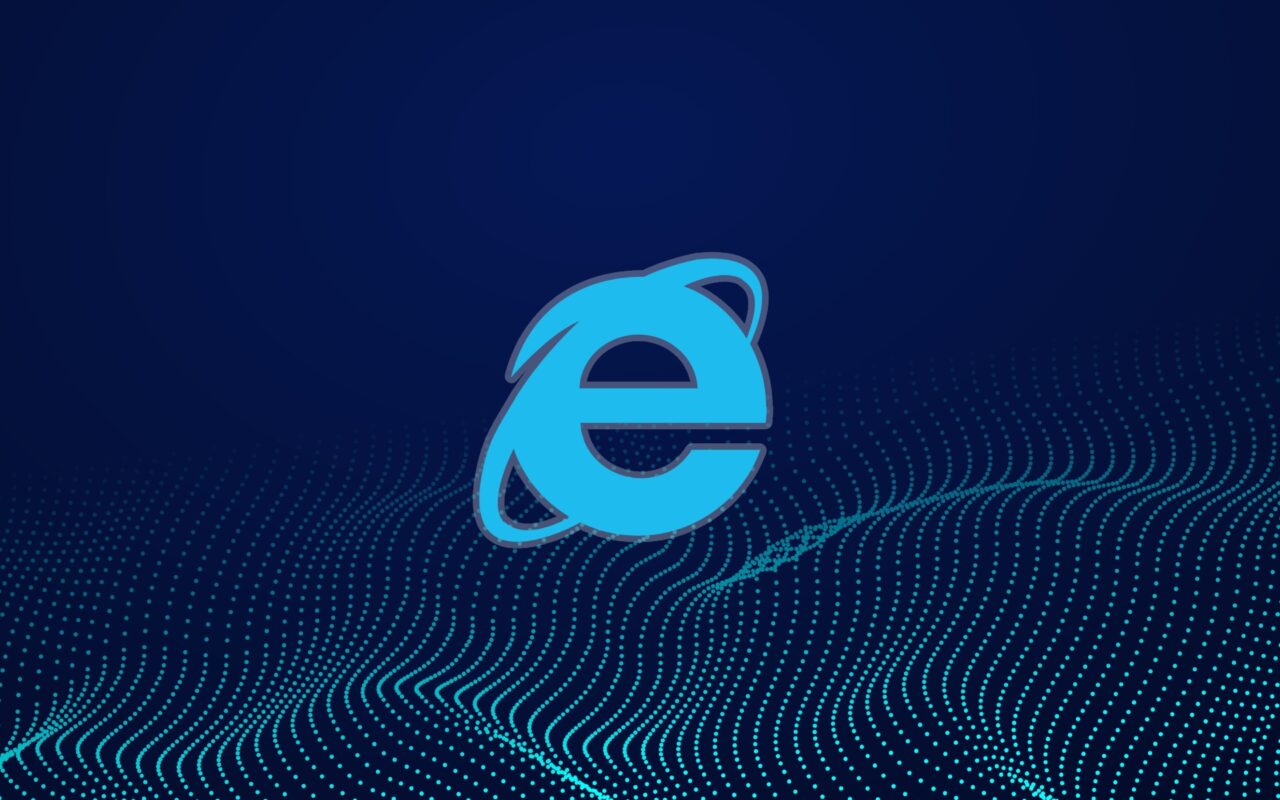 While Internet Explorer is currently used by a minimum of users, the approaching end of the legendary browser cannot go unnoticed. We should not forget about users who are accessing Microsoft 365 services from IE 11. Because one of these apps is Outlook, IE's end-of-life might affect a small number of eWay-CRM users too.
The days when Internet Explorer was the most used web browser are gone. Although IE has always been pre-installed on Windows, Google Chrome has gradually overtaken it since its release in 2008. Internet Explorer has been on the market for a respectable 27 years, but unfortunately it no longer meets the current requirements. As of June 15, 2022, Microsoft will no longer support IE 11, which has been replaced by the newer Microsoft Edge browser.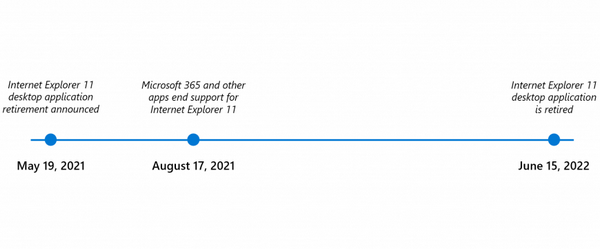 However, for eWay-CRM users who still use IE 11 to access Microsoft 365 services, the approaching date of August 17, 2021, is more important. As of this date, full support for applications and services within the Microsoft 365 office suite will end.
Therefore, to avoid possible problems when logging in to Outlook Web App, we recommend switching to the newer Microsoft Edge browser. With the release of the new version of eWay-CRM in the autumn of 2021, you can look forward to eWay-CRM in Outlook Web App.