Let's Revise Your eWay-CRM and Tune It Up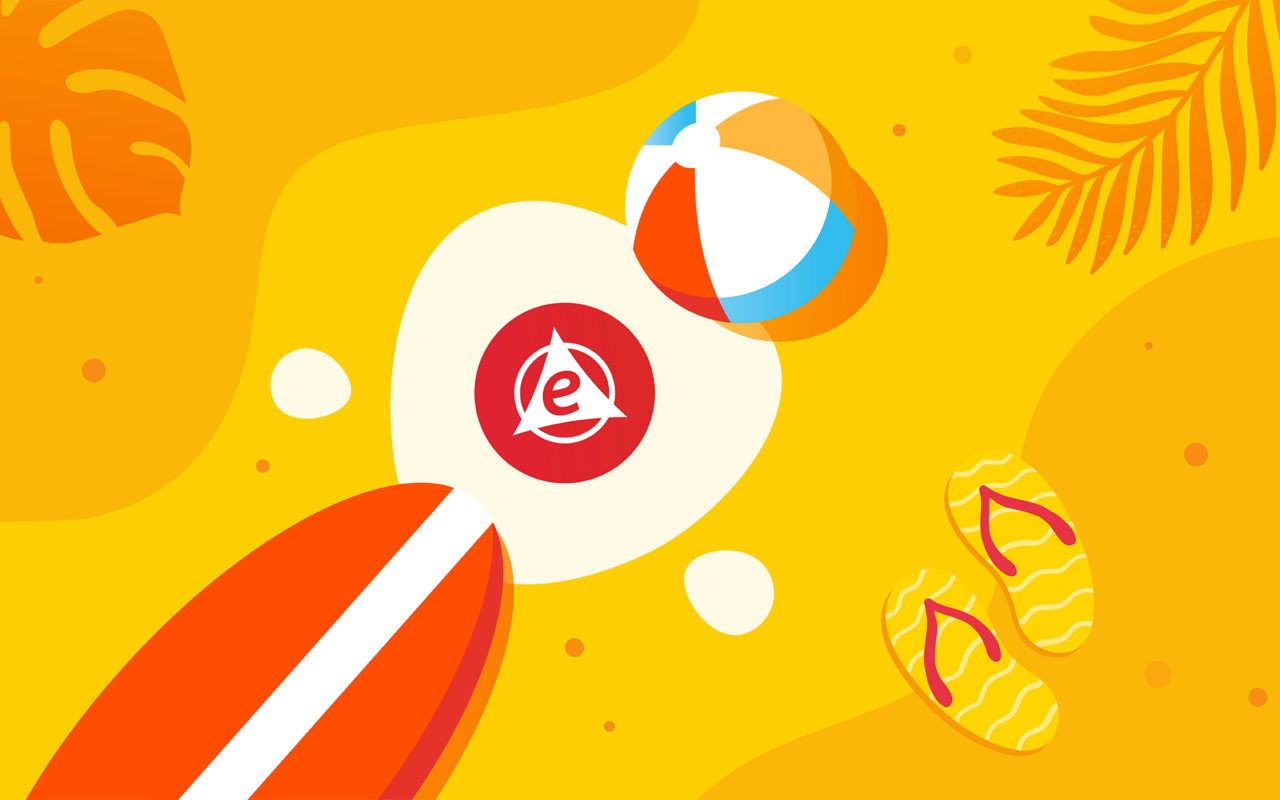 Summer is knocking on our door and plenty of companies use the calmer months to move with internal projects.
We in eWay-CRM are obsessed with efficiency and want to help you get ready for the following season. That's why we prepared this special offer:
Let's revise your eWay-CRM and tune it up as much as we can. To make it more optional...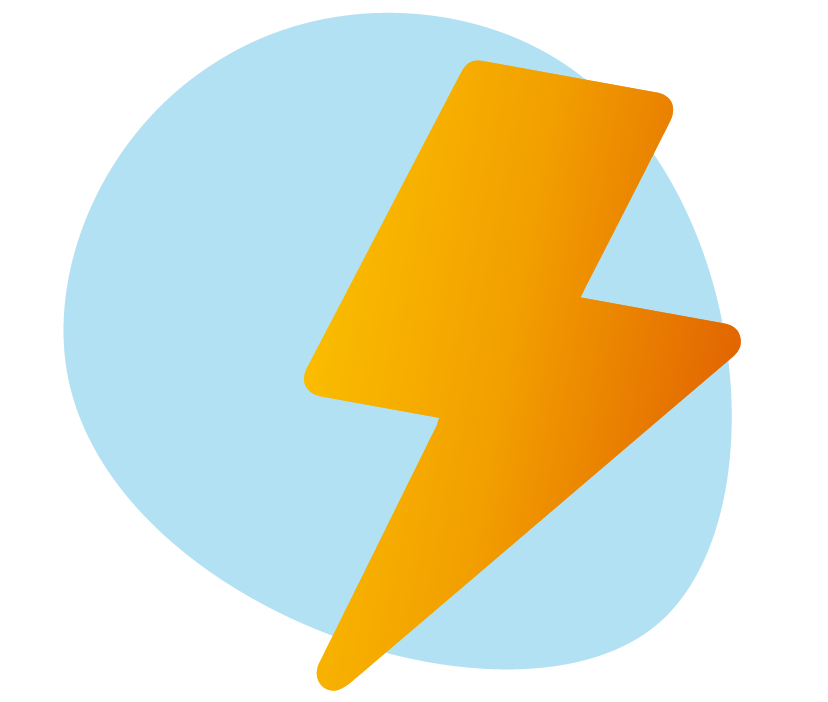 Custom automations
Customer notifications about upcoming deadlines (e.g. annual preventive maintenance)
Sales rep notifications about drops in sales
Sending proposals or invoices
Sending special offers to customers' for their birthdays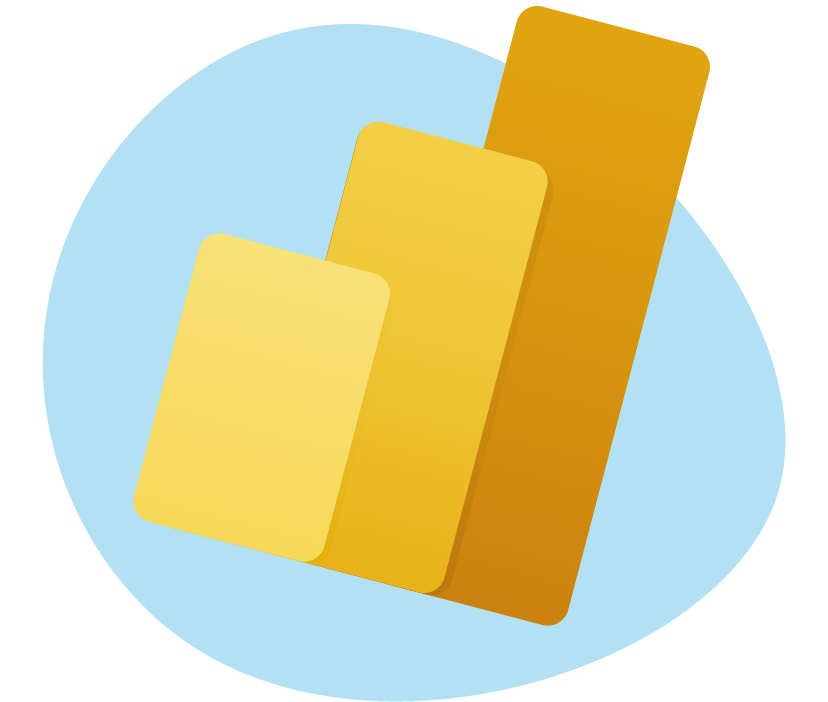 Custom reports/dashboards in PowerBI
Dashboards for sales directors
Weekly goal reports for sales reps
Display customers on maps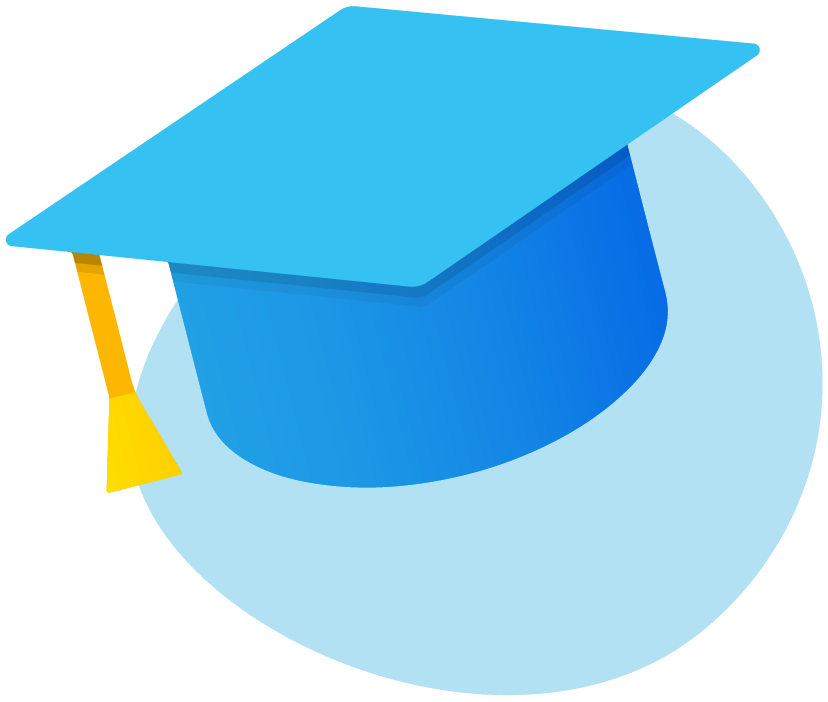 User trainings
First steps in eWay-CRM
Filters and conditional formatting
Email marketing campaigns
eWay-CRM administration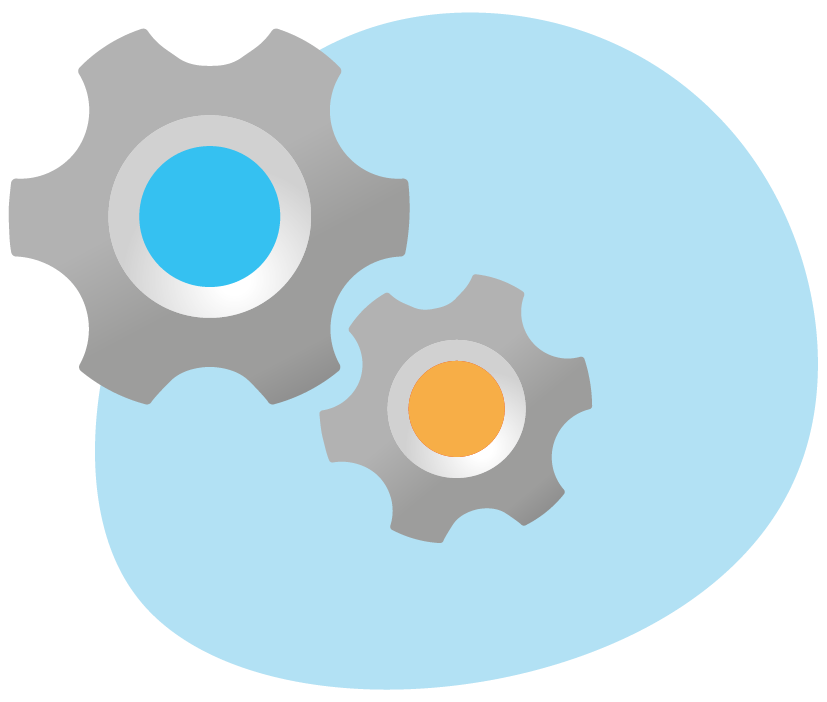 Custom tweaks
Customer segmentation (e.g. according to their revenue)
Automatic transfer of fields from module A to module B (e.g. show Company address on a Project)
Custom IDs (e.g. custom project IDs, customer IDs, etc)
THERE IS SO MUCH WE CAN DO FOR YOU.
WHAT DO YOU WANT TO IMPROVE?