It's Official! eWay-Cloud is Now Available to Our US Customers!
News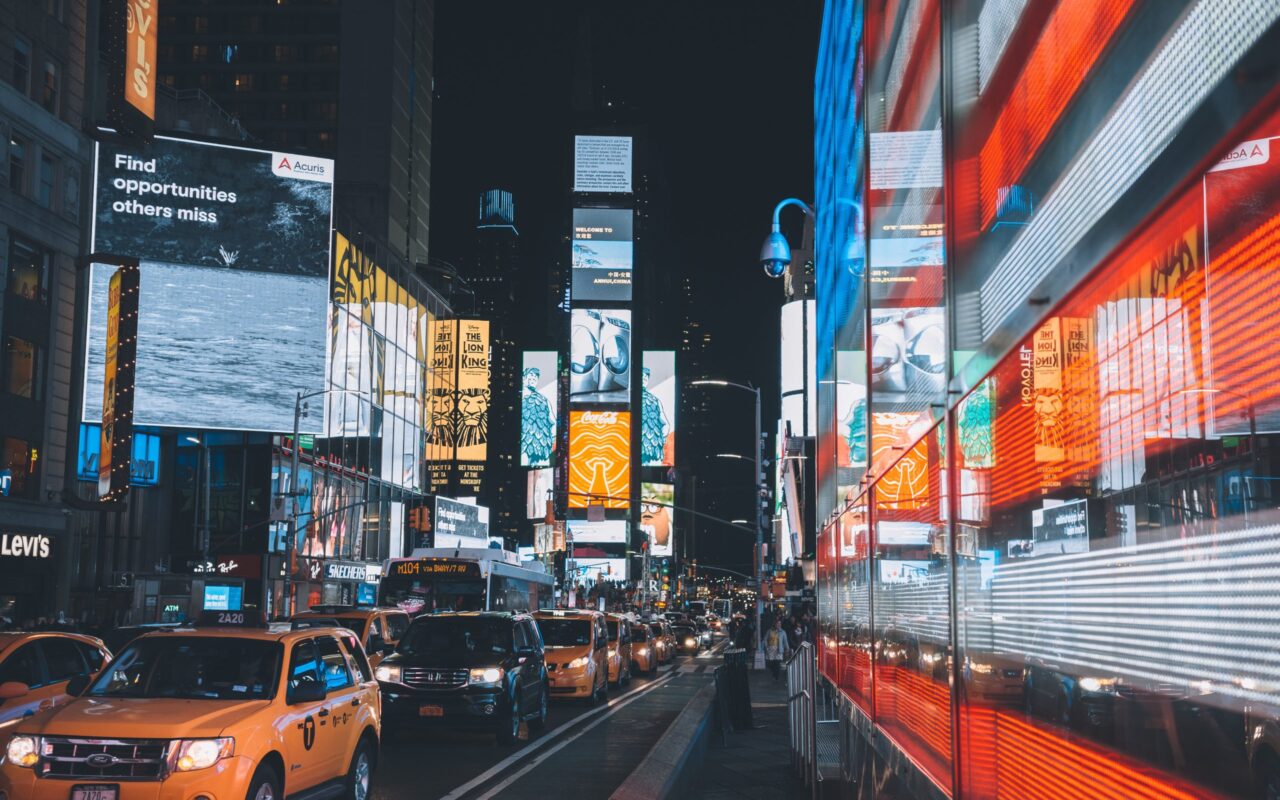 As announced earlier, our clients' feedback led us to the decision of offering a US-based cloud. From now on, our US clients can store their data in America! All you need to do is contact us.
A step forward
It is only natural that some of our American clients have expressed a wish to store their data in the USA. We understand that they feel more comfortable having their data "under control".
"And so we did it!" CTO Roman comments the step which asked for a lot of work from eWay-CRM.
Approved by our clients
Two of our clients have migrated their data to the new data center so far.
"I have already noticed a significant increase in speed!" says one of them, David Bell.
Benefits of the migration
Having your data stored in America will be followed by an increase in speed, namely faster sync and faster work in the administration application.
Our new data center is located in Virginia. Another one, in the state of Oregon, is for off-site backups.
All our US clients using eWay-CRM Premium who want to migrate their data are free to contact us from now on! All you need to do is send us an e-mail and we will fix a date! Contact us!