Introducing eWay-CRM 7.6: Speed Up Your Workflow
News
eWay-CRM evolves.
To better fit into the Microsoft 365, we are changing name of our products and introducing a brand-new logo.
We have also added plenty of new exciting features.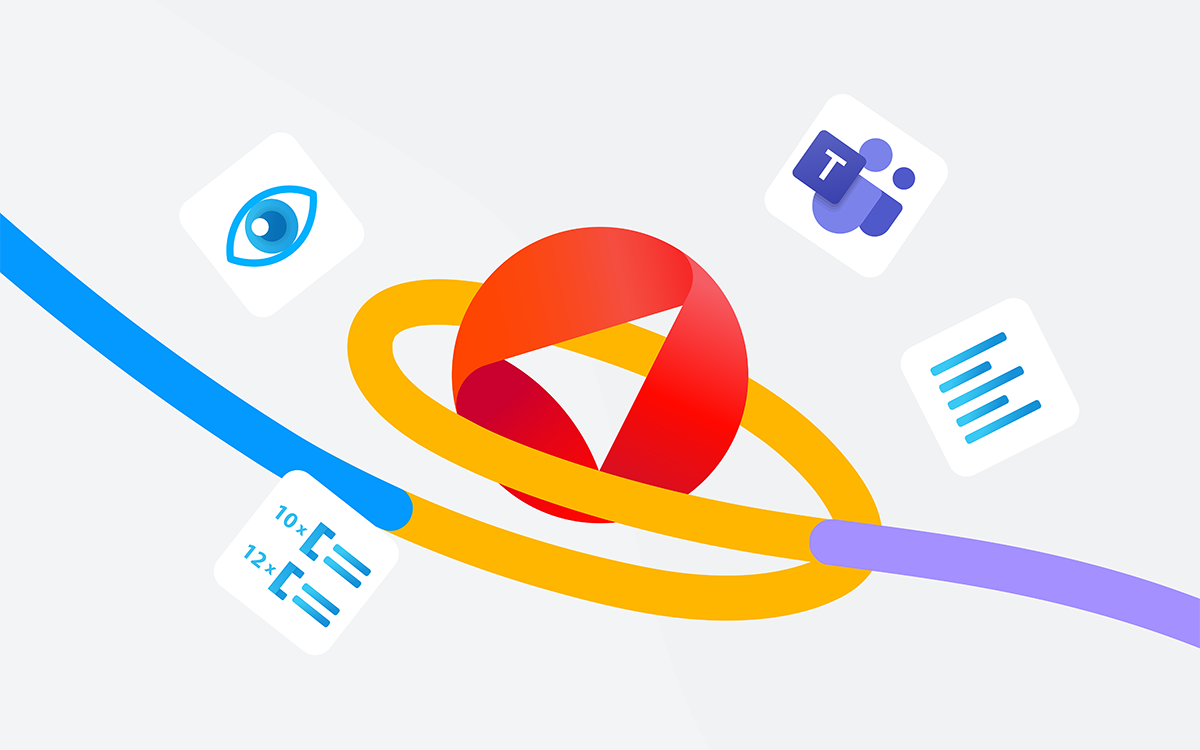 WHAT ARE THE NEW FEATURES?
eWay-CRM Desktop (add-in for Windows Outlook)
Chat in Teams
Click Chat in Teams to open a new chat.
eWay-CRM adds a hyperlink to open the item so your colleague can find out what you want to talk about.
Speed
Enjoy how quickly eWay-CRM opens items, generate HUB, and synchronizes with the server.
New Name, New Logo
Your Outlook Add-in is now called eWay-CRM Desktop.
Also, pay attention to eWay-CRM Agent (the small icon in your system tray area). It looks different!
eWay-CRM Online (add-in for Microsoft 365 + Web Access)
Grids Redesigned
Refined interface, right click menus, better filters, number of items in groups, and export to Excel.
User Views
Use your views in eWay-CRM Online. Have a look at your data from various perspectives.
Compact Lists
Need to squeeze more items onto your screen?
Switch your grids to the compact mode!
And much more...
Both eWay-CRM Desktop and eWay-CRM Online contain plenty of new feature for your effective work. See the complete changelog.