How to Open Outlook in One Step? Microsoft Is Developing a New Keyboard with a Dedicated Office Key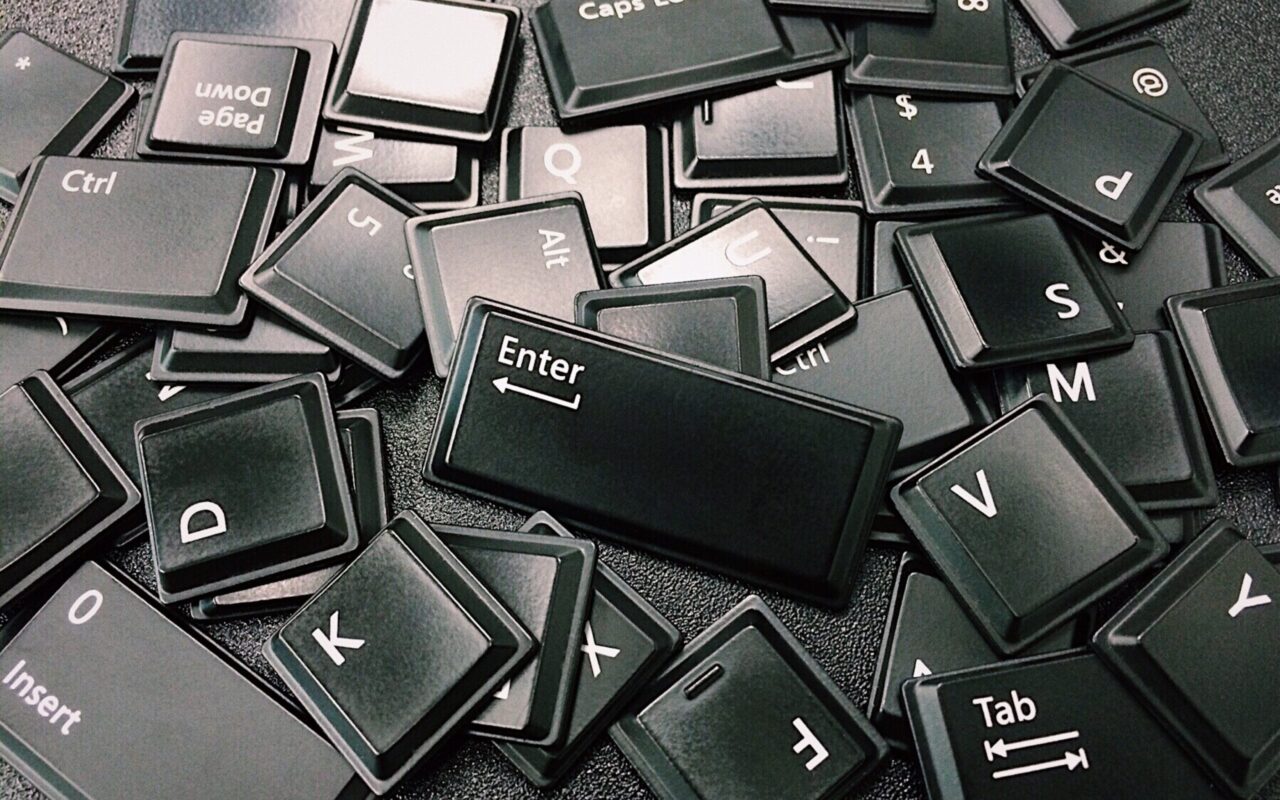 Microsoft company runs a special survey to find the best way how to place a special Office key. Its purpose is to enable quick access into Office applications.
The survey was published by a Twitter account called WalkingCat. Its owner describes the planned Office key as a shortcut to run programs which are parts of the Office pack. Pressing the new key together with letters like O, T, W, X, P or Y will probably work as a quick launch of mail client Outlook, Teams application, Word editor, Excel, PowerPoint or business social network called Yammer and other parts of Office 365 suite.
According to inside sources from Microsoft, the company is developing two keyboards known as Holgate Low and Holgate Mid. The concept of new Office key is currently intended only for desktop users.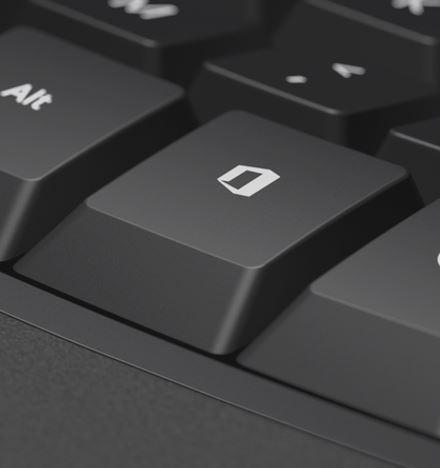 Date of release? Unknown
One of the survey questions was asking about the possibility to use this key on a laptop. There is a chance that Holgate keyboards will be designed as USB or Bluetooth peripheries. Microsoft can launch them these days to test the new Office key.
However, the official release date is unclear. The presentation of the new hardware by Microsoft is scheduled in October. There should be introduced a new line of Surface laptops, maybe new web cameras and even consumer version of Teams application. Sources from the company are not sure if the new concept of keyboards will be a part of the show, too.