New eWay-CRM Mobile Is More Intuitive and Now Available for IOS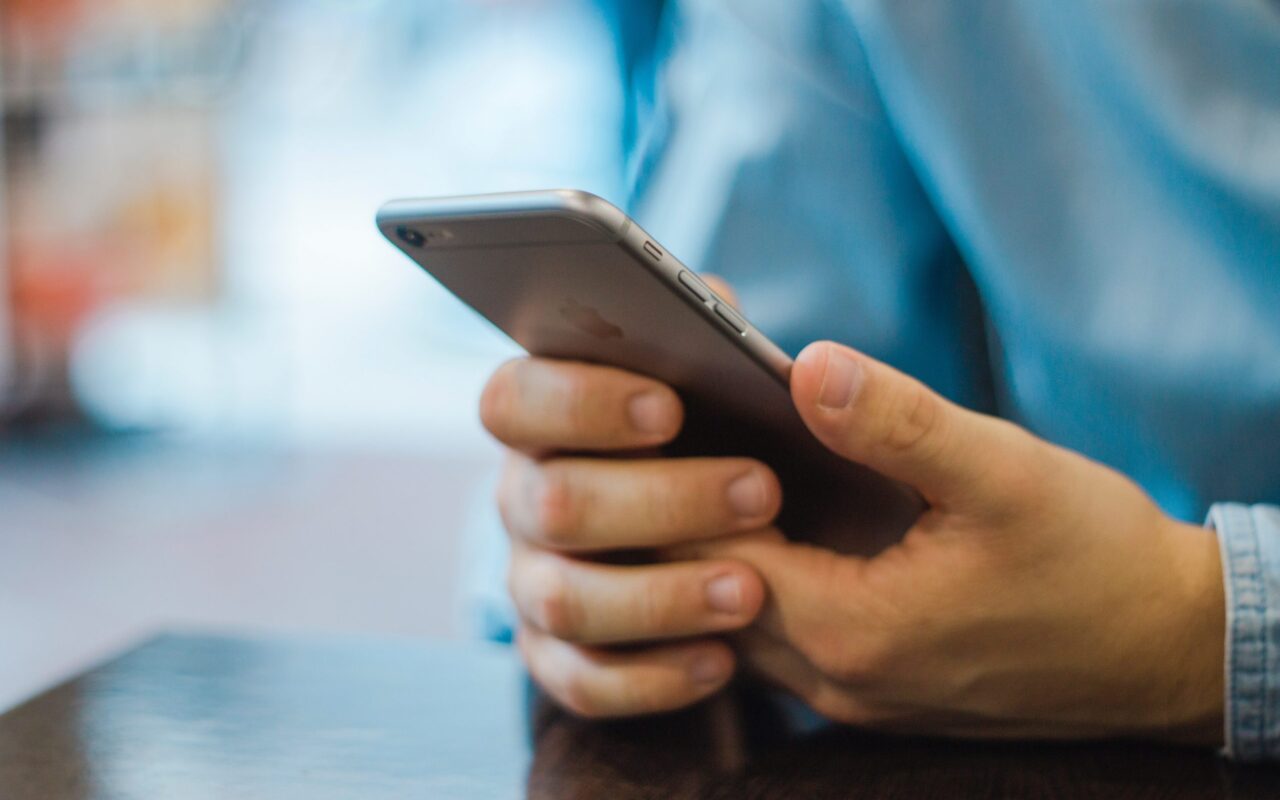 The new version of eWay-CRM Mobile is finally released. In a recent interview, our mobile app specialist Stepan Havranek explained that the development of the latest version was not an easy task. Despite the challenges that we faced, we can now confirm that our new version is available even for the iPhone users. We have also added new improvements that will make working on the go easier, such as offline operation and optimization of the layouts. Have a look at the key features.
The new iOS version – eWay-CRM Mobile is now available for iOS. Access your data anywhere by using your favorite smartphone. One click can redirect you to the map which navigates you to the client or create notes from an incoming call.
More intuitive layout – We have introduced a brand new look inspired by the native user interface of iOS and Android. Working with eWay-CRM Mobile is now smoother and easier than ever before.
Contact preview - Add a photo to each eWay-CRM contact so that you never forget a face. Use this feature in your new mobile app as well.
Smart synchronization – Access all deals, projects, companies, and contacts instantly. Open a company to get a list of all related projects or contacts.