eWay-CRM Integration with QuickBooks Online Is Now Available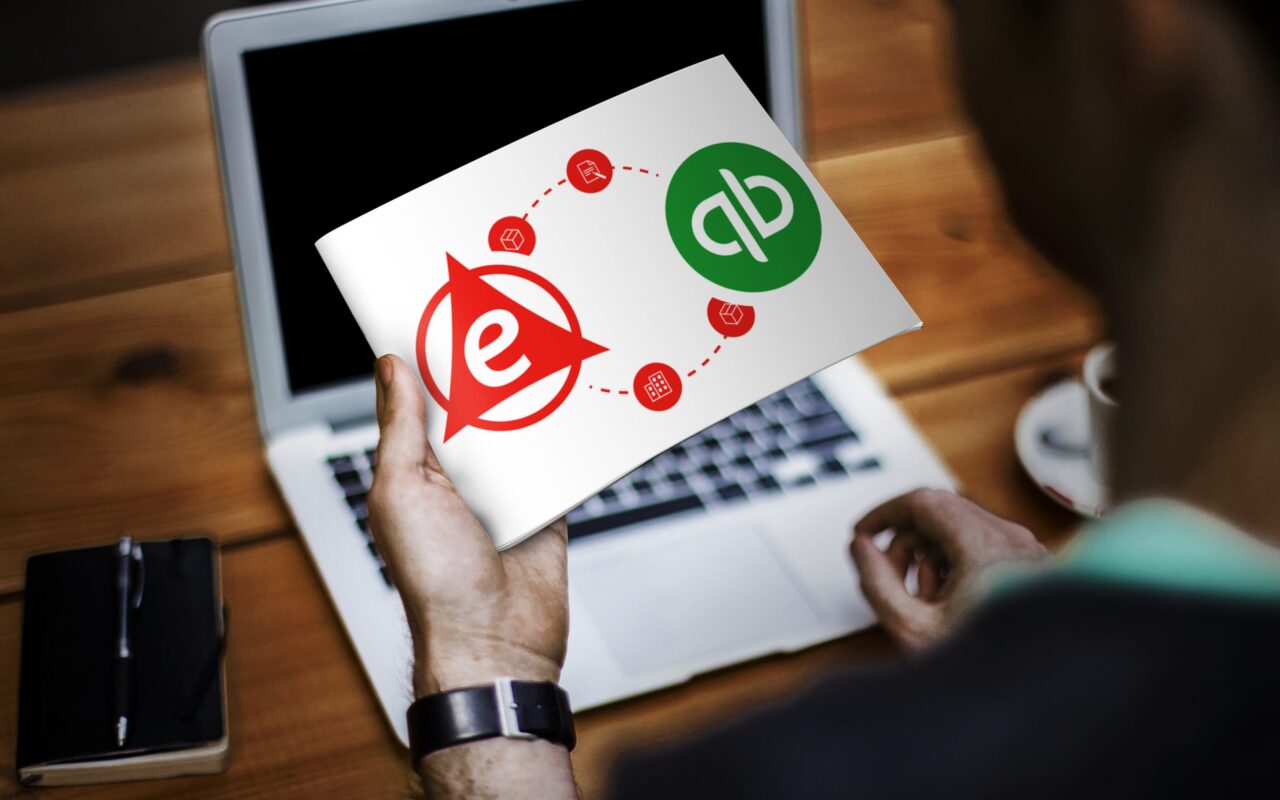 Many of our clients manage their accounting in QuickBooks Online and they have been missing a bridge between their CRM and accounting software. That is why we have been working on QuickBooks Connector Beta which we are happy to announce.
Designing software solutions that make business management easier has been our mission from the day one. Since it's useful to access invoices right on the customer's sheet in eWay-CRM we have developed QuickBooks Connector Beta, so sales reps can work with them without opening QuickBooks. Have a look at the following video to see how your office can benefit.
Companies using Microsoft Outlook as a communication and organizational tool can now efficiently integrate eWay-CRM with QuickBooks Online. For only $40 per month* with your account and data merge cost, your sales reps and other employees can view purchase history from QuickBooks and your records will be up-to-date. Therefore, you do not have to manage two separate databases, share the sales statistics and use many other CRM and accounting software features while you still work in Outlook. That is why this solution is unique.
If you'd like to try eWay-CRM and QuickBooks Beta integration send us an email. We will install the connector for you and make sure both databases will be merged properly.
* Prices are listed in USD.