eWay-CRM: How Far We Have Come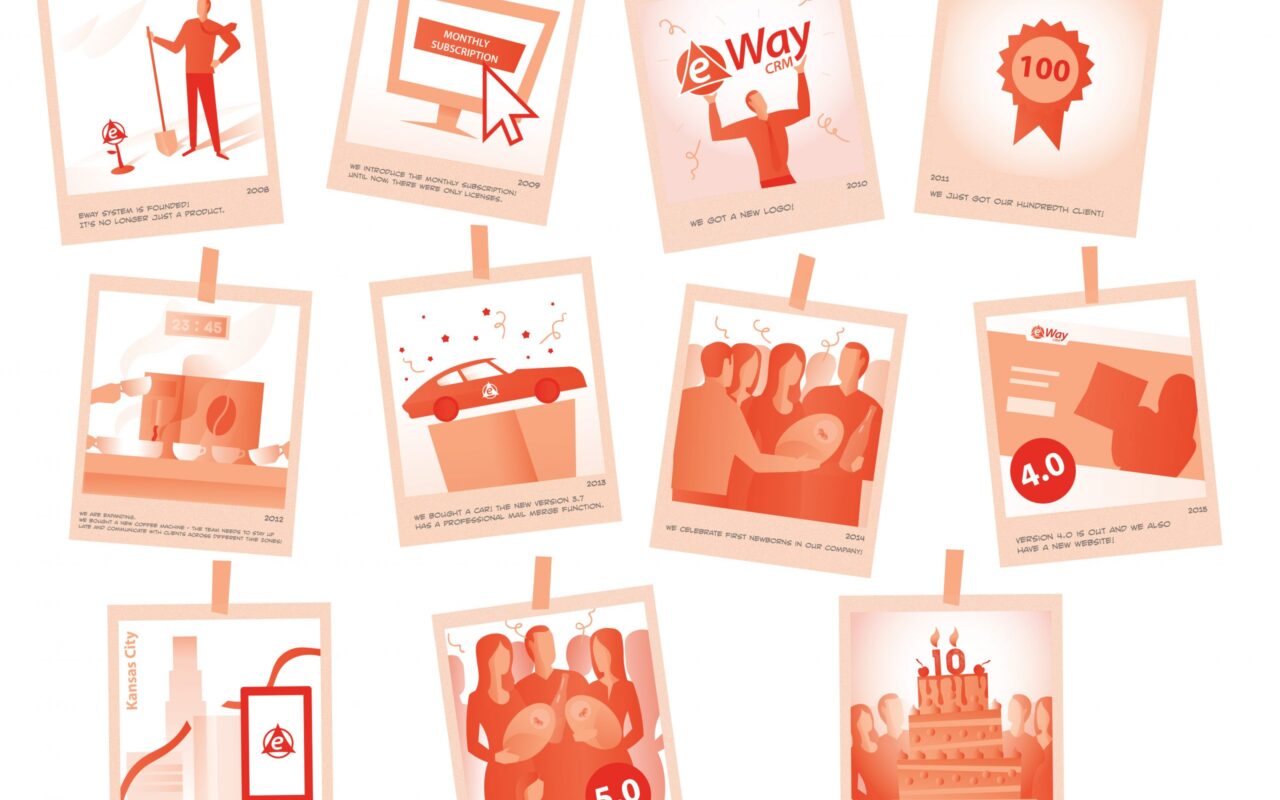 Our goal has always been to create the most effective and the best CRM in Outlook. Our clients have experienced our professional attitude for ten years.
We started in a humble way, kept getting better, and are still growing. Actually, we start over every day. We continuously offer our services and innovate our CRM in a way that it is even better for our clients. However, Rome wasn't built in a day. We have been building our company, product, and lives gradually, day after day, year after year. So, what are the moments we remember the most?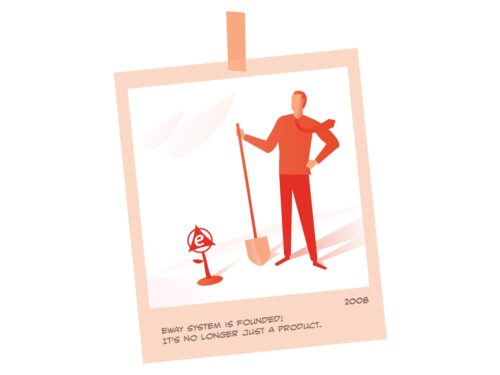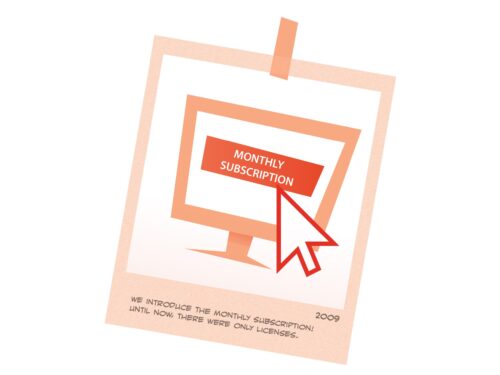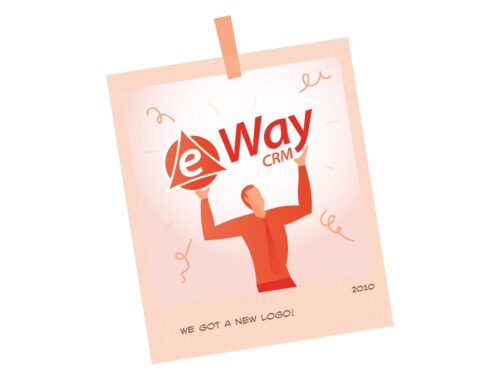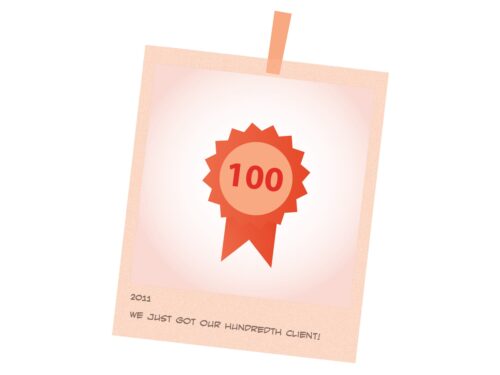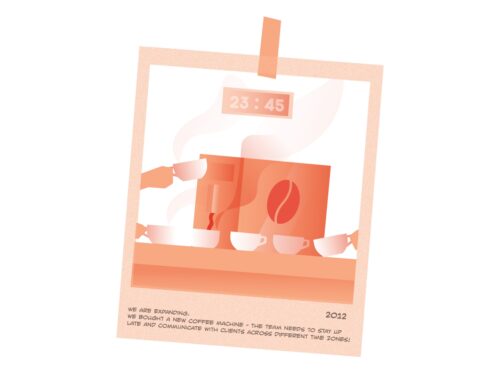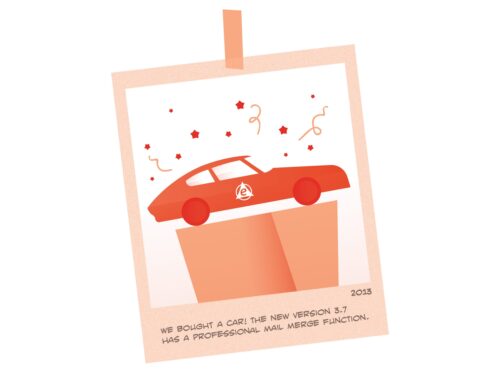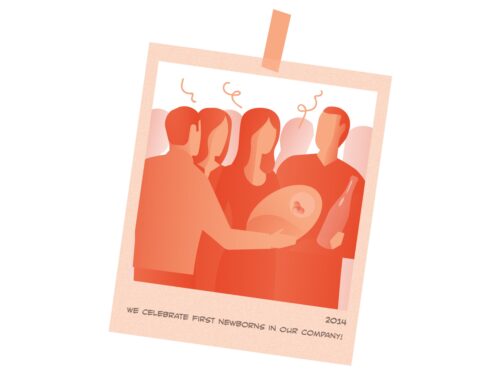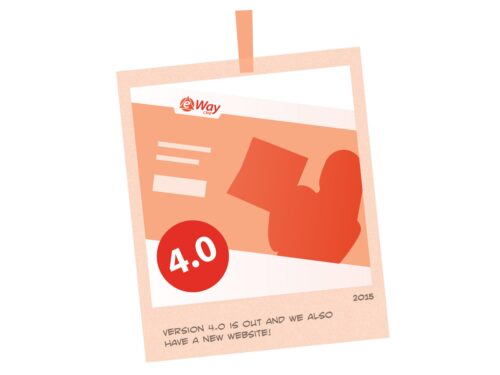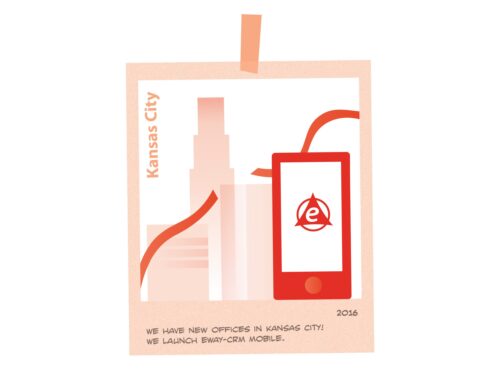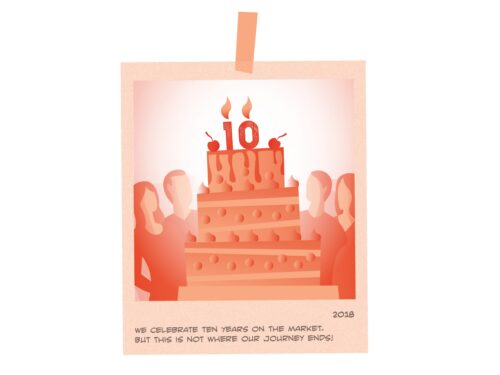 Our goal is to improve each day.
As you manage your company, we manage ours and we keep pushing our product forward. Thanks to you!
eWay-CRM. Be effective.