eWay-CRM Mobile for iOS Now Supports Dark Mode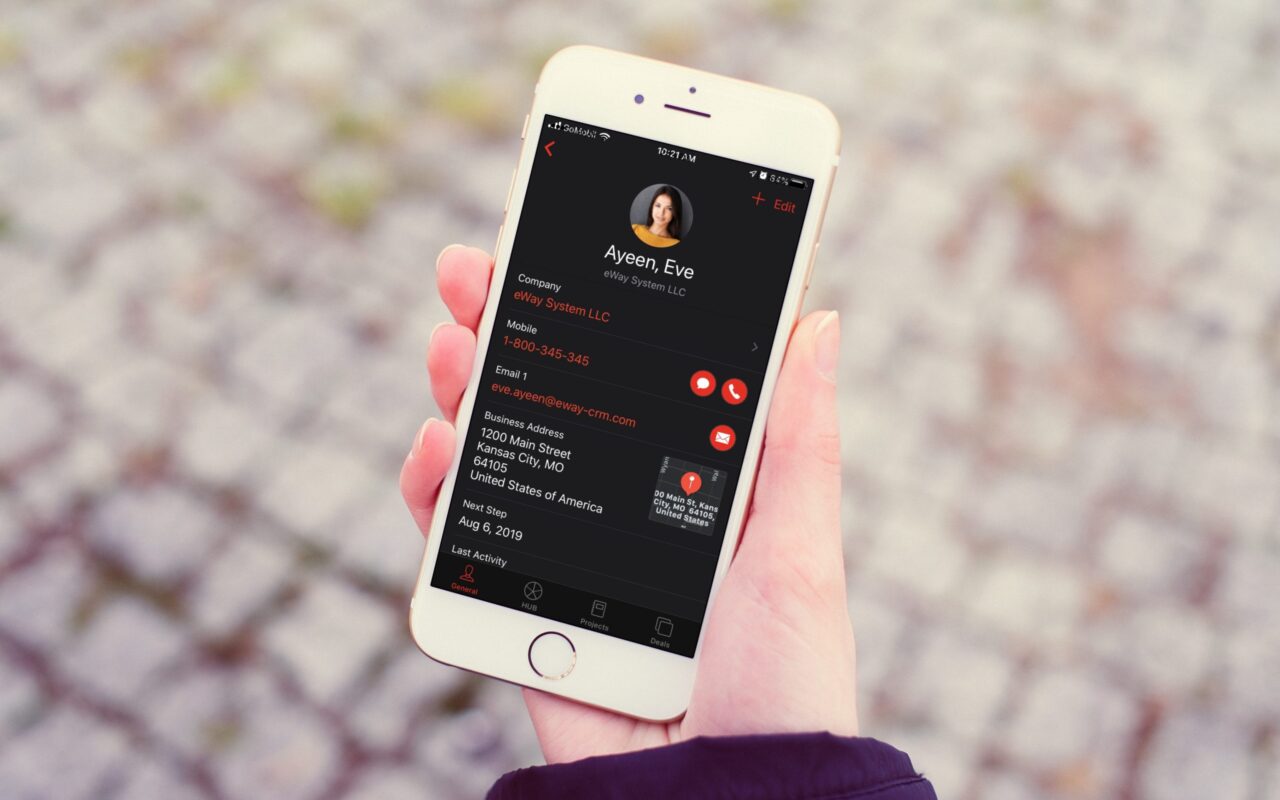 We are always trying to react to a third-party progress as quickly as possible. And our new update of eWay-CRM Mobile app for iOS is a perfect example of it.
In an interview with programmer Stepan and CEO Honza you may have noticed that about half of all eWay-CRM Mobile users work with iOS.
That is why one of our priorities is to adapt the application environment for iPhone users who work with the Dark Mode. The Dark Mode not only prevents tired eyes but also positively affects the battery life.
Thanks to the eWay-CRM Mobile new update the app will switch between light and dark set-up automatically according to the settings of your device. That is the case even if you let your device automatically switch the Dark Mode on/off based on the time of the day.