eWay-CRM 7.2 Has Been Released and It's Faster Again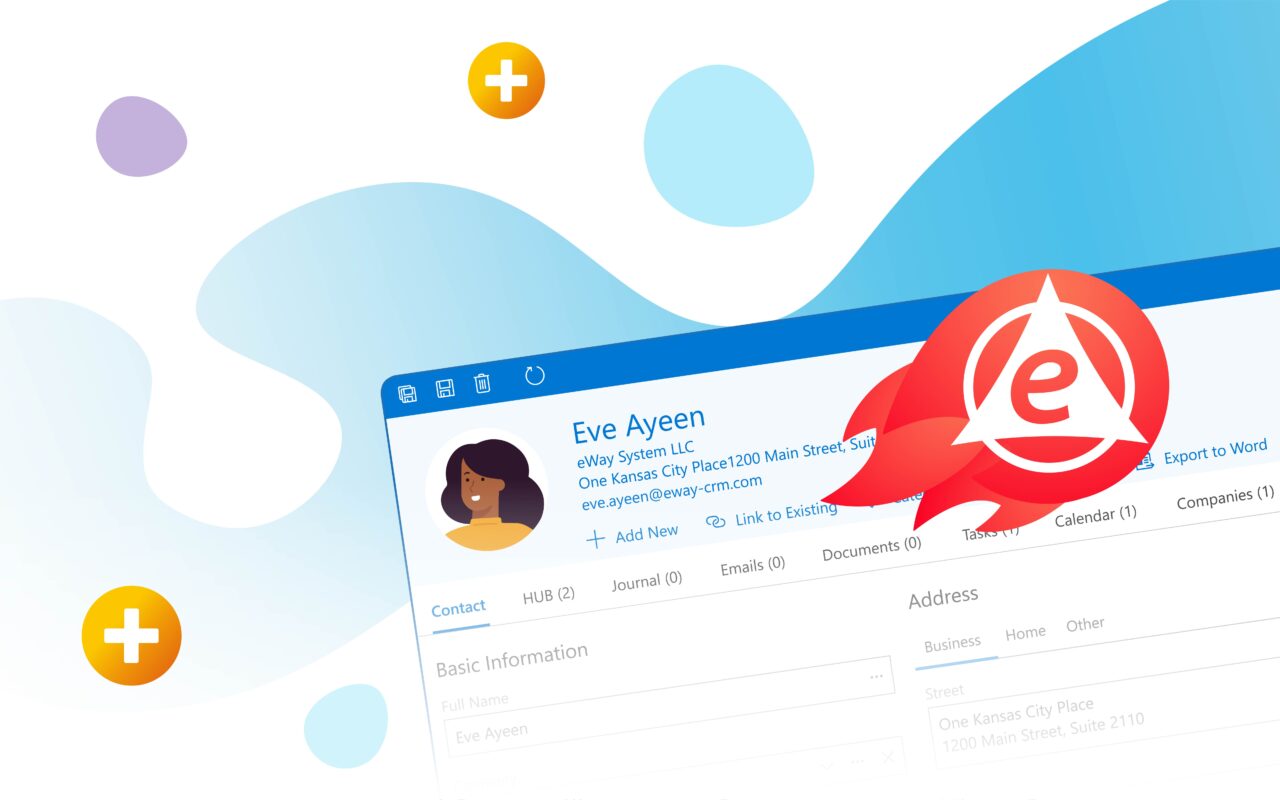 Another update is coming, following the release of the seventh generation of eWay-CRM. We're certain that all users will appreciate the faster opening of windows in Outlook. We also focused on developing new features and improving data security. See what the new version 7.2 brings.
WARNING: We stop supporting HTTP. If you run the server component on-premise, make sure you use HTTPS. Otherwise, don't install eWay-CRM 7.1 before securing your communication.
Is your on-premise installation still using HTTP? We have prepared instructions on how to activate encrypted protocol.
Faster windows in Outlook
We spent three weeks analyzing every piece of source code in order to make eWay-CRM faster.
We hope we did a great job and windows now open almost in a blink of an eye.
Rounded corners in Windows 11
Rounded, sharp, rounded, sharp...
Seems like the new Windows 11 goes back to rounded corners in all dialogs.
Say "hello" to rounded corners in eWay-CRM as well!
Web / Office 365: Tweaked Preview Panels
Preview Panels in eWay-CRM Web and our app for Office 365 are much better.
Most future follow ups and recent histories are now right on the first page so you can get familiar with the deal or contact in a second.
Office 365: Open eWay-CRM with a single click
If you use eWay-CRM for Office 365 on Mac or in a browser you surely miss the ability to quickly go to eWay-CRM.
The updated version of our app contains buttons to open a module or create a new item right away.
Do you want to try eWay-CRM 7.2?
If you are an existing customer,
update to the latest version in the Administration Center.
If you want try eWay-CRM for the first time, please sign up.