eWay-CRM 5.4: Customized Form for Every Item Type!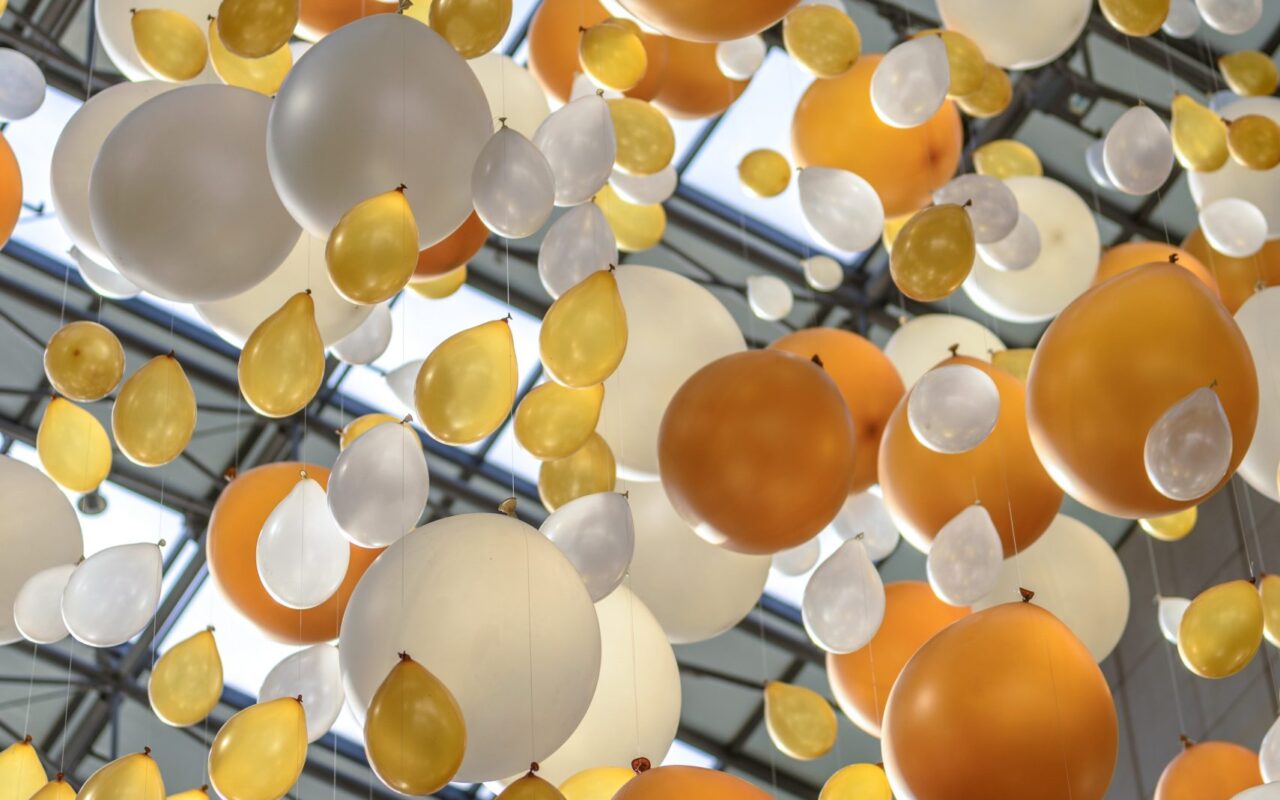 This update brings many new functions and features including custom forms, faster loading of dialogue windows, and an option of remote access to the eWay-CRM database for clients.
The eWay-CRM developers not only listen to you, they also call for your active participation in the process of development! Anyone can write down a request as well as vote for something already suggested.
Customized form for every item type
The most important new feature, which is also the most requested by clients, is the possibility of creating custom forms for every item type such as projects or contacts. The new update lets you adjust eWay-CRM to your own needs.
The result is a clearer, more practical, and user-friendly environment which brings more comfort, faster orientation, and easier work within the system.
Customization of forms is available for every module of eWay-CRM system in a form of a bookmark, visible only for users with administrators' rights. The look of the dialogues is fully under the administrators' control. This way, they can be sure that everybody works in the same environment. The function is available for all modules they use.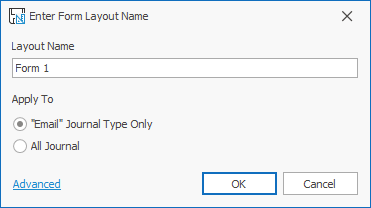 Unique document access without the need of installing eWay-CRM
Do you need to send an eWay-CRM document to a client or a co-worker who does not use our software? The new version offers an easy solution through eWay-Gate technology which generates a unique hyperlink that leads to the particular documents.
With one click your client or employee can open a specific document on any device without the need of having installed eWay-CRM software. Sending invoices or technical specifications becomes a task for a few seconds. The system of a one-time access to a particular document keeps all other client data safe.
Huge offers created easily
Good news for those who use eWay-CRM for preparing offers or other bookkeeping records. In the new version, there is a possibility of using well-known shortcuts Ctrl+C and Ctr+V or choosing the copy and paste function in the context menu.
If there is a different customer chosen in the target document, the system makes sure that the inserted items don't need to be recounted based on the prices linked to each customer. Copy and paste is also possible within the same document. The items are inserted with prefilled values, including custom fields.
Clear client feedback to email campaigns
A popular feature is the possibility to address chosen segments of the customer database with target mailing. If you as marketers use the Marketing module to inform huge groups of customers through Professional emails, you will surely appreciate the new possibility to filter individual respondent reactions to a particular marketing activity.
In the Administration Settings, choose only the reactions you are interested in and that you need in your mailing campaign database. This way, it won't be full of unopened or unread emails. The database will only contain information about real recipients' actions, such as clicking the sent hyperlink.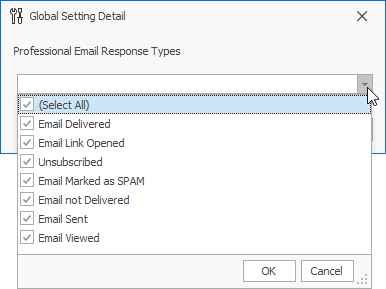 eWay-CRM has a new modern look and easier ribbons
eWay-CRM system is also accessible from both Android and iOS mobile devices; however, it is primarily designed as an add-in for Microsoft Outlook. Therefore, it is of course able to adapt to the new look of Office 2019 and 365 and it also brings a function of easier ribbons.

Our team is now intensively working on designing new icons. Do you have any tips for what they could look like? Don't forget to share your ideas with our developers! The development of new versions brings the necessity to end the support of older versions. That's why eWay-CRM closes support for Windows XP and Windows Vista from 5.4 onwards.