eWay-Cloud in the US Will Be Available Soon!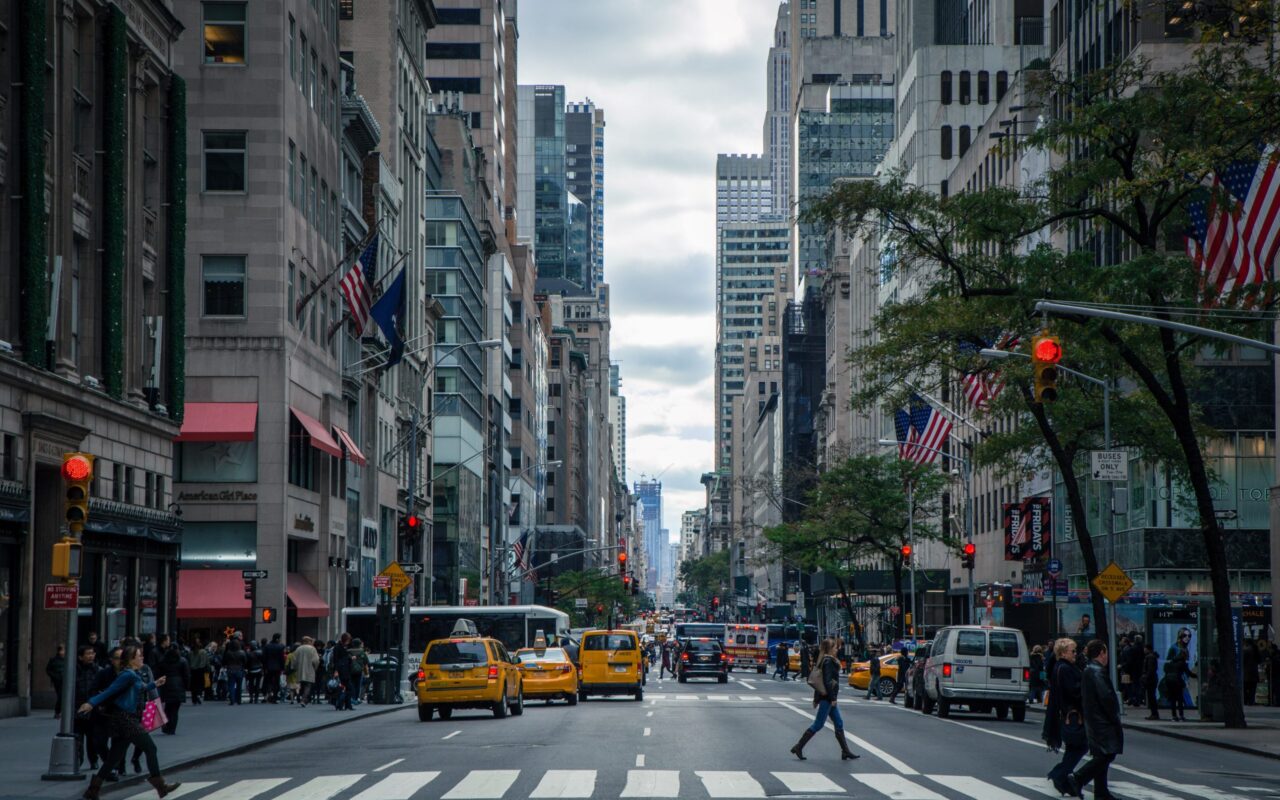 We take feedback seriously here at eWay-CRM because one of our main concerns is our clients' happiness. What's more important than that?
Good news for our US based customers
That is why we have decided to take action and offer our US customers an opportunity to store their data in America. We are happy to announce that eWay-Cloud will be ready for US customers within a few weeks!
"The impulse to take this step came from our clients' feedback. They naturally wanted to have their data under control. And so we did it!" says Roman, the CTO.
The new option, which comes with faster sync and faster work in the administration application, will be available for all US clients using eWay-CRM Premium. If you feel more comfortable having your data in the US than in Europe, we can secure a migration to our new data center in the state of Virginia. We have another data center for off-site backups in Oregon.
We have already tested the service with the first client, David Bell. What does he say about it?
"By making these servers available, eWay-CRM shows it is committed to its US based customers. And I have already noticed a significant increase in speed!"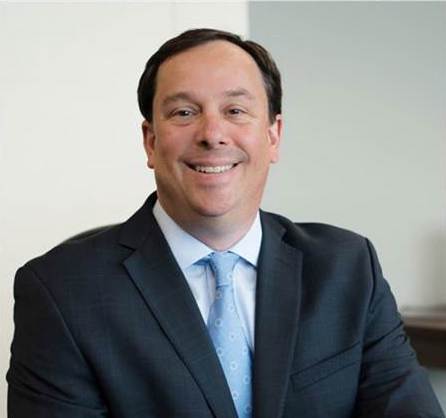 We hope to make our US clients happy by taking this step. Stay tuned to get a chance to be one of the first clients using the US eWay-Cloud!