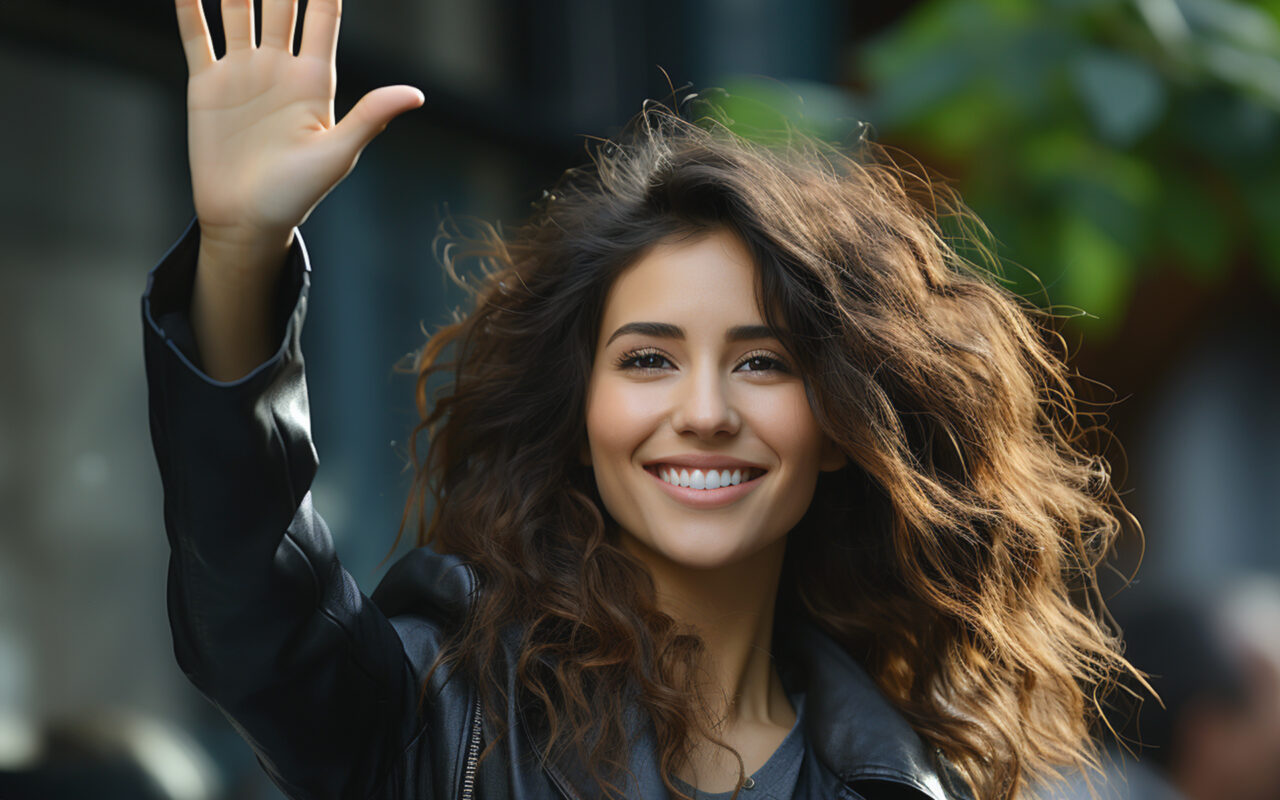 We want to inform you that we will stop selling lifetime licenses for eWay-CRM. Starting on October, 1st 2023 we will be only offering eWay-CRM on a subscription model. If you plan to extend your team or upgrade your licenses and get access to eWay-CRM Online, here is your last chance. Feel free to think about it as an investment - the ROI is only 18 months!
If you are a lifetime user, keep reading. We have prepared a list of FAQs.
What exactly does the "End of Lifetime Licenses" mean?
Starting on October 1st, 2023, all licenses will be only available on a subscription model. We will not be selling lifetime licenses or upgrades to lifetime licenses.
What happens to my existing lifetime licenses?
You keep them. They will stay fully operational.
Does this mean that a part of my team will use the existing lifetime licenses and new employees will use subscription licenses?
Exactly. All functionalities will be identical no matter if they use lifetime licenses or subscriptions. We only change the licensing model.
What happens to the annual support which comes with the lifetime licenses?
Nothing. We will charge the same amount and only calculate the fee from the lifetime licenses.
Subscription licenses already include support.
What happens to the hourly rate? You offer a 20% discount for training, development, etc. if we opt in for the annual support.
Your hourly rate stays discounted even if you use a combination of lifetime licenses and subscriptions.
You introduced a new subscription model last year. Do we need to switch to it?
No. Lifetime licenses are not compatible with our new plans, so your subscriptions will stay in the old model.
How exactly do the subscriptions work?
When you subscribe to your first license, you choose whether you want to pay monthly, semi-yearly, or yearly.
Some companies don't mind paying monthly, while others prefer comfort and only want to pay one invoice per year.
NOTE: If your eWay-CRM is hosted in our Cloud, you must opt for the yearly plans for technical reasons.
Must all subscription licenses follow the same payment interval?
Yes. You can't mix monthly payments with semi-yearly or yearly.
You can, of course, change the interval and it will be applied from the next cycle.
How much is the subscription?
The Essential license is $28/user/month. If more than 9 users use the Enterprise licenses, your price is $26/user/month. With more than 29 users using the Enterprise license, all of them will be billed to $25/user/month.
To make it clear, we made the following table. All prices are excluded from all applicable taxes.
eWay-CRM® Premium Plans
Level 1 (1-9 users)
Level 2 (10-29 users)
Level 3 (30+ users)
EUR
USD
EUR
USD
EUR
USD
Basic (Outlook)
23 €
$ 24
22 €
$ 23
21 €
$ 22
Essential (Outlook, Mobile)
26 €
$ 28
24 €
$ 26
23 €
$ 25
Enterprise (Outlook, Web, Mobile)
36 €
$ 38
34 €
$ 36
32 €
$ 34