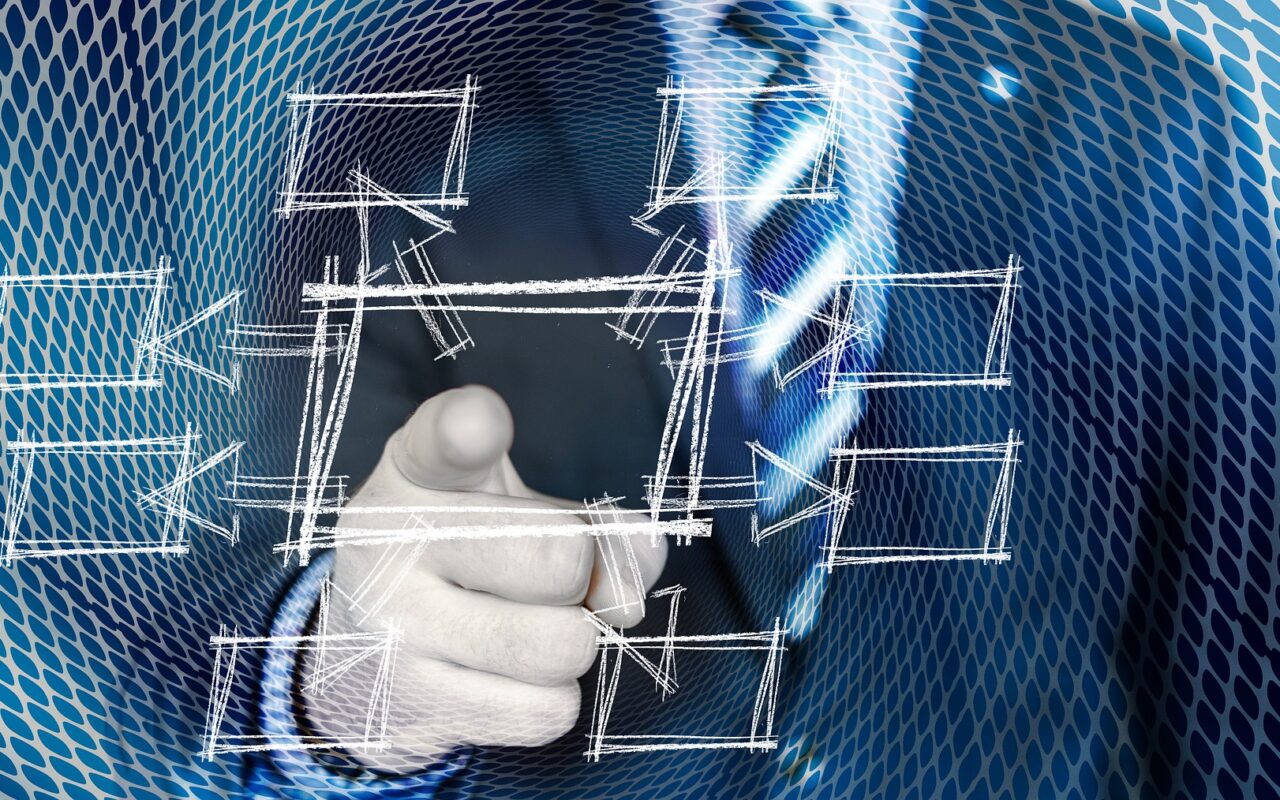 With eWay-CRM you will look at your customers from a different perspective. All your clients are in a uniform and clear database. You can categorize them by relationship type, geography, potential, or your own custom fields. 
Everything is immediately accessible even if you are offline. The whole database, client's history, customer status, and custom fields can be accessed by anyone who needs them for their job. Thanks to an advanced permission system of eWay-CRM, your clients' data is completely safe. Keep track of invoices, communication, create reports, and talk to your clients through marketing campaigns.
You can work at your office, in the field with eWay-CRM Mobile or from home with eWay-CRM Web. This web application runs in any web browser and you can use it on Mac or home PC.
Be effective! With eWay-CRM.