Connect eWay-CRM With Over 2,000 Applications in Zapier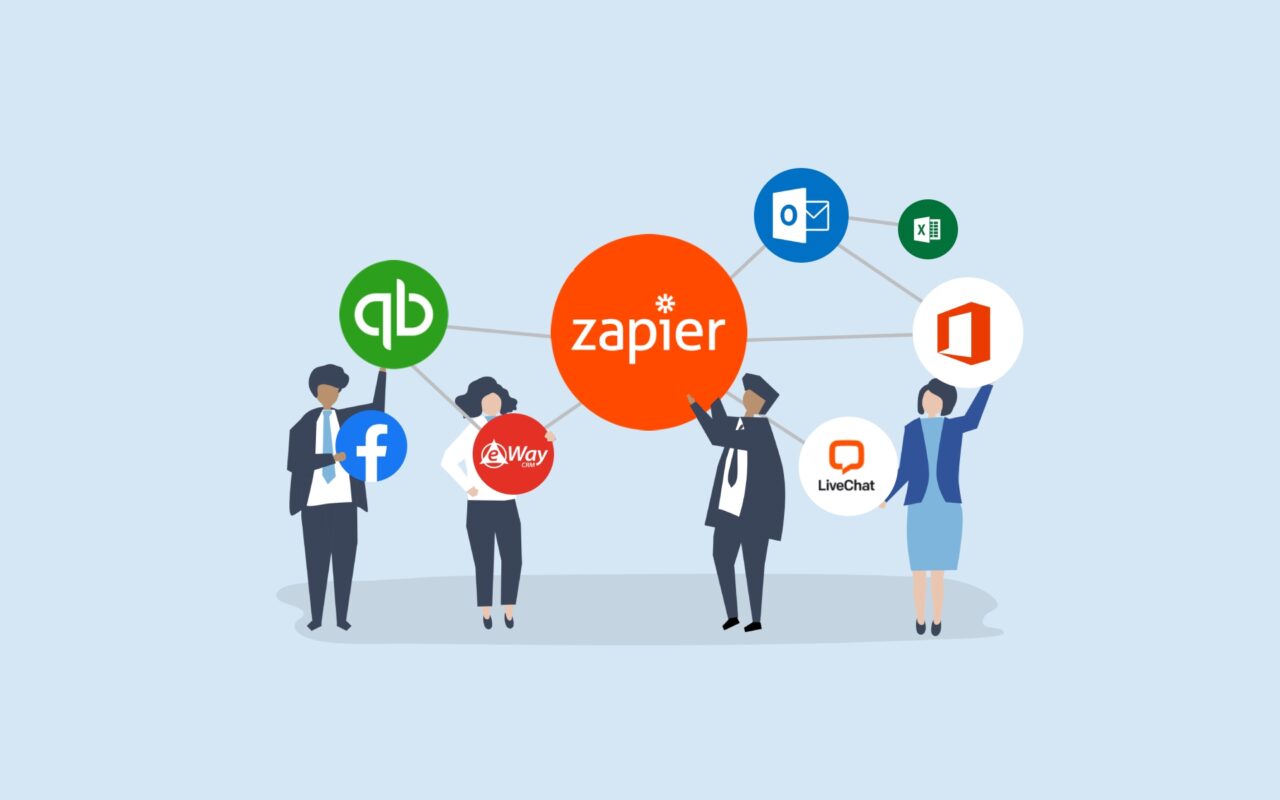 Innovations in business increase competitiveness and reduce costs. Connecting enterprise systems is an ideal way to automate many processes. But it is not possible without an initial investment in development. Or yes? Thanks to Zapier, this is no longer the case. Now you can easily connect eWay-CRM with over 2000 applications.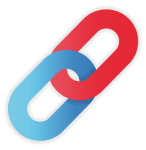 Connect applications that you use daily
Connection of systems that company uses daily opens up a whole range of possibilities to support team cooperation and save a lot of time.
However, it is usually not possible without high costs for developers. Costly investment often prevents needed improvements.
It's not the case with Zapier. Thanks to Zapier, even a normal user manages one-way integration.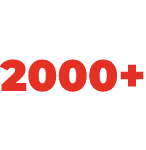 Over 2,000 applications
Zapier is the world's leading integration service. No wonder you will find more than 2,000 applications in Zapier's menu that you can connect to automate your business processes. Including eWay-CRM!
For example, you can start by connecting eWay-CRM to e-mail and automatically create business opportunities from incoming e-mails.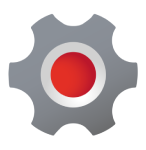 Set your workflow
The workflow can be immediately useful for connecting eWay-CRM and e-mail. You definitely don't want to create a business opportunity from every incoming email.
You can define your own conditions for each Zapier activity. So, you can set up filters similar to Outlook mails. In the case of new opportunities, the whole team can work together and, most importantly, everything is clear. It's easy.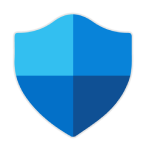 Security first
Thanks to Zapier, the integration of eWay-CRM with third-party systems is not only convenient but also secure.
Company data in Zapier is protected by 256-bit AES encryption and all network communication is secured by TLS 1.2 protocols.
The risks of the human factor can be eliminated by two-factor authentication or by dividing user rights into several levels.