Cloud Services Make Microsoft the Most Valuable Company in the World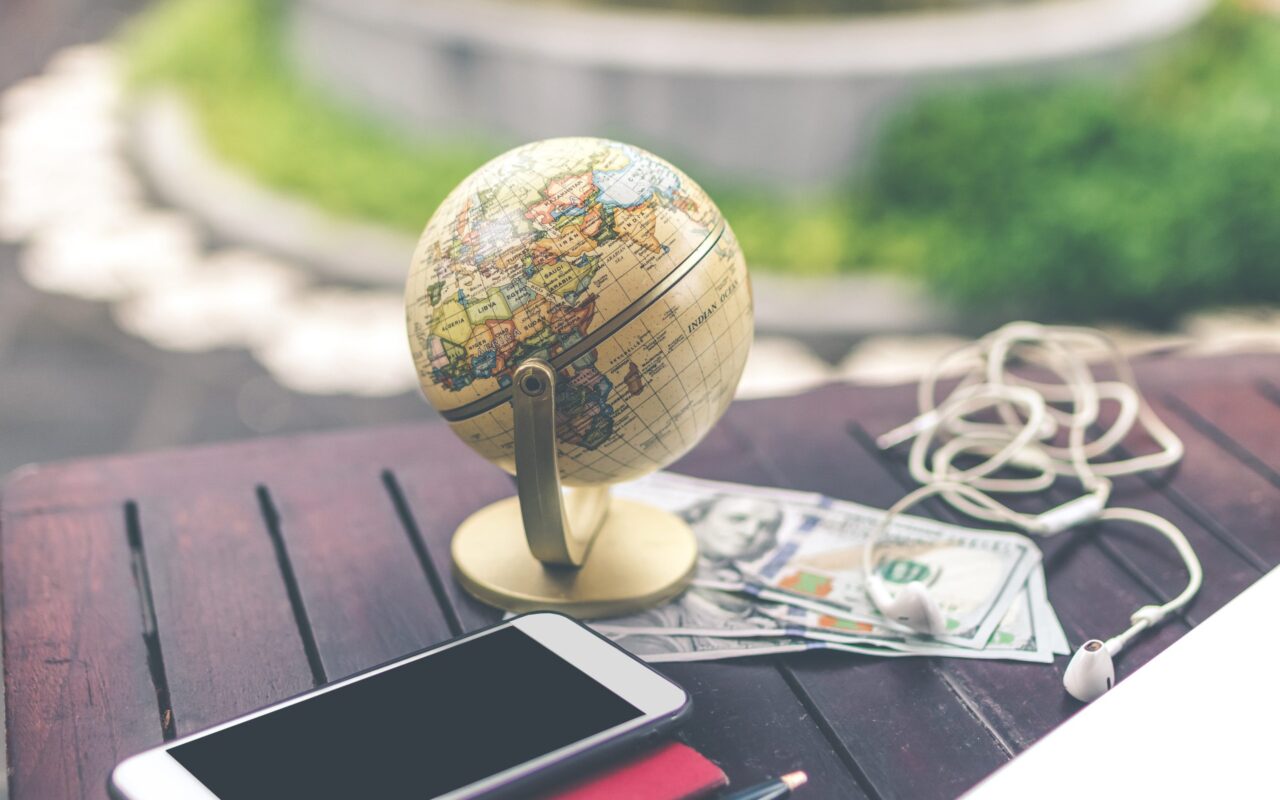 It took Microsoft 7 years to surpass Apple and become No. 1 in Global Top 100 rating by PwC.
According to PWC rating Microsoft market capital value has reached 905 billion USD. Apple capital value is 9 billion less. The annual Microsoft value has grown by 29 percent whereas Apple has grown just by 5 percent. The analyses points out that Microsoft focus on cloud services has had an impact on the growth rate.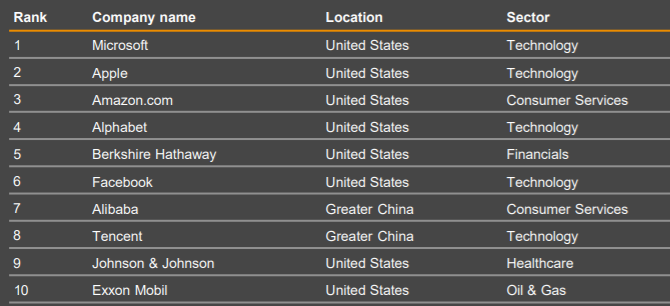 Ten most valuable companies according to PwC rating Global Top 100.
11 Billion USD in the "Cloud"
"The recent quarter figures of Microsoft are amazing. The main reason is its cloud service for companies as well as homes. In this area Microsoft has been immensely growing. In its efficient computers Microsoft stores a huge amount of data for both companies and homes. Moreover it gets very well paid for this. Last quarter revenues from this area were over 11 billion USD. And Microsoft is successful with other products as well," said Lukáš Kovanda, chief economist, Czech Fund, on ČT24 web.
Kovanda extended his analyses of Microsoft success further on Ecofin web pages. He believes that this trend does not date back just a couple of months or a quarter ago but it already started 3 years ago. Since then Microsoft stock price has grown by dozens of percentage points compared to Apple.
"The main reason why Microsoft has been so successful recently is that they managed to understand the trend of cloud services and they and Amazon define the character of this rapidly growing area. In 2014 Amazon had 12 times bigger revenues for cloud than Microsoft, whereas at the moment the difference is just 4 percent. That means that Amazon is still bigger but Microsoft has been catching up and they both control bigger and bigger share on this prospective market," said Kovanda.
Functioning Business Model and Good Boss
Kovanda believes that Microsoft can combine the traditional IT sector with new trends. "In the shadow of Apple and other big brands Microsoft managed to build a very respectable business model. For example dissimilar to Microsoft IBM did not manage to catch up with cloud trends," says Kovanda. He also highlights the positive role of Microsoft CEO Satya Nadella. Nadella has introduced a company culture which has had an impact on economic results.
For the last quarter Microsoft reported revenues of 33.72 billion USD, which means the annual growth of 12 percent. Microsoft stated that the main drive of their success was an ongoing demand for cloud services. Revenues for Azure have grown by over 60 percent annually. Also revenues for Windows have grown by 9 percent.