Christmas Present From eWay-CRM: Sales Executive Dashboards for PowerBI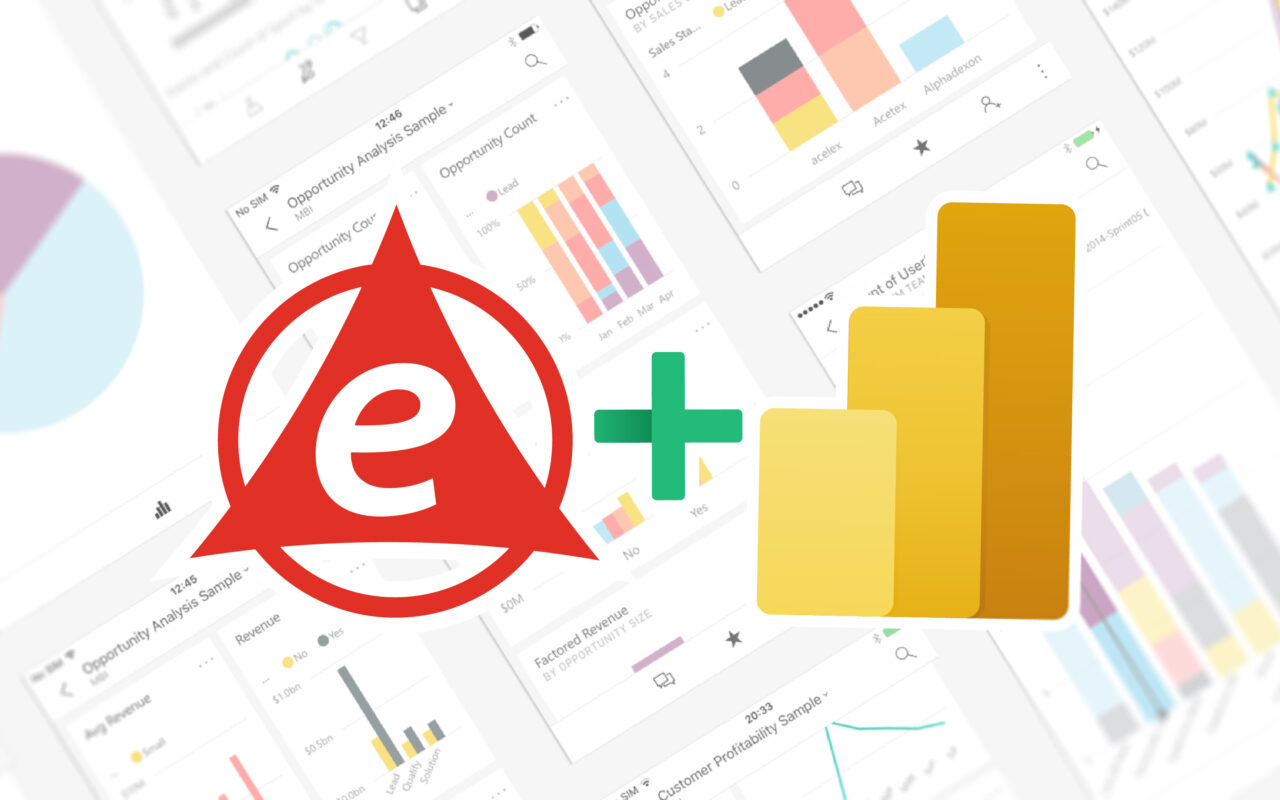 Have you ever wondered how many different systems you need to look at to evaluate your business activities? Thanks to the integration of eWay-CRM and PowerBI, you can now have important data in one place. With our Christmas present, you almost don't have to do anything.
Good reports of business results should be the basis for important decisions of every company. However, making reports requires knowledge of working with tables and quite a lot of time. Or a sophisticated analytical tool. One of the world's most widely used business intelligence tools is PowerBI.
When we introduced the new eWay-CRM 6.1 at the end of October, it was clear at the time that one of the brightest innovations would be integration with PowerBI. Thanks to it, you can easily create your interactive reports from data that you have in eWay-CRM.
However, now we have decided to go even further and as a Christmas present, we have prepared executive dashboards for eWay-CRM users. They will help you reveal the results of your sales team. Without a lot of work and in-depth knowledge of Excel, on one screen you will see what the turnover is, in the selected period; which trader was the most successful, what demands need to be focused on, and many other statistics.
You can start using the reports immediately. All you have to do is install the current version of eWay-CRM 6.1, PowerBI, and download our eWay-CRM Sales Executive Dashboard app, which is available for free. You connect it to your eWay-CRM in half a minute and that's it. Integration of eWay-CRM with PowerBI is really easy!