Attendance Recording Options that aren't Excel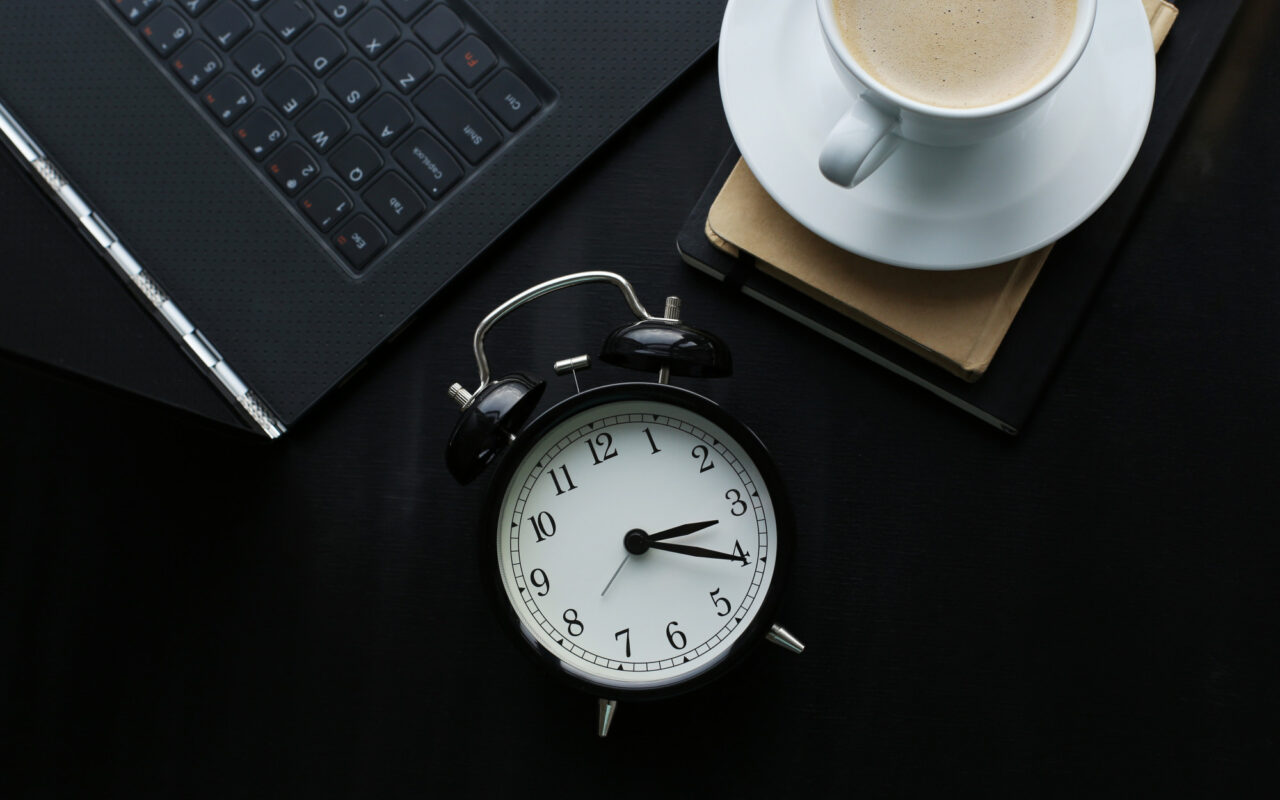 If you have ever been required to record or process attendance in Excel, then you know that this requirement can be a nuisance, especially when its mandatory.  For those people who focus on performance, or whose work is very diverse, they can be somewhat reluctant to record this on a daily basis.
Formatting
Excel might not appear to be creative, but the opposite is true. Once you give people the possibility to be creative, you will find out that 10 of 10 attendance records are unique. Each seemingly simple table is tailored to a specific person. It's a pity being the person who has to process the spreadsheets for payroll. It will take much longer than you want it to.
Automated systems for work registration can be advantageous because the form is the same for everyone. It can be adjusted but only according to the needs of a specific overall project. The numbers of options on the market are diverse and there are also applications for mobile phones. One of the automated options is the attendance management in the CRM system.
Data records
Every company has different needs. Some people just want to fulfill a legal obligation and attendance is more vague like an overview of days, holidays, etc. They keep detailed records of individual activities on different projects elsewhere. Agencies and consulting companies need to record work hours for individual clients and divide it to projects. And the most complicated situation is in the sales departments, where dozens of parameters can be monitored. The more complex the data, the more it pays to exchange Excel spreadsheets for a more sophisticated system.
Automatic work records
eWay-CRM is one of the tools that can keep record of working hours, but it doesn´t have to stay there. The connection to the projects themselves enables the tracking of necessary time records on sub-projects as well. Linking the record with opportunities will ensure a record of complex administration of activities in the sales departments.
The automation of work records is a good recommendation for entrepreneurs, teams of 3 or more members and, of course, to all small businesses. Medium-sized and larger companies have done this before and they usually already maintain their attendance records in a professional company system as part of their standardized processes.
Attendance management in eWay-CRM
CRM systems often do more then we realize, so we don´t use it to its full potential. For example, you may not have known that the CRM system records:
data of employees,
data of external suppliers,
corporate benefits and their use,
compulsory and optional training,
absences (doctor, vacation, childcare, unpaid leave, blood donation, etc.)
and, of course, the worked hours.
eWay-CRM has two ways of managing attendance. Each event can be written on the calendar and easily registered as time worked or an activity related to a project marked simply by clicking the right mouse button.
However, it is also possible to manually record the work hours. Just create a new item in the attendance registry. Other activities such as holidays, doctor´s visits, training, and volunteering can be registered as well.
Both manually and automated options are possible in eWay-CRM. The best part is that both methods are in Outlook. You can almost say that it couldn´t be easier or more efficient.
The attendance form is standardized and thus the records are automated. However, it is not a fixed solution. Every CRM administrator can tailor it to the needs of personnel, project, sales, and other types of specialized departments.
You can read more about attendance management and payroll processing in the eWay-CRM in the article ´How to record attendance using a CRM´.