APRO software Interview with Jan Lalinsky on Start-Up and Success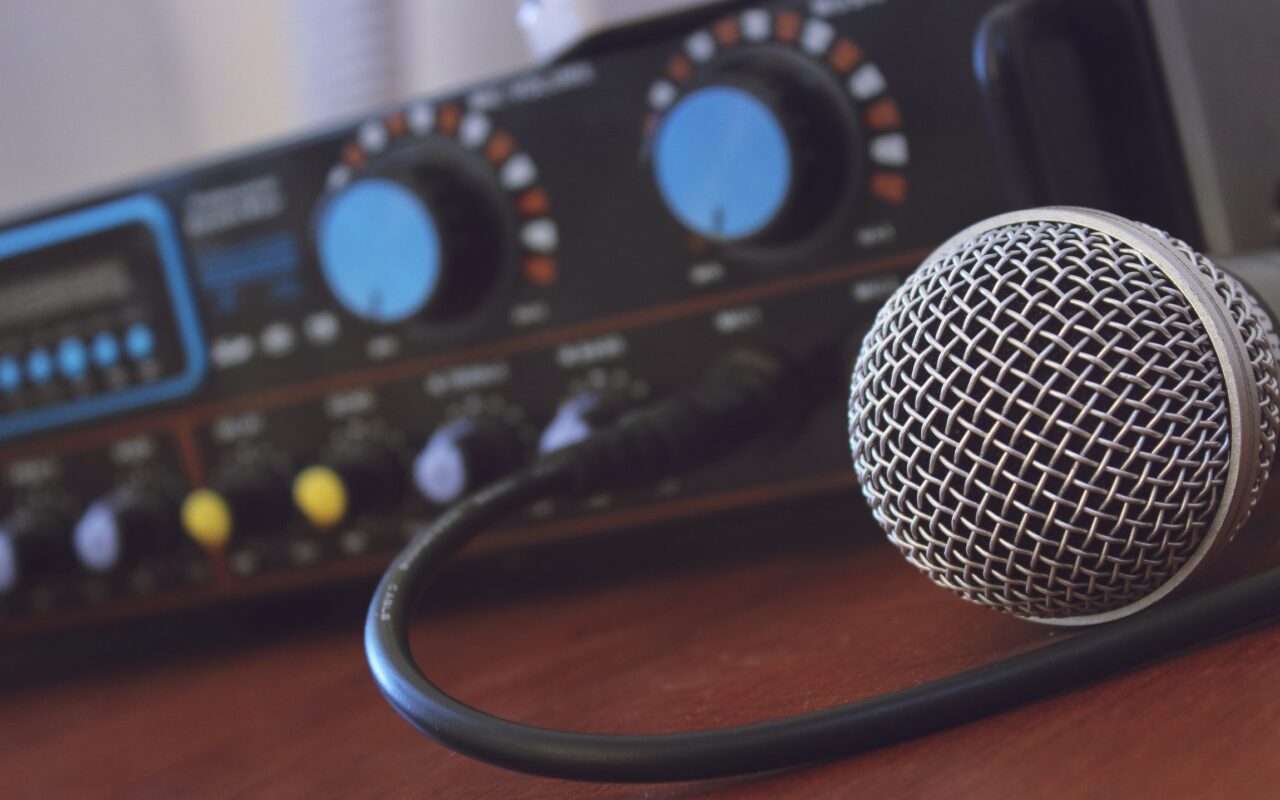 APRO software has interviewed eWay CEO Jan Lalinsky on the start-up of eWay System, launch and implementation of their product as well as their focus on the content in everything they do.
APRO software, a custom software development company, is specialized in the provision of nearshore outsourcing. There is a small team with a very personal approach to the clients providing a broad range of services from enhancing the development to new software projects. All these are the values that also eWay System promotes. Apro has interviewed our CEO Jan Lalinsky for their blog. Their main focus is to share the experience of various people around running startups in IT.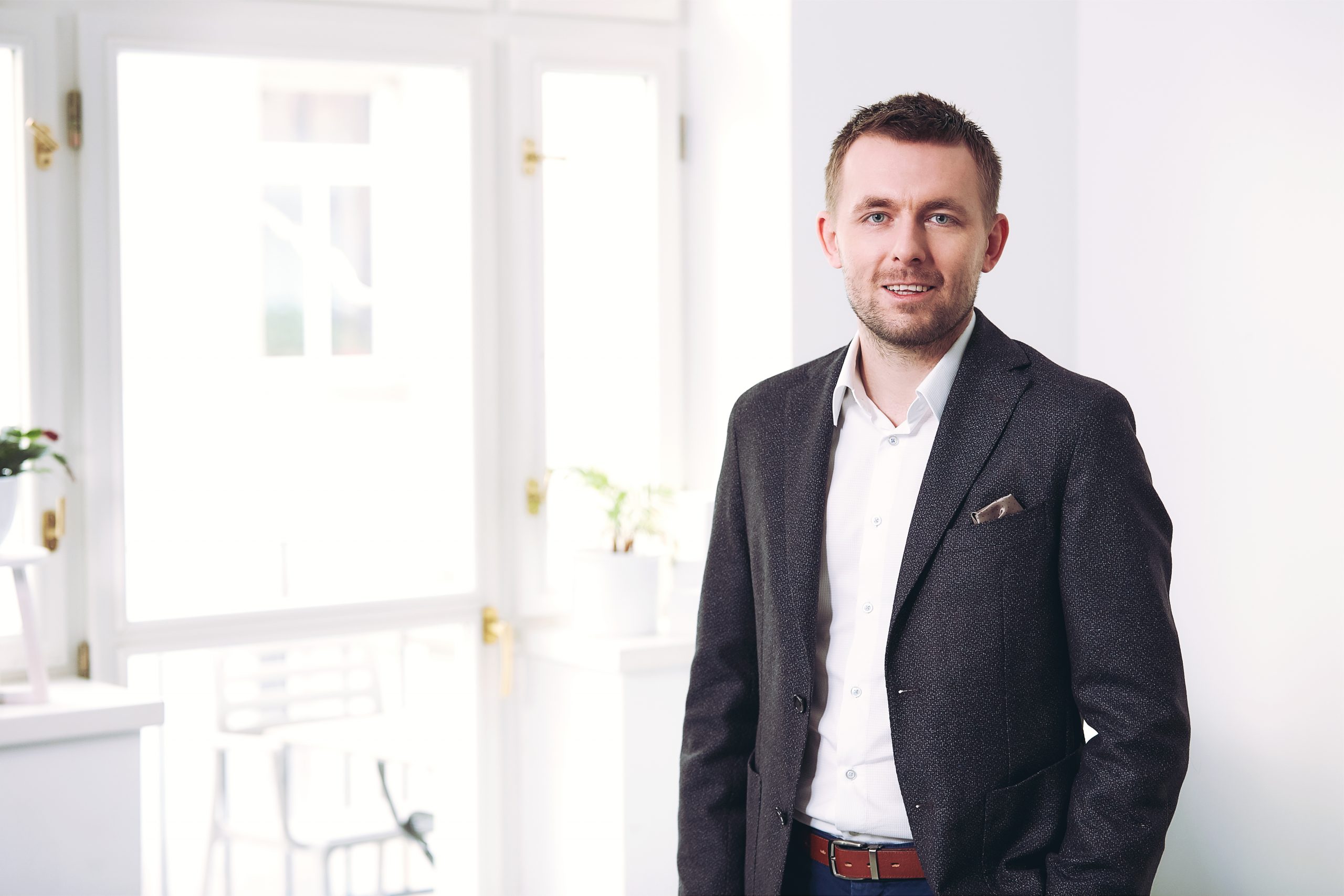 Jan Lalinsky
Jan speaks about the eWay-CRM start and current situation as well as about marketing strategies they use and why they always focus on content. "Different people like to read about different things. This is why we provide various content. Of course, clients are interested in how they benefit the most from eWay-CRM. They want to get small tips, tutorials, and education materials" explains Jan.
And, of course, last but not least is the hardest question, What is most important for their success?"Hard work. Sometimes, I make presentations for university students. And I always tell them, that vision and passion are necessary. But to be able to turn your vision into something you can feel, or touch is the key. And it can be done only when you roll up your sleeves and start working really hard. There are no shortcuts."