Where am I going to live?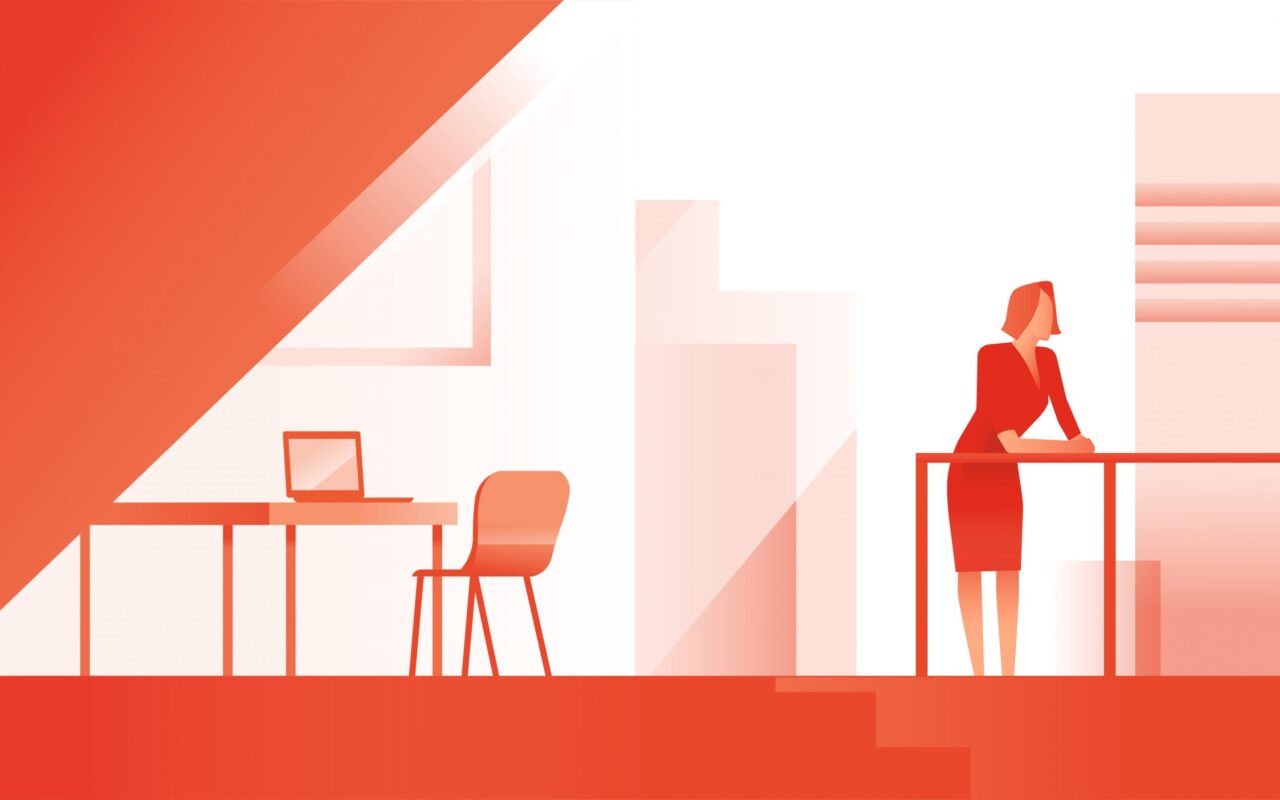 Hello, this is Katie.
I have recently started working as a Project Manager in Kansas City.
Feeling like a typical office person, I would like to share my experiences and maybe a few tips that I learn along the way.
Pomodoro really works!
In the last episode, we talked about ways to stay focused at work and to keep up with fellow employees that never seem to leave the office. I have been trying Pomodoro and I must say it worked very well for me! After the first working period, I fix myself a cup of coffee, get a glass of water or I just walk around the offices for a bit. For some of my colleagues, the 25 minutes long working period is too short. Well, some need a little break after 25 minutes some after 10 hours, so what!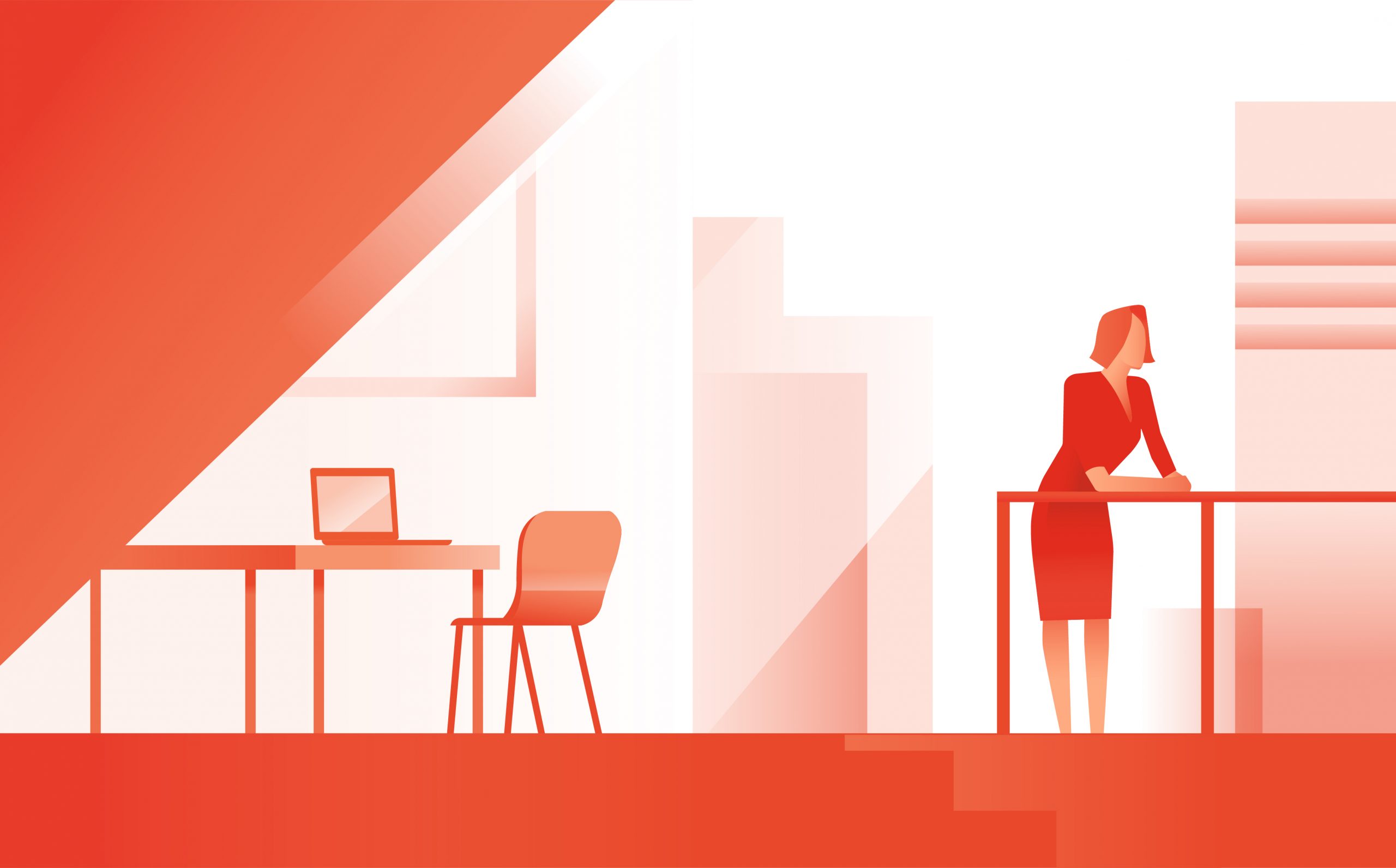 WANTED: Apartment
I guess it's a law of nature - as soon as you get one problem under control, you get another one, even bigger. I am no longer so exhausted after work. Instead, I can't make myself put my laptop down, not even at night! No, it's not that I can't stop working.
Yesterday, while I was having a meeting with a client, my landlord sent me a message that I need to start looking for a new place to live. Guess who wants my apartment? He does!
So when I finished working last evening, I scrolled through downtown apartment offers and I can tell you - there are not too many I can imagine calling home.  
So finding a new suitable place to live will be a bit tricky. But - you know what - I love challenges!
After all, I still have quite a lot of time before my renting contract ends, but I just hate time badly spent. And spending all your free time by waiting for appointments and showings is kind of tedious. Especially when you don't want to rent the place after seeing it.
At least I have the eWay mobile app, so I can keep in touch with my clients while waiting. Wow, wait, am I now workaholic as well?
And will I be "homeless" in the next episode? Stay tuned!
Yours
Katie