Using QuickBooks With CRM Saved Our Business!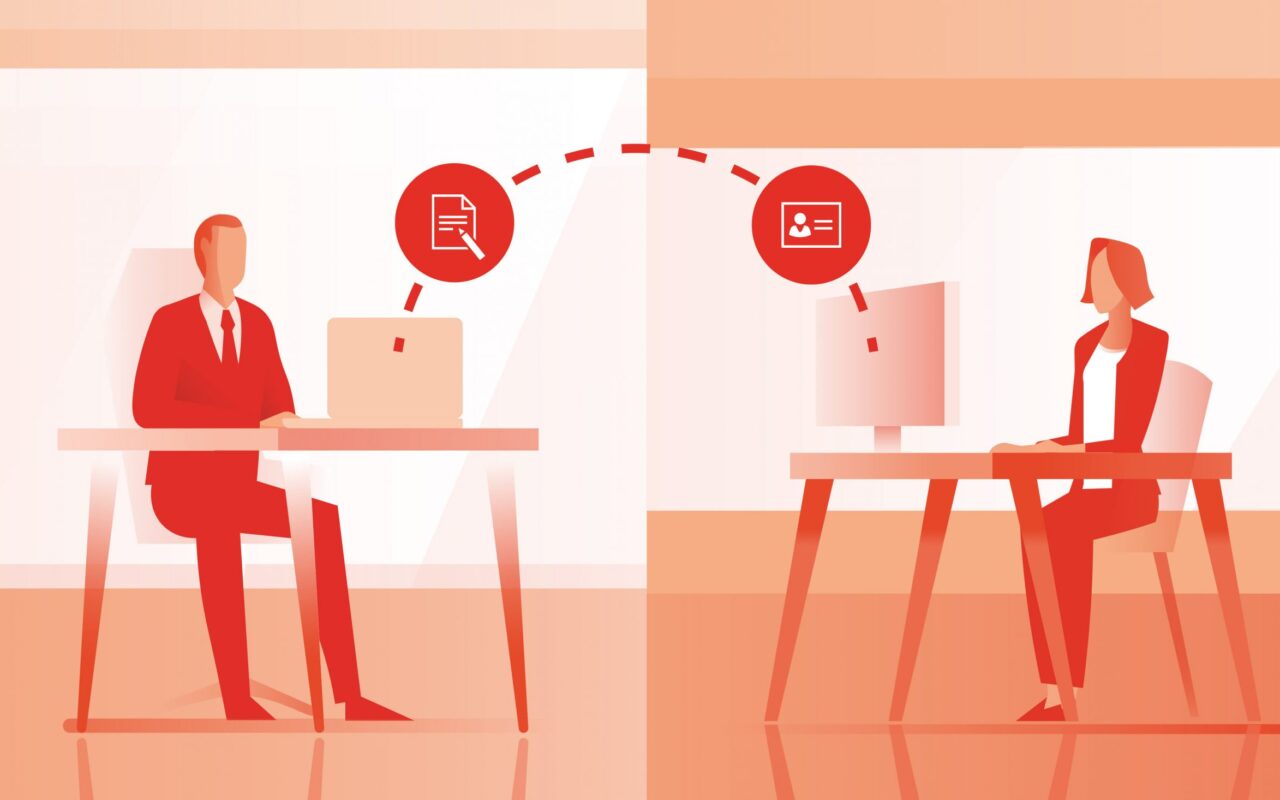 Hi, this is Katie, the Project Manager.
Today I would like to share a great work tip with you.
Let's get to it!
Oh, the memory!
As you may know, the company I work for is rather big. Last week, I met a person in the elevator, and I couldn't recall their name!
Well, let's be honest, I am not the best with memory.
And that leads me to the problem we've recently had to face – both with the size of our company and with our memory!
Overtime before Christmas
I work closely with Marco from the Accounting Department. But when I say closely, it doesn't mean we sit close to each other. In fact, quite the opposite. Marco is on a completely different floor and we hardly ever meet. We exchange loads of information via e-mails, phone calls, and through eWay-CRM. As you can imagine, having to exchange all that data can lead to errors. I work mainly with eWay-CRM and Marco with QuickBooks, an accounting software solution.
Last week, I had to cancel my dinner with Ted and stay at work super late, as we got a bunch of duplicates and other wrong information in our accounting system. Me and Marco were the only ones who could fix it.
As I went home just after 11 PM, I thought to myself: "This can never happen again! We need to find a way to prevents people errors!"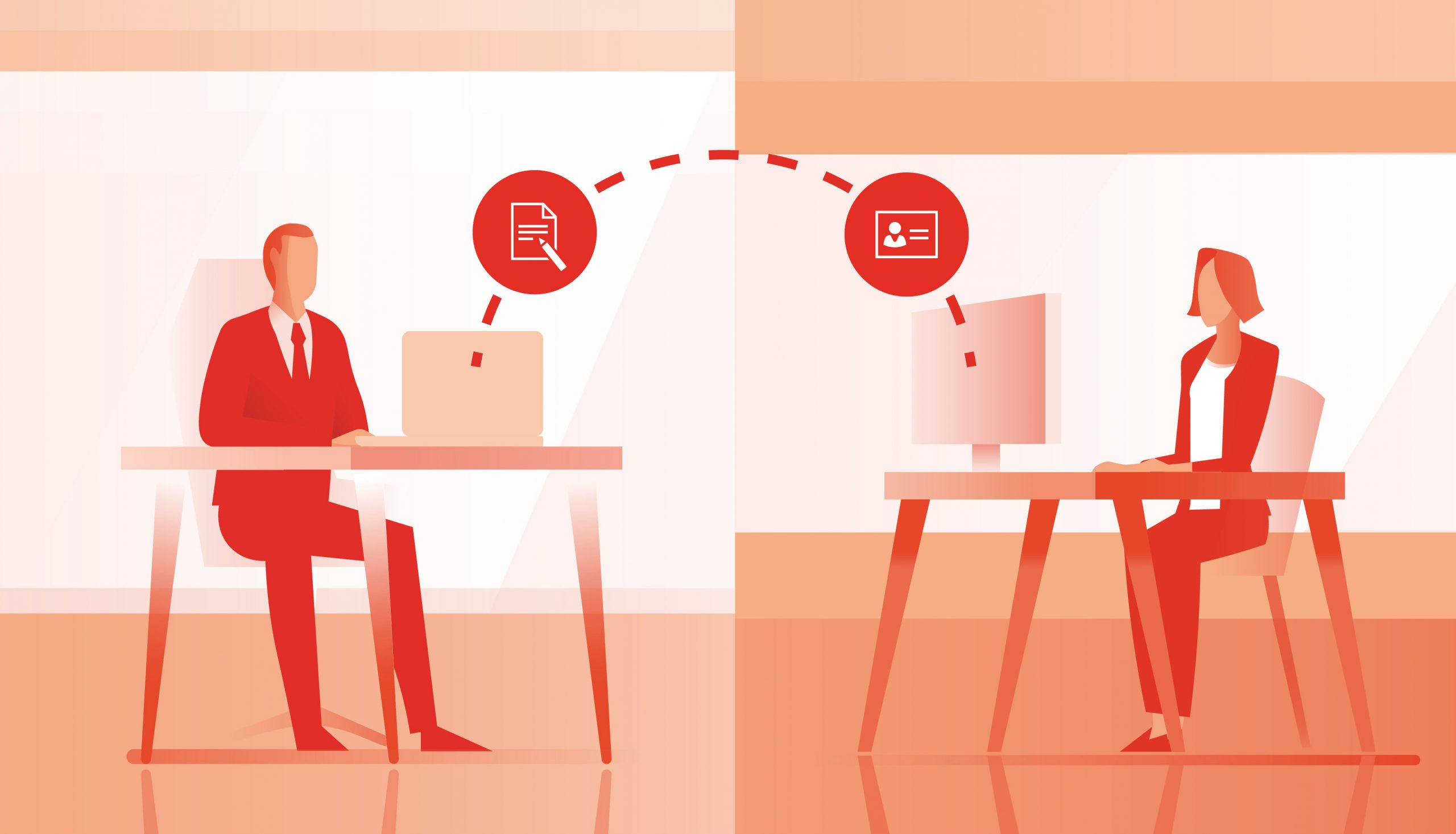 Thank God for software
At home, I found Ted lying on the couch, watching football. Yes, we practically live together now! When I told him the whole story, he immediately had a solution.
"QuickBooks is a great software, my company uses it too! Let me think...didn't you say eWay-CRM integrates with many other solutions?"
"I see where you are going!" I said excitedly.
"Thanks Ted! I will talk to my boss first thing in the morning!"
And just like that, we integrated eWay-CRM with QuickBooks. Thanks to this software, our sales reps don't need to switch between accounting and CRM when they need a list of invoices or orders.
Now Marco and I don't have to maintain two databases. The automatic two-way synchronization always keeps the data up to date. Whatever we change in eWay-CRM is automatically changed in QuickBooks and vice versa.
Phew! Thank God for software!