A Project Manager's Diary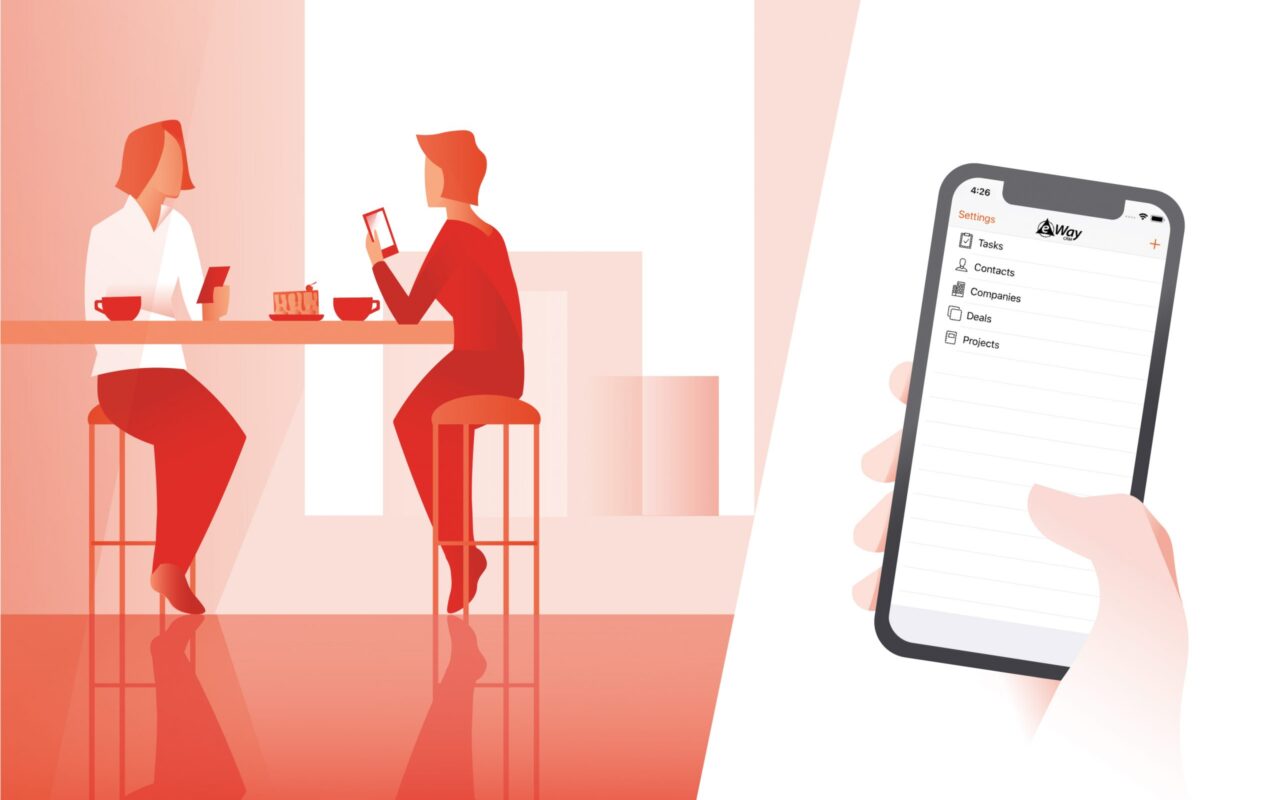 Hello, this is Katie.
I work as a Project Manager in Kansas City.
I was asked to give a presentation about Tasks in eWay-CRM.
How did it go?
No distractions!
I was in a bad mood this morning due to the argument with Ted, but I quickly forbade myself to think about him. Today is the important presentation for the whole company and I am the one making it! My cellphone has been switched off since yesterday. When I need to show practical examples of Tasks in eWay-CRM Mobile, I will use my work phone.
Let's do this!
I hurried to my boss's office to find out why I hadn't received any feedback on my presentation material.
"It was flawless, so I didn't have anything to say!" smiled Margaret.
Is she serious, or is it more like she hasn't even opened it?
My heart started beating faster when I walked into the full conference room.
I took a deep breath and began.
"Good morning and welcome. Before we start, I would like to ask how many of you are already using the new Tasks module. Please note that a negative answer won't have any impact on your salary!"
The audience laughed and I stopped being nervous. It's a piece of cake when you are well prepared! With enthusiasm, I started presenting the revolutionary eWay-CRM Tasks!
First generally, then I went into details of each point and gave time for questions. My presentation was full of practical examples as well as ideas for using these functions.
After a short coffee break, including some cakes I thoughtfully ordered, we continued with the biggest benefit in my opinion – Tasks on mobile phones. It turned out that some colleagues don't even have eWay on their phones, just on their PCs!
"But I don't have an iPhone," I heard Bea objecting.
"Careful, eWay works on all smartphones!" I reacted.
"So install it quickly and let's continue with a little workshop!"
"And what about me, I already have the eWay Mobile App. Do I need to do an update on App Store?"
"No, when the admin makes the update on the server, your Tasks will appear automatically both on your PC and your phone!"
"OK, that's easy!"
I believe I did a good job when preparing my presentation. When people started losing attention, I continued with another practical part. Everybody had a chance to try eWay Tasks on their phones themselves.
Everything went very well and I didn't have any negative Ted-related thoughts throughout the presentation.
"Well done, Katie!" my boss Margaret praised me at the end of my performance. "I suggest we all give Katie a big round of applause!"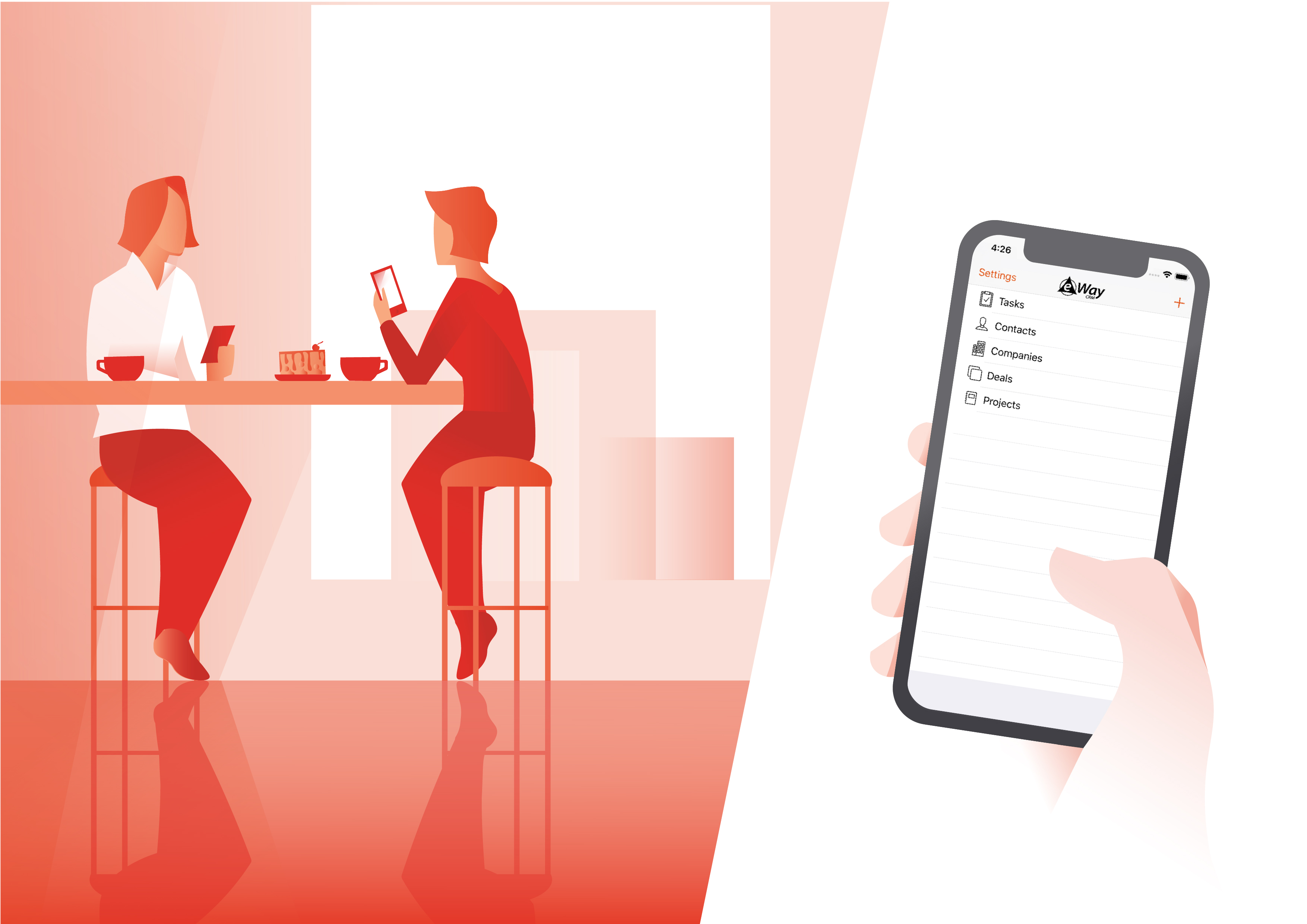 Rewarding myself with a cup of coffee
The applause and words of recognition from my colleagues were still in my head later that afternoon, when I was walking to a café to meet Janice.
I began telling her all the details of my successful presentation, but she stopped me after a while.
"I have no doubts about you explaining the Tasks perfectly!" she cut me off, obviously bored.
"And now it's my turn to give you a task, too. Stop behaving like a child and let Ted explain things to you!"
I switched on my phone and saw several missed calls and unread messages from him. Should I call back?
Let's leave it for next time.
Yours,
Katie