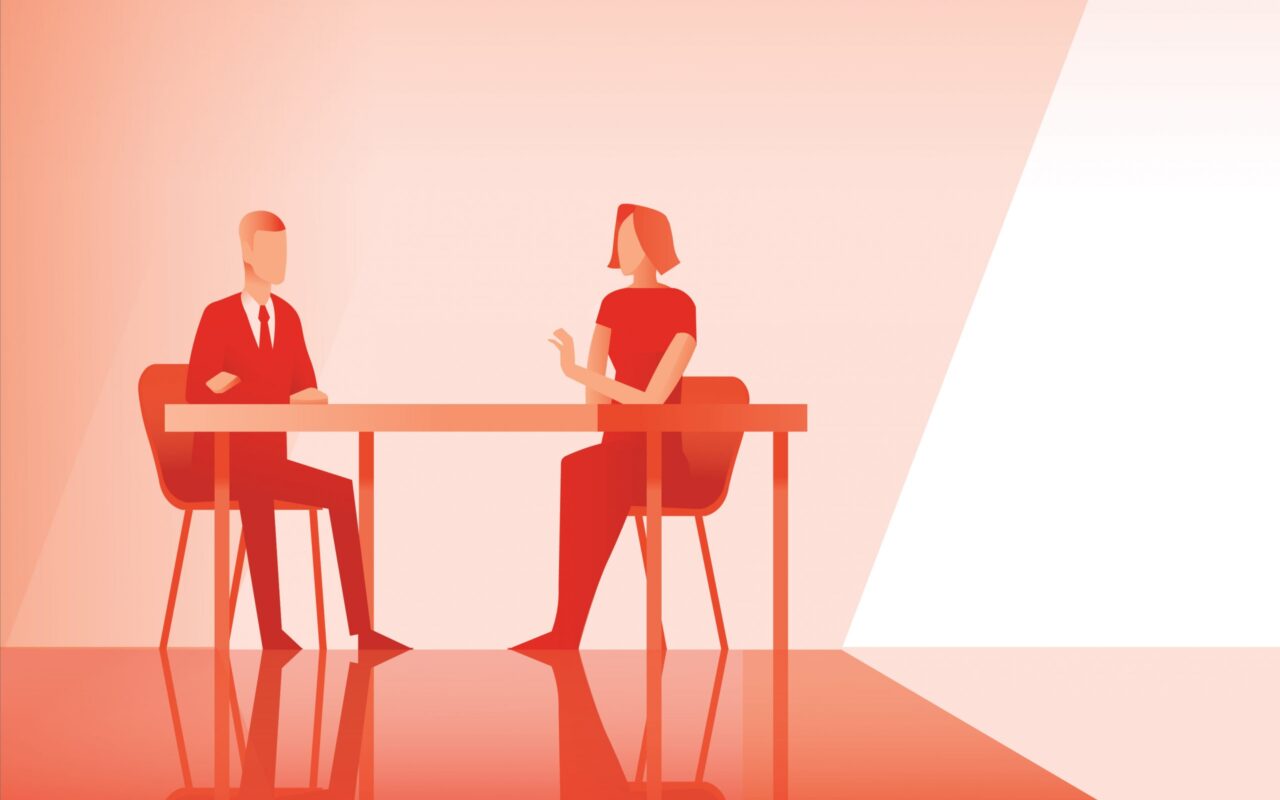 Hello, this is Katie.
I work as a Project Manager in Kansas City.
Feeling like a typical office person, I would like to share my experiences and maybe a few tips that I learn along the way.
The unsuccessful interview
My best friend Janice has been preparing to job hunt lately. Last week we bought some formal clothes for Janice to wear to job interviews and also updated her resumé. Then Janice went through some job offers and after a few days, she finally found a few positions that sounded interesting to her. However, only one employer contacted her for an interview. To make matters worse, she got an e-mail shortly after the interview that said: "Thank you for your interest, however, you have not been chosen for the position."
Where did Janice go wrong? After that, we sat down together and tried to analyze what she could have done differently.
"Well," Janice started hesitantly, "I might have spent quite a bit of time talking about how horrible my last boss was...do you think that might be it?"
Ladies and gentlemen, Mistake #1 right there! While you can mention some areas where you and your previous team did not really see eye to eye, your criticism should be constructive. Nobody wants to hire a person who will gossip about them a couple years later.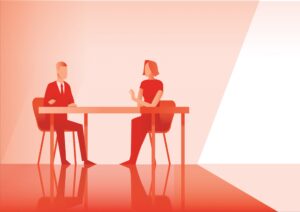 The love interview
I told Janice to stiffen up a little. Don't we learn best from our own mistakes? Also, Janice has caused some trouble in my love life. Being a good friend, I told Ted I couldn't meet him last week and spent an evening with desperate Janice instead, which he wasn't exactly fond of. After almost a week of silence, I went straight to his house to talk it out. Being spontaneous sometimes pays off! After a few angry comments from both sides, we laughed about it, hugged each other, and went for a walk to the Loose Park, hand in hand.
"I missed you, you know!" Ted told me when we were saying goodbye.
The office interview
After being so assertive with Ted, I decided to talk to my colleague Bea the next day. Bea has made a couple remarks about me working from home that I didn't really like. I sat down to have coffee with her in our relax zone, which obviously made her a bit uncomfortable. I decided to go straight to the point.
"Bea, can we talk?" I asked her. "I feel like there is some bad energy between us."
"Is there?" Bea denied firmly.
"Well, I felt like you had a problem with me working from home," I explained.
Bea took a deep sigh. "Look Katie, to be honest I have always been slow with adapting to new people. It's not your fault, it's mine and I'm sorry."
That was nice of her, but I have been with the company for almost half a year! What will Bea say when she finds out she has been redistributed to my team, me being the Senior? I'll let you know next time!
Also, I've been very busy lately and spent a lot of time commuting, but the new eWay-CRM tasks we are currently testing have been a big help. I have used every minute of my time to check what I have and haven't done on my mobile.
Yours,
Katie