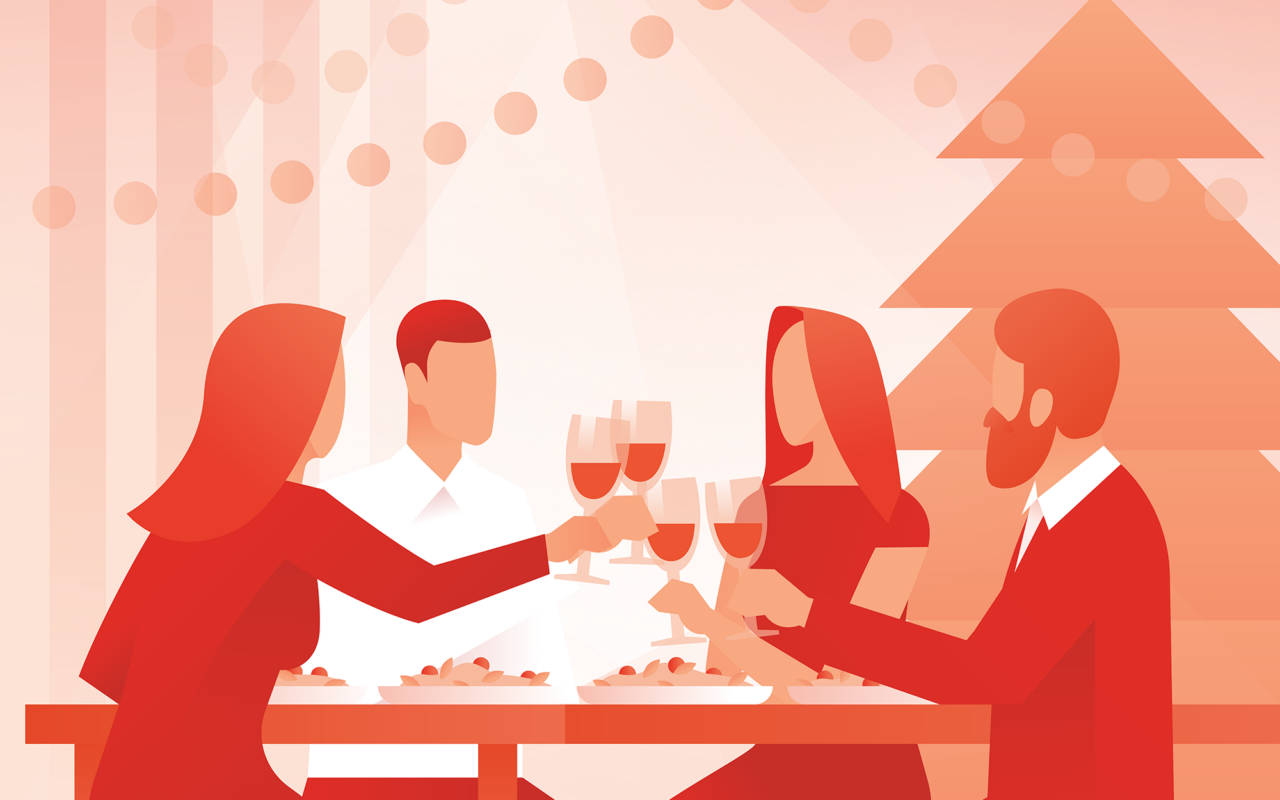 Hello, this is Katie.
I work as a Project Manager in Kansas City.
In my last entry, I was planning my Christmas and New Year holiday.
How did everything go?
An Early Christmas
Last time, my boyfriend Ted mentioned that he thought we should spend the holidays together. I was flying to my parents' place in Denver for Christmas, but me and Ted spent an early Christmas together the previous evening.
A Well-Deserved Break
However, being able to spend the whole evening with my boyfriend meant being very effective and fast at work that day, as all my clients needed to be satisfied before the holiday. eWay helped me a lot and as I was entering the restaurant Ted had booked, I felt a huge relief. It's Christmas!
Plans for the New Year's Eve
"Have you thought about New Year's?" I asked Ted between bites of pastries, as we were waiting for our meal.
"I thought you were flying to Denver?" Ted asked, a little confused. "Or are we going somewhere together?" he smiled.
"Yes, I am going to be with my family. I have a sister and two brothers, and they are all coming. And you're coming too!"
"Wow!" said Ted with a bit of a frightened expression. "You want to introduce me to your family?"
"Exactly," I replied. "Remember how we argued a couple weeks ago? I was so devastated because I was afraid of losing you. It helped me realize how much you mean to me. And I thought - somebody that important should be introduced to my family!"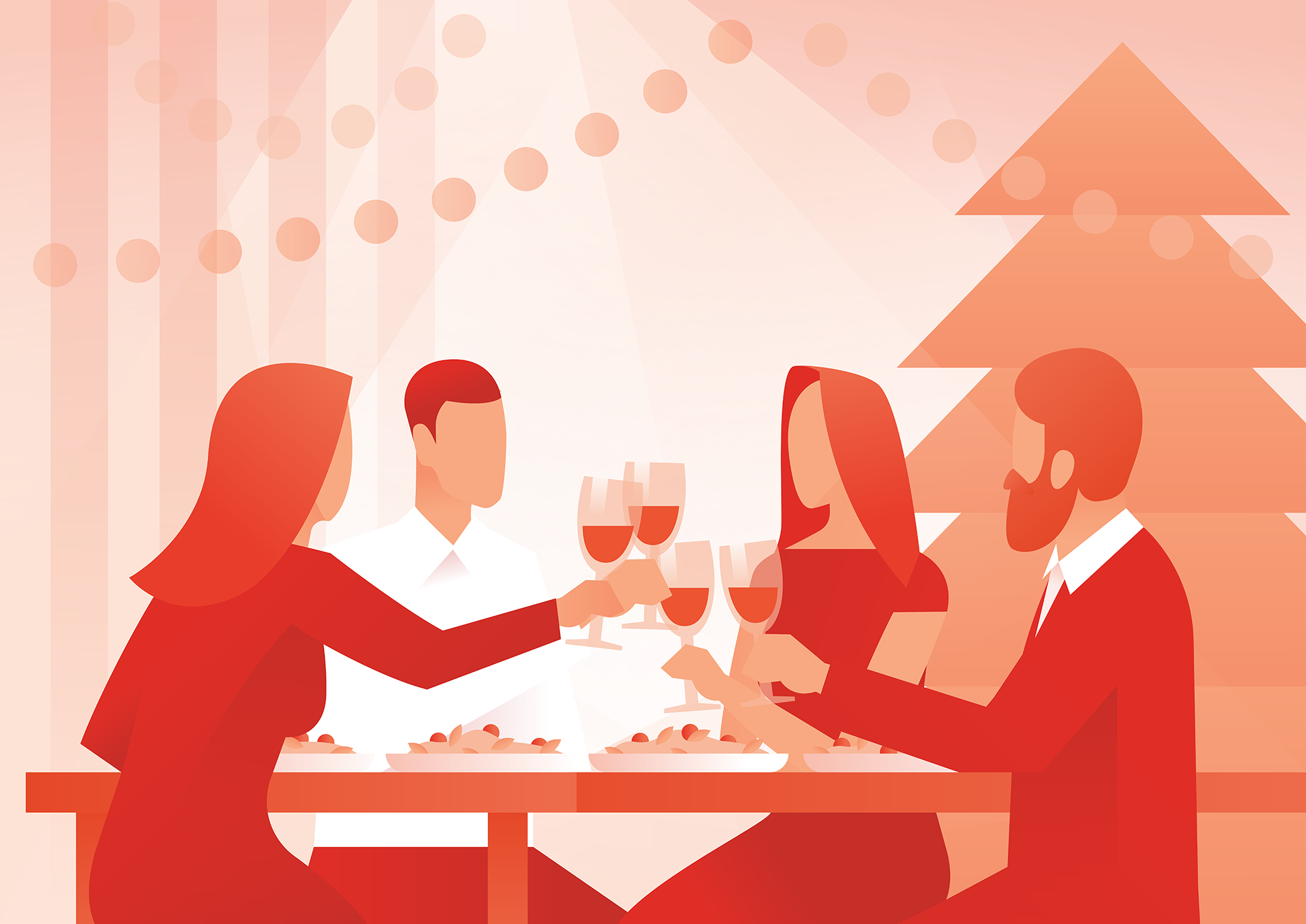 Thinking About My Year
Ted was very pleased to hear that. I was really looking forward to spending the last day of this year with the ones I love the most – my parents, my siblings, and my boyfriend. And guess what? They all got along very well!
Speaking of New Year's Eve, I started thinking about 2018 in general. I found a some interesting articles on the internet.
I liked the idea about writing down all your achievements. So, when I was on the plane to my parents', I took an old school piece of paper and a pen and wrote: My Year 2018. I took it month by month and wrote everything I was proud of, big or small. My main things were: a new job, a new apartment, meeting Ted, becoming a manager of a team... What are your achievements?
Don't forget to write it down and give yourself a big pat on the back.
This year was amazing and the next one is going to be even better!
Yours,
Katie