Getting things done and then run!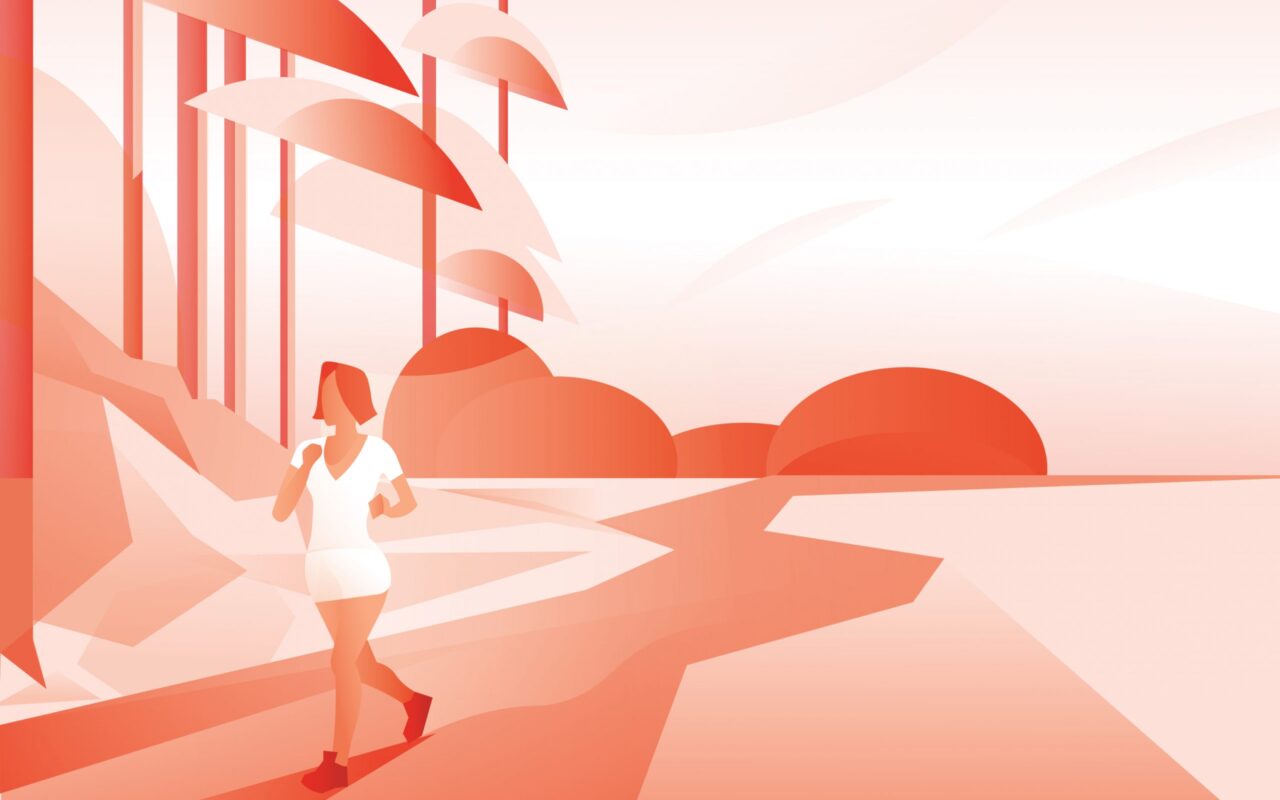 Hello, this is Katie.
I have recently started working as a Project Manager in Kansas City.
Feeling like a typical office person, I would like to share my experiences and maybe a few tips that I learn along the way.
Date Night!
I can't wait and have to tell you about my date right away! I had dinner with this guy,Ted, who actually happens to be a friend of Janice's cousin (which is how we met). It went pretty well! Ted is cute, smart, and funny. We had a great conversation and I think we could be a good match. Well, let's see if he calls!
Horizons of Focus
If you've been following my diary, you know that I am beginning to learn how to get things done, which is actually a whole technique referred to as GTD. I'm trying to get better with time management and overall organization at work.
The author, David Allen, claims that people find it rather difficult to focus on larger goals without being in control of the smaller ones. From what I read, he recommends a reflection from six levels called "Horizons of Focus". While Horizon 5 focuses on Life as a Whole, Horizon 1 stands for Current Projects. There is also a Ground category for Current Actions. eWay-CRM has helped me with this by organizing my projects and tasks so that I can meet my deadlines each week.
It helps that I'm not the only one trying to adopt the GTD technique in my office at the moment. I'm glad that my co-workers and I are able to exchange our ideas and experiences and support each other's effort!
Cutting down on coffee...a bit
I might be improving on my office work but I still have one bad habit that I'm trying to kick. Since my last entry, I've been trying to cut down my coffee consumption. I am quite embarassed to say that my goal is to have only five cups a day... and it's not easy!
I did some research to help myself calm down. Did you know that you would need to drink over 100 cups of coffee to overdose on caffeine? At five cups, I'm still good!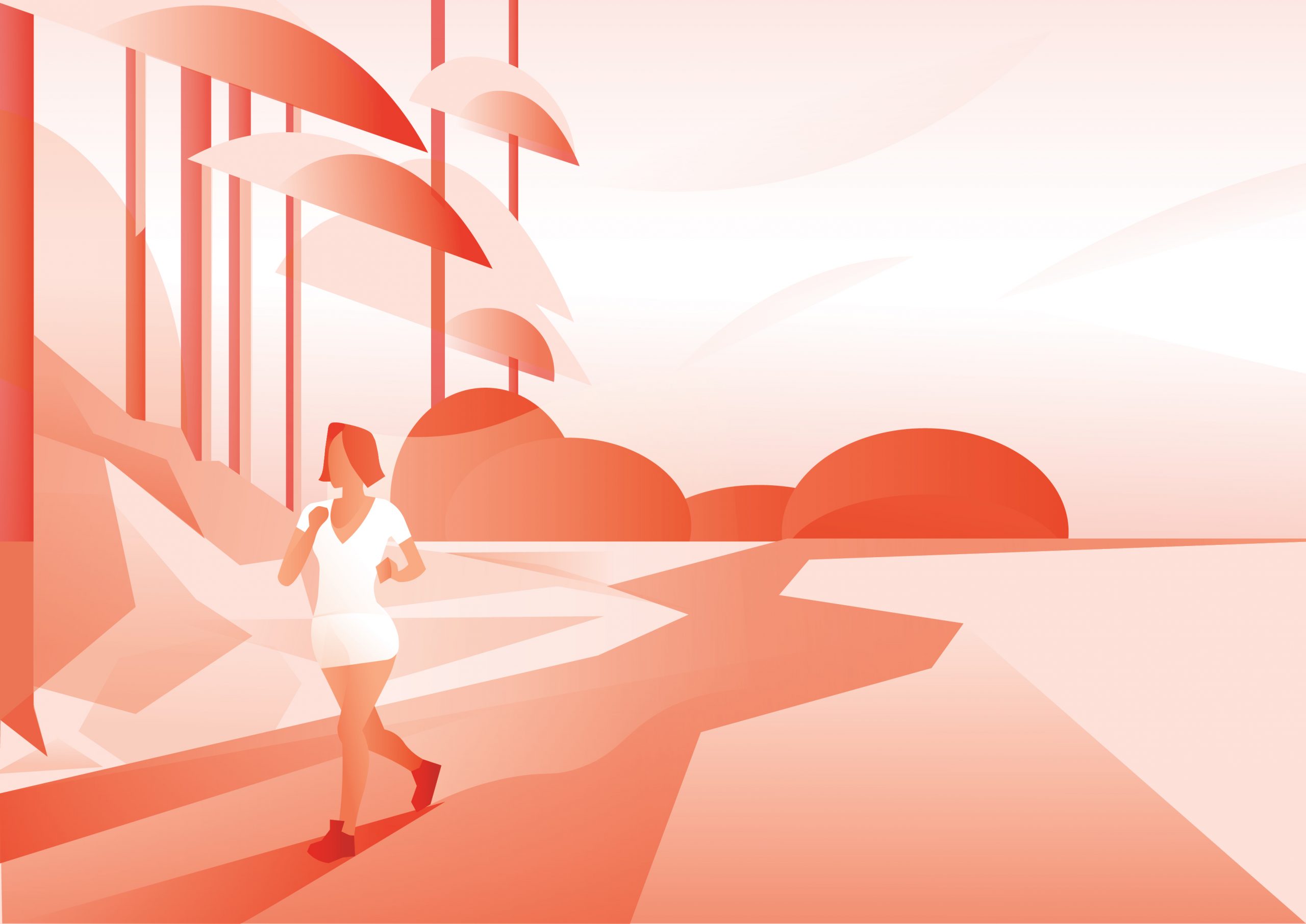 Clearing my mind
The weather has been beautiful so I've started something I truly love doing but have been too busy for lately. Running! It seems like the GTD technique is slowly entering my whole life. Even though I'm still really busy, I'm able to spare some time for running. It's made me more relaxed and refreshed for work the next morning! To tell you the truth, maybe somewhere deep inside I want to look good for my next date too!
Despite getting my life a bit more under control, I still can't imagine finding enough time for a relationship. So maybe it's okay that Ted hasn't called yet...or is it?
But let's leave that for next time. Gotta run!
Yours
Katie