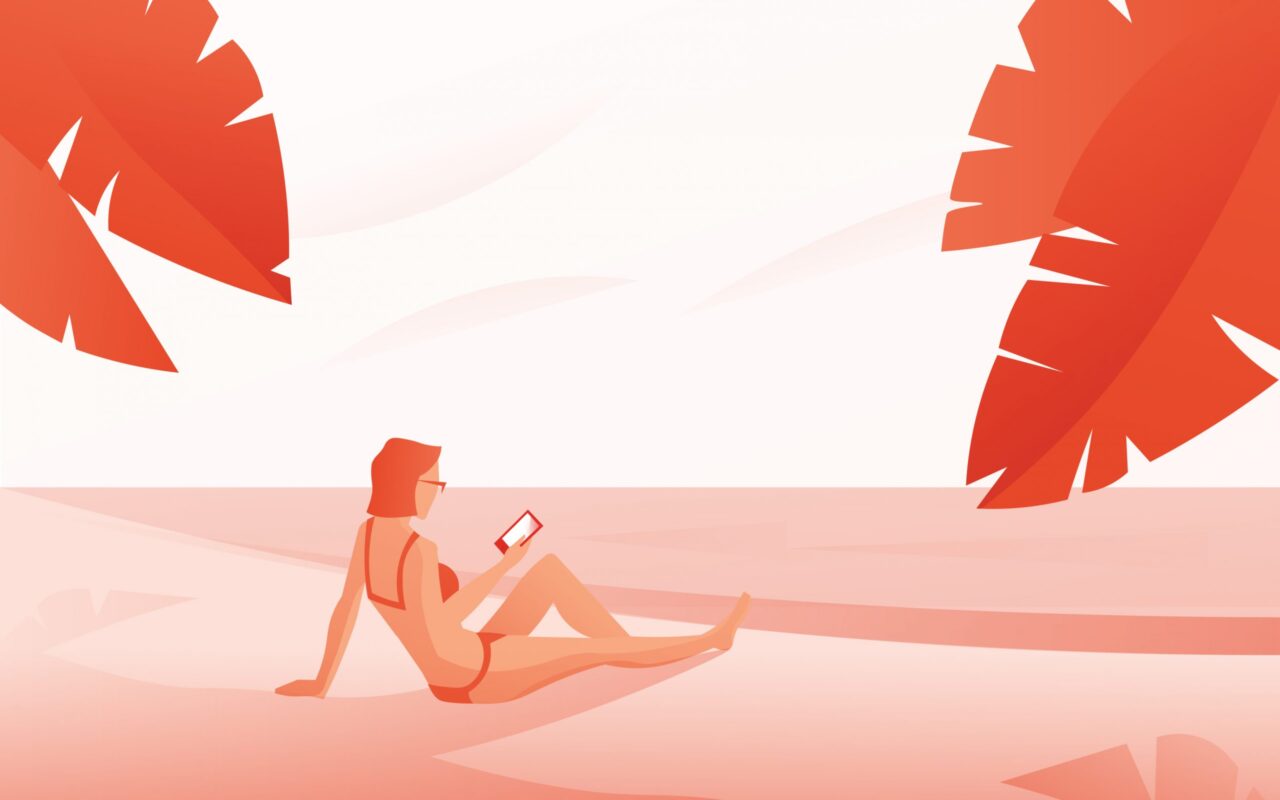 Hello, this is Katie.
I have recently started working as a Project Manager in Kansas City.
Feeling like a typical office person, I would like to share my experiences and maybe a few tips that I learn along the way.
Back from the beach
I returned from San Diego yesterday where I spent a whole week with my best friend Janice. It was amazing! While we spent a lot of time lounging on Coronado Beach, we also explored other parts of the city. We hiked at Torrey Pines which gave great views of the ocean. It was also fun going out. We went to the Gaslamp Quarter several of the nights we were there. And guess what?! Janice and I met some local guys at a bar. Let's just say that what happens in San Diego, stays in San Diego.
Janice claims she is madly in love now, but I bet both her and her fling will forget about each other within a week!
Home sweet home, work sweet work!
The hotel Janice picked was flawless. The food was delicious and the beaches had crystal clear water. Toward the end of the trip, I became quite curious about one of my projects so I checked eWay-CRM Mobile. I discovered that my colleague was dealing with a problem. Luckily, I had a better insight on the client and was able to help him!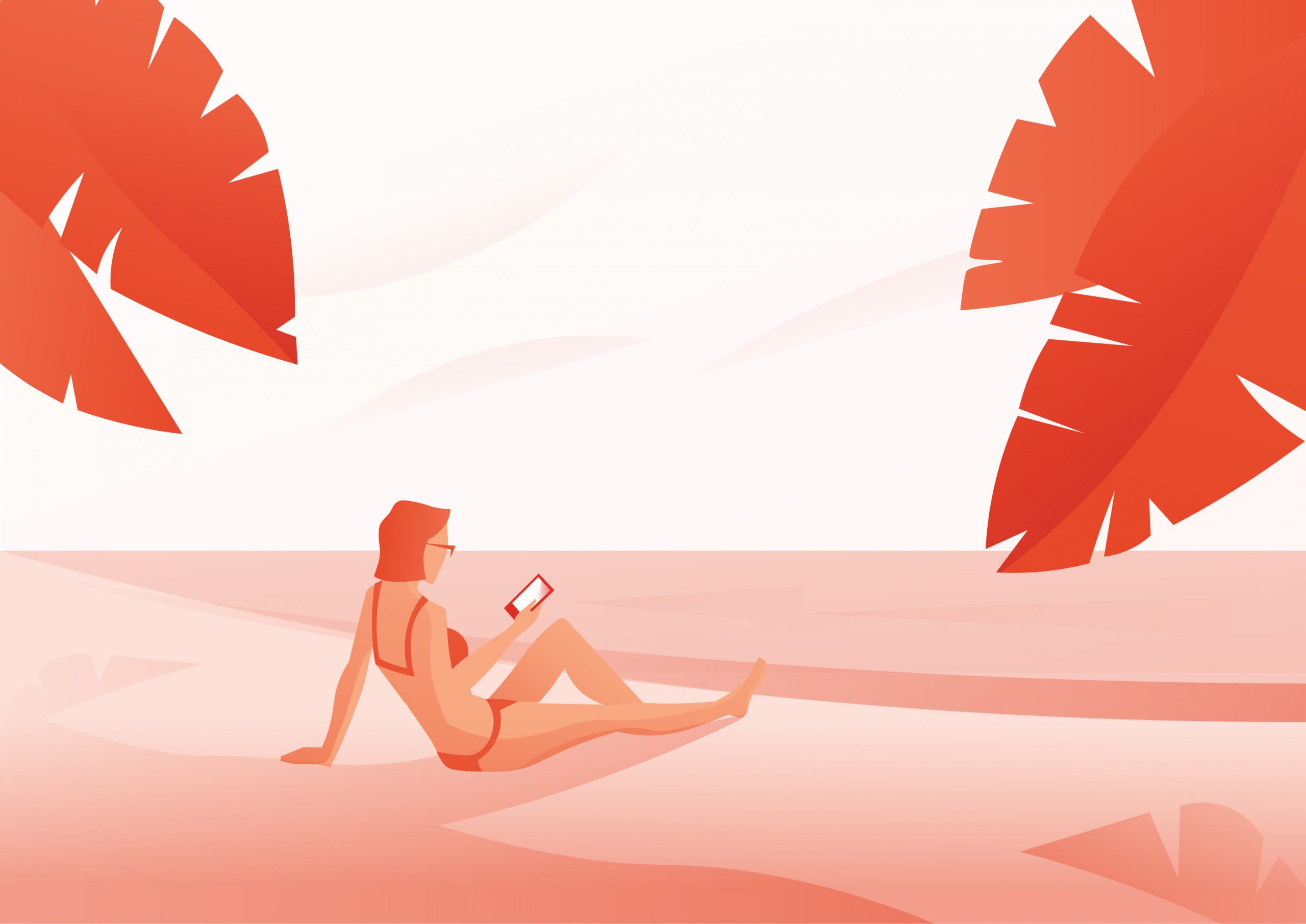 Getting things done
To be honest, I didn't make as much progress with David Allen's book as I thought I would. I only read a few more pages. It seemed kind of lame to be reading a business book while kids were building sand castles next to me.
However, I did learn something new: Our brains are only able to think about up to three things at a time. The unfinished thoughts stay within the part of our brain containing short-term memory which works just like Random Access Memory (RAM) inside of a PC. Our RAM's capacity is limited, so we can't keep storing more and more things in there. According to Allen, every time we get distracted by a thought completely unrelated to our current task, our RAM is to blame. This way, our brain is reminding us of unfinished tasks. If we don't make a note about the issue, we will only get distracted (or possibly even anxious and worried).
Sounds like GTD will help me clean up my messy TO DO lists!
Stay tuned!
Yours,
Katie