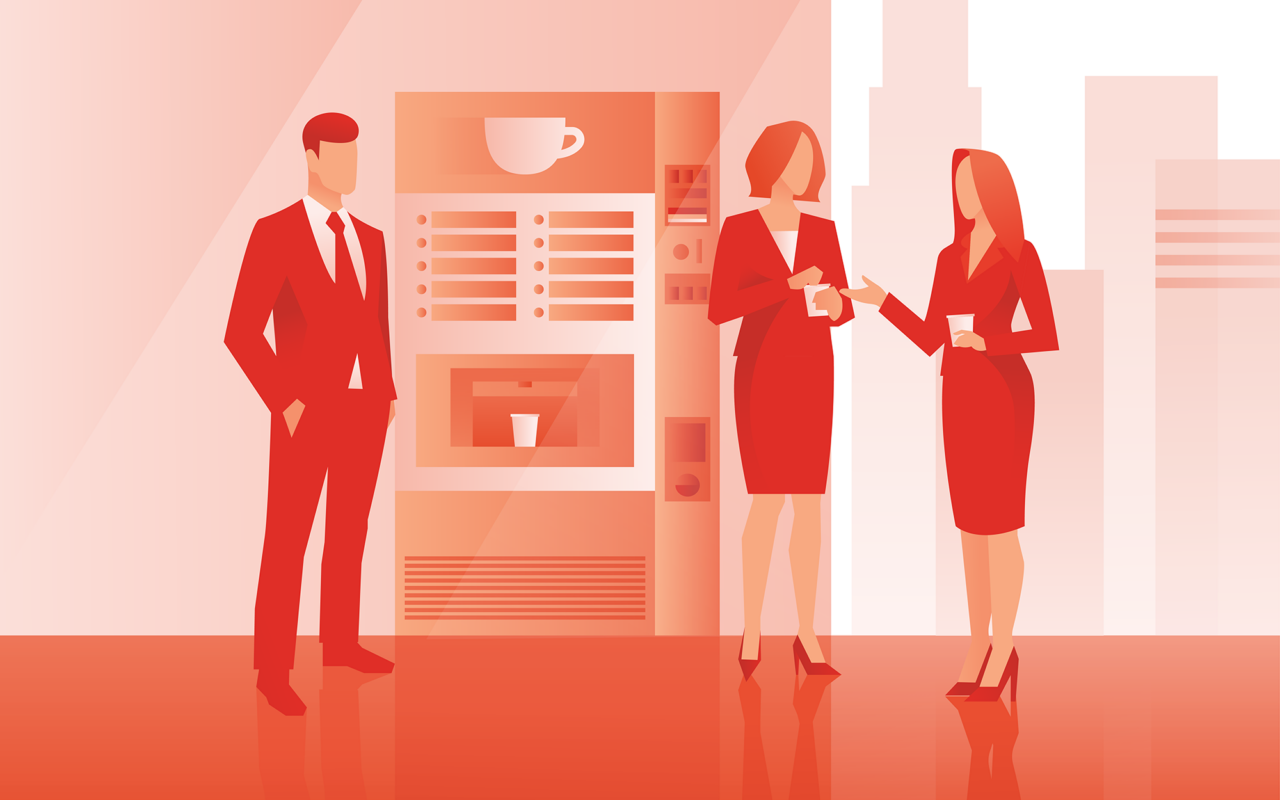 Hi, this is Katie, the Project Manager.
I decided to become a better manager this year, and I attended a special training.
How does the real-life implementation work?
No Time to Lose
As soon as the training ended, I started working on my management skills. I took a colorful piece of paper and wrote down the points I want to keep in mind every day now.
Devote 40 % of my time to my team.
Don't procrastinate.
Delegate effectively.
Value accomplishments.
Okay, that's the theory. And now it's time for praxis!
First Marathon at the Age of Forty
I've decided to start by getting to know my people better.
There was one particular thought of my boss Margaret (who led the training) that I couldn't get out of my mind.
"Don't forget to ask your colleagues about their goals on a regular basis. Help them accomplish them, even if they are not work-related."
Margaret told us a story of a colleague who decided to run a marathon for the first time when he was forty.
"When I asked Jeremy where he saw himself a year from now, he mentioned his running dream. Since that day, I asked about his training progress every Monday. He was getting better, even though the shoes he was using were terrible! So, we as a company bought him professional runner trainers. And within a year, he managed the Marathon!" Margaret smiled and pointed at proud Jeremy, our programmer.
Combining business with pleasure
It's crucial to create a bond with your team and keep it. Most of us spend more time at work than anywhere else. And being a manager, I definitely don't want my people to only come to "sit their hours in".
And so, I came up with the idea of business lunches. Every week, I will take one member of my team on a private lunch where we'll discuss what's new, what's going well, and what's going bad. I will take turns with all five members of my team and once a month, the whole team will have a drink together. Why not start with the most pleasant part?
Talks at the coffee machine
I never fail to remember chatting with my colleagues around the coffee machine, of course! I found out it's the spot with the biggest cumulation of people.
Yesterday, when I went to get my coffee, I overheard someone saying: "Obligatory lunches with Katie? Oh my God!"
I decided to pretend I didn't hear anything, however, I recognized Bea very well.
Oh, will I manage to get to close to this member of my team, ever?