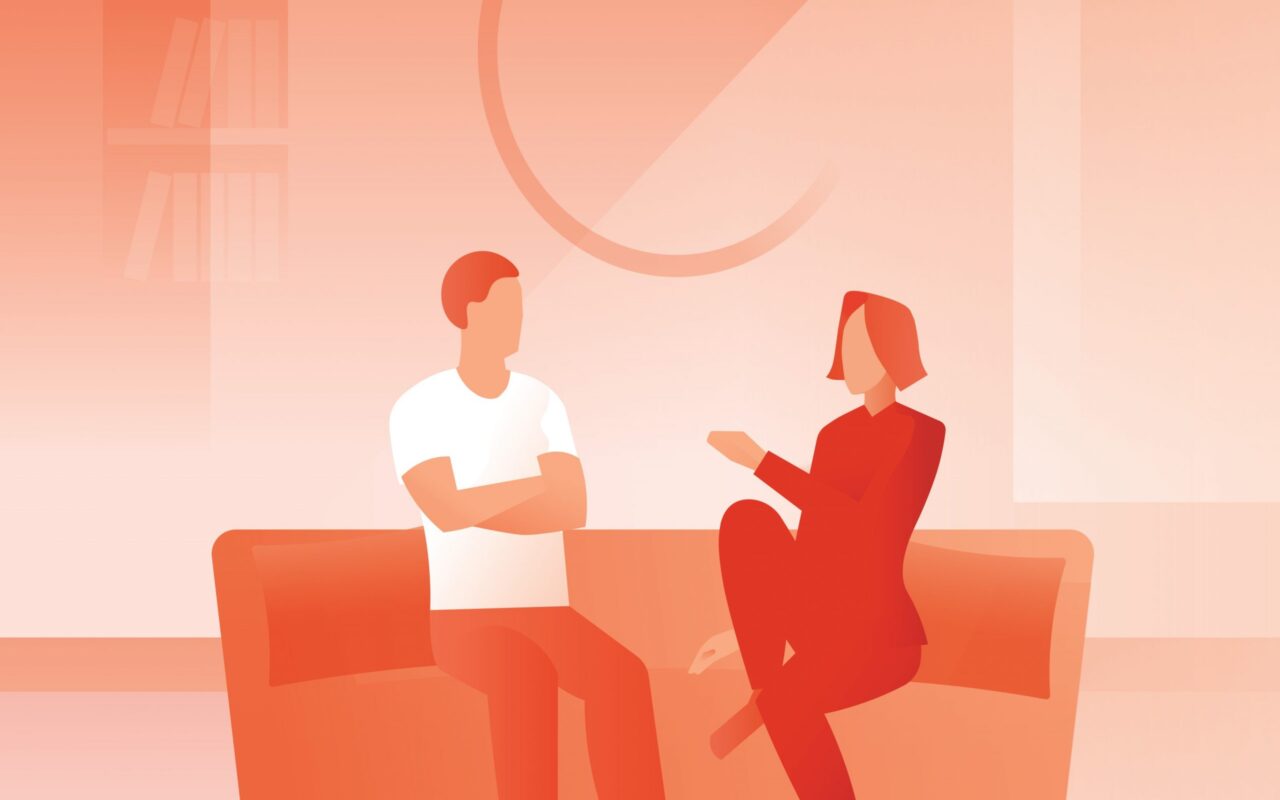 Hi, this is Katie, the Project Manager.
We have talked a lot about my job and also about Janice's.
But what does my boyfriend Ted do? And does he enjoy it?
Employee Benefits
The work culture is constantly evolving. What was a special benefit some years ago is now becoming common. Employers are allowing their employees to work from home more often, for example. Even I work from home every Wednesday.
However, how my boyfriend Ted's job is organized is totally beyond me. Ted works as a developer for a big ICT company. He simply goes to the office when he feels like it. If he has no meetings that day, he is allowed to work from home, from a café, or the other side of the world. Right in the same building there is a modern gym that Ted and his colleagues can use for free. They also get fresh fruits and other snacks every day.
"You forgot to mention that we are pet-friendly, children-friendly and that we have a company summer house out of the city where we organize barbecue parties," said Ted, who has apparently been standing behind my back.
"Despite all that, you have been complaining about your job lately," I reacted.
"My dear Katie, what is a gym, a bowl full of apples and a weekend spend at a barbecue party for, when all I do at work is ask somebody for details, or look for misplaced files?"
The thing is Ted's company has been growing lately, but they forgot to adjust their processes to the needs of a bigger group.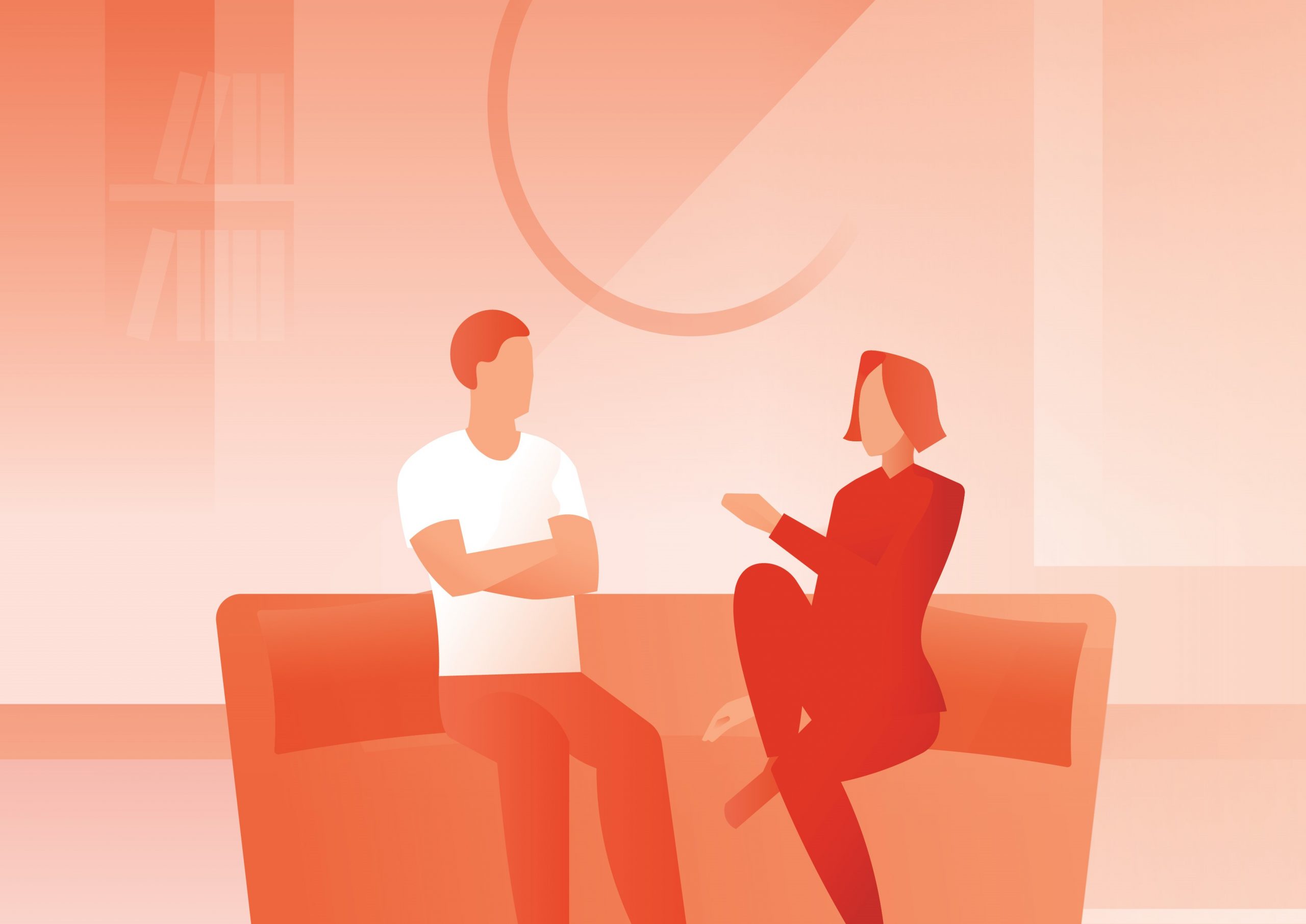 CRM in Ted's Company
"Well, it seems like the right moment to talk to your boss about implementing a CRM system. I mean, everybody has it nowadays!"
"To be honest, I've been thinking the same," Ted agreed. "However, I am afraid that my colleagues will get all scared and say that this will only make their job more complicated."
"You know what? When you are talking to him, give him my colleague David's phone number. He's an experienced project manager and he will explain that what CRM actually does is save time, and also bring money!"
Ted was full of doubts, but it actually worked out after all!
"How did you convince him?" I asked David at work.
"Well, I said that since he is giving that many employee benefits, he should also think about one that is a huge benefit for him as well!"