What Does Wine Have In Common With CRM?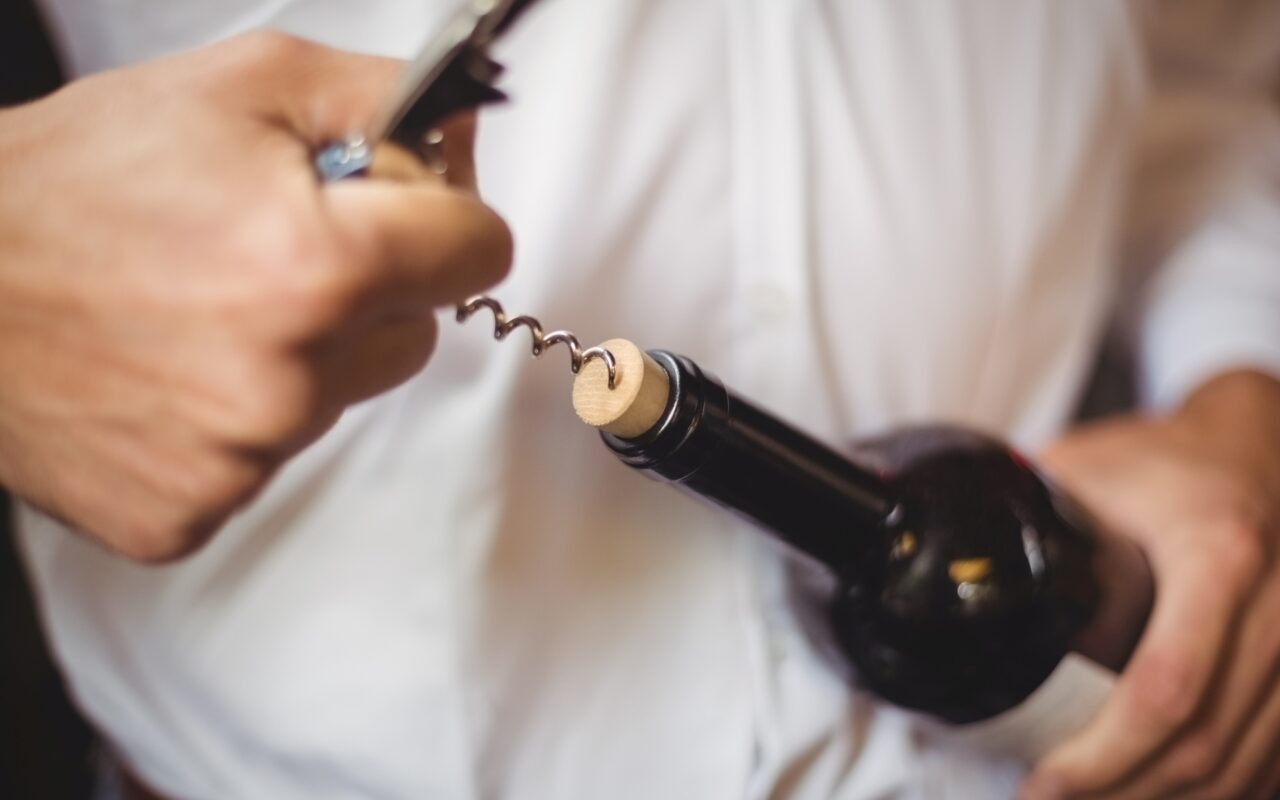 Most users would never find any similarity between wine and a CRM system. But our Customer Success Manager, whose previous profession is suggested by the title of the article, found that wine and eWay-CRM has much in common. Meet EJ from Kansas City who shared his love for good wine and intuitive CRM in the following interview.
Are you from Kansas City? I mean born and raised.
No, I've only lived here for year and a half. I grew up in Birmingham, Alabama and moved to New York after school. I moved up there to work in music industry. It was glamorous, but didn't pay the bills so I moved into IT where I worked for 7 years including 2 years at Sesame Street, the children show.
What did you do then?
Wine is my passion, so I convinced some wine industry friends to find me a job and I did well.
How long did you work with wine?
10 years.
Working with wine must have been nice, right?
It was fun. Lunches were unbelievable. Sitting in all these great restaurants every day and having a nice glass of wine on my work expense account!
But still, wasn't it hectic in New York?
Actually, I miss the energy and the chaos of the City. I had dozens of wine shop and restaurant accounts within three minutes of my house. Now I'm a 15 minute drive from anything, so I went from having loud taxis out of my window to having loud bugs, birds and animals here. We came for the slower life and we are getting it.
Was it a big change switching from wine to software?
Yes and no. Kansas City is not a wine town, and there were not as many opportunities as I had hoped. I was looking for something different and I've always loved and relied heavily on CRM software so I'm lucky to be here in eWay-CRM.
Another big change is working from home all the time during pandemics. When you worked in wines, did you used to work from home too?
While I had to go to the office every week or two for meetings, for the most part I did my work from bar stools talking to sommeliers. I spent plenty of time working from my bedroom too but this is slightly different. This is wearing a headset and smiling to people digitally. On the other hand it's still the same, it's about building relationships and keeping people happy.
You must be good at wine tastings. It's the type of skills you don't forget, right?
It's what I do, it's what I know. I am proud of palate and can pick out good wines and talk about them. I can make it as simple and as complicated as you want. I feel like it's the same thing I do here. I need to make things easy for people who don't understand.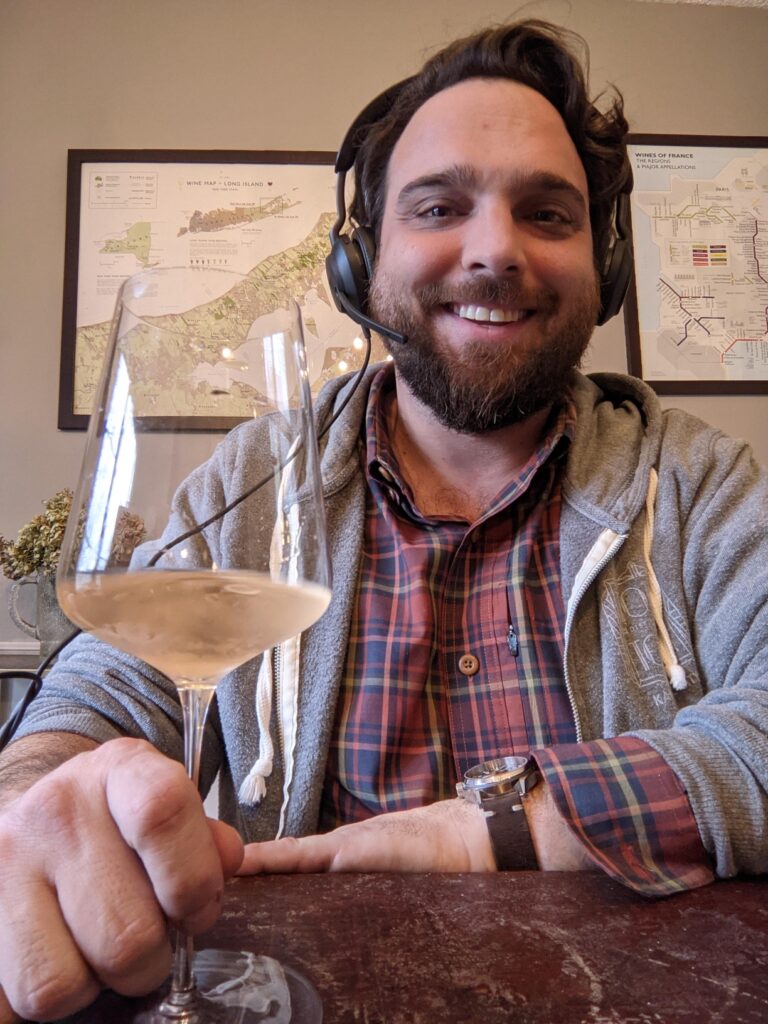 Ernest, eWay-CRM Customer Success Manager
How long did it take you to get to understand eWay-CRM well?
I'm only 6 months in so I'm still learning every day. But the software is very intuitive. It just works. I have used dozens of CRMs and a lot of them were not intuitive. But eWay-CRM just makes sense. Maybe it's because it works like Outlook. I know how to use Outlook so it all fell into place pretty quickly.
That's great. What is the biggets benefit of eWay-CRM from your point view?
I would say a large percentage of the people I'm talking to these days are are leaving Business Contact Manager and need a replacement. So right now they are looking for somewhere to park their BCM data and I think that eWay-CRM is an excellent choice in this case.
In terms of what customers want on top of a BCM replacement, I think they are realizing that it's great to have everything in one spot. The marketing module is there and the results of those marketing campaigns are right there under the contact. The invoices they are creating are right there. People are spending lot of money on invoice software and they don't realize that we have an included alternative. It's amazing. Everything is there in one customer or project file so I think it's just the fact that everything you can ever want is all self contained. It's all in Outlook which is where we spend all of our time anyway.
What visitors of our blog can't see is that you are always  enthusiastic when you are describing benefits of eWay-CRM.
My job is to help people succeed and it's a lot easier to do that job with a smile on my face than with a frown.
Are you also smiling that much at home?
I probably use most of my smiles on my customers! I have children. Outside of my office it's madness, you know. (laughing)
Just two. Come on. (laughing)
Two is too many. My kids are five years apart. We forgot everything we did right with the first one, so we had to start over.
No, I'm just kidding. I smile a lot, because smiles are contaigous. I'd like to think that my kids find me as nice and helpful as other people do. Kansas City residents are friendly people. The Midwest of America is famous for its politeness and I want to embody that spirit when I come to work each day.
Your son plays soccer, does he?
All he does is play soccer. He in the academy of our local professional team.
Did you play soccer too when you were younger?
My wife did. I played american football, which he's thankfully not very interested in. I had some big injuries when I played so that obviously is one less worry as a parent!
Do you like the idea that he would become rich and famouse like the soccer players in Europe?
That's the goal! I want him to get famous and pay my bills as soon as possible. (laughing)