This Is What It Is Like to be a SQL Developer in eWay System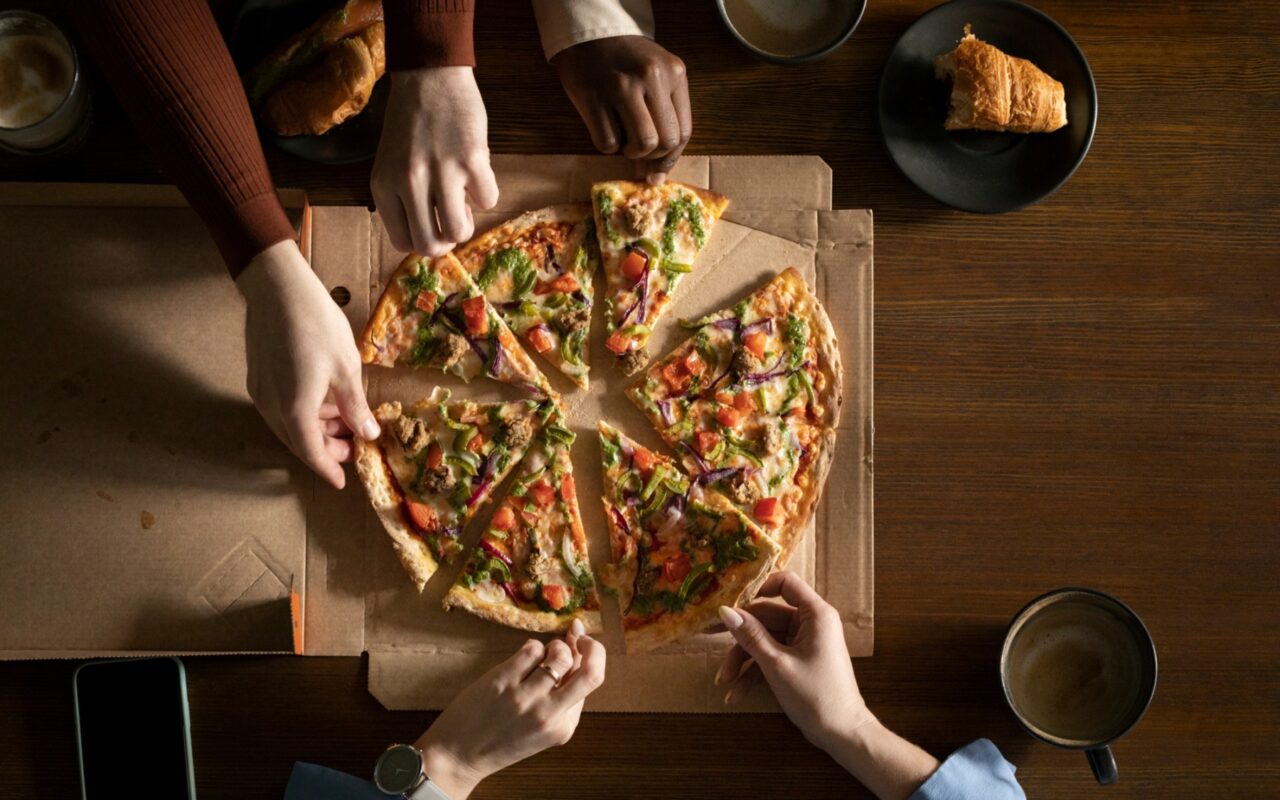 If you want to customize eWay-CRM, you can do it yourself in the Administration Center. However, more complex adjustments are designed by our SQL developer Adam. Who, in the following interview, will reveal to you what his work entails and, most importantly, how the customizations can help in your business.
What is your position in eWay-CRM?
I am a SQL developer. I create customizations and SQL triggers for our customers, who need more specialized eWay-CRM features.
What are the most common client requests?
They want customizations that will make their work easier and faster. This is most often in the form of storing information from one module to another. For example, writing information from projects on invoices and other documents. We also set up various notifications and reports. For example, when companies want to notify accountants that they have new invoices in the system for processing.
Could you give us some interesting examples of the reports?
I really liked the sales performance report, which is now sent to the client by an email every month. Thanks to that report, they can see useful statistics from the last month such as number of meetings, closed deals, etc.
How did you get get started working for eWay System?
It probably starts with my previous job at the airlines. That's when my former boss came to me, gave me an SQL textbook, and said, 'Learn it'. (laughs) I like learning new things, and when I started with SQL, I discovered it is a great tool. So, I came to the eWay team because I wanted to work more with SQL.
Which, I suppose, has come true.
That's right, I'd even say I'm doing something different every day. Various reports, new procedures or notifications. It is definitely not a monotonous job.
Glad to hear it. So, do you like working in the eWay System?
It's great, I like it here. It even exceeded my expectations. I came from a corporate company, and I found that the informal atmosphere we have here suits me much more.
Is there something specific that you like about the atmosphere in the eWay System?
Sure. For example, I really enjoy the delicious food in here. (laughs) Every day we choose from some great world cuisines. Mexican, Indian, Vietnamese, Italian. Everyone is looking forward to a joint lunch here every day. No wonder. There are a lot of great people in our team. When I started, I read interviews with my new colleagues and noticed, for example, that you are a DJ. (laughs)
I see you prepared for the interview with me, too. On the contrary, I know you like football. What level did you play at?
I used to be a sunday league player but now I'm just a spectator. However, I would still be able to put on a pair of my lucky football boots. (laughs)
Adam D.

SQL Developer


Adam handles adjustments beyond the normal operation of eWay-CRM. The most common modifications include reports, MS Word templates and individualized notifications, which make work easier for clients.

He is passionate about books. Also, Adam enjoys playing football or hiking outdoors.