The More I Played With eWay-CRM the More I Liked It, Says Mark from Element3 Technology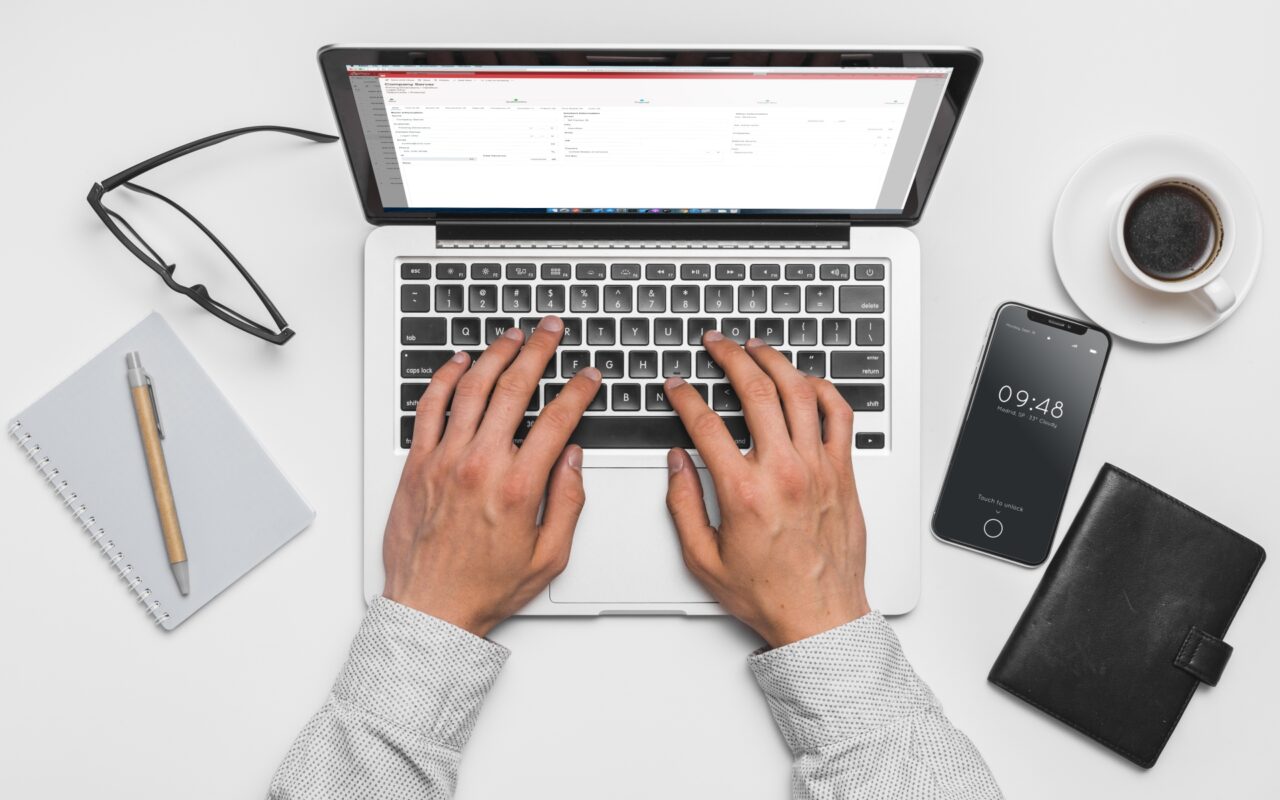 Choosing the right CRM system is often a difficult and time consuming. What parameters IT specialists consider? How can Outlook users benefit from eWay-CRM? These and many other questions were answered by Mark Eost from Element3 Technology – UK based company which helps businesses succeed with their software solutions.
How did you come across eWay-CRM?
I was recommended by a personal contact.
When did you start looking a new CRM system?
When I joined the company in last October, I realized that the CRM we had was not really fit for my purpose. So, I started looking at the other options. I spent about 200 hours doing research on products that might be suitable. Then I looked at probably more than 15 CRM systems trying to find something easy to use. I did not want to keep switching between Outlook and the CRM system to do tasks and activities.
I filtered down a list of products that runs inside of Outlook. But when I looked at other CRM systems it was more expensive but also did not have any more functionalities that I was looking at in eWay-CRM.
I downloaded a trial of eWay-CRM, played around on my personal machine and found that it's simple to use and very capable. The more I played with it the more I liked it. What I really like is the fact that it runs inside of Outlook where I spend all day receiving emails. It seems logical to have a CRM system built into Outlook.
Did you have any other specific requirements?
In my role I am responsible for recruiting business partners and then managing them on a day-to-day basis so it was important to have not only companies and contacts but also deals and tasks.
Do you also use other modules like marketing or projects?
We probably won't use projects, but we are about to start using marketing.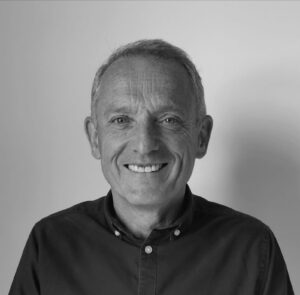 Mark Eost, Element3 Technology's Head of Channel Development
Is eWay-CRM suitable solution according to size of your company?
We are a small business with six people so we do not need a heavyweight product which might be unnecessarily complicated. I found that eWay-CRM fit my working practices. It allows me to retrieve information, quickly find what I need to work with and file emails that are relevant to deals, contacts and companies.
Are you used to customize things in eWay-CRM?
Yes, we have customized already. We are starting to sell into different countries, and we will need localized pricelists for each country plus we give each partner a specific discount from our recommended selling price, so we record the discount in a custom field in eWay-CRM.
Did you need any specific help with implementation?
We did need a little bit. I did a most of the customization, but we needed some help with workflows.
Have you come across any of our tutorial materials or you did not need it?
I used a lot of those. I spent a lot of time looking at the tutorial videos and it was extremely helpful.