Security is my priority_ however, I've already covered my nuclear shelter_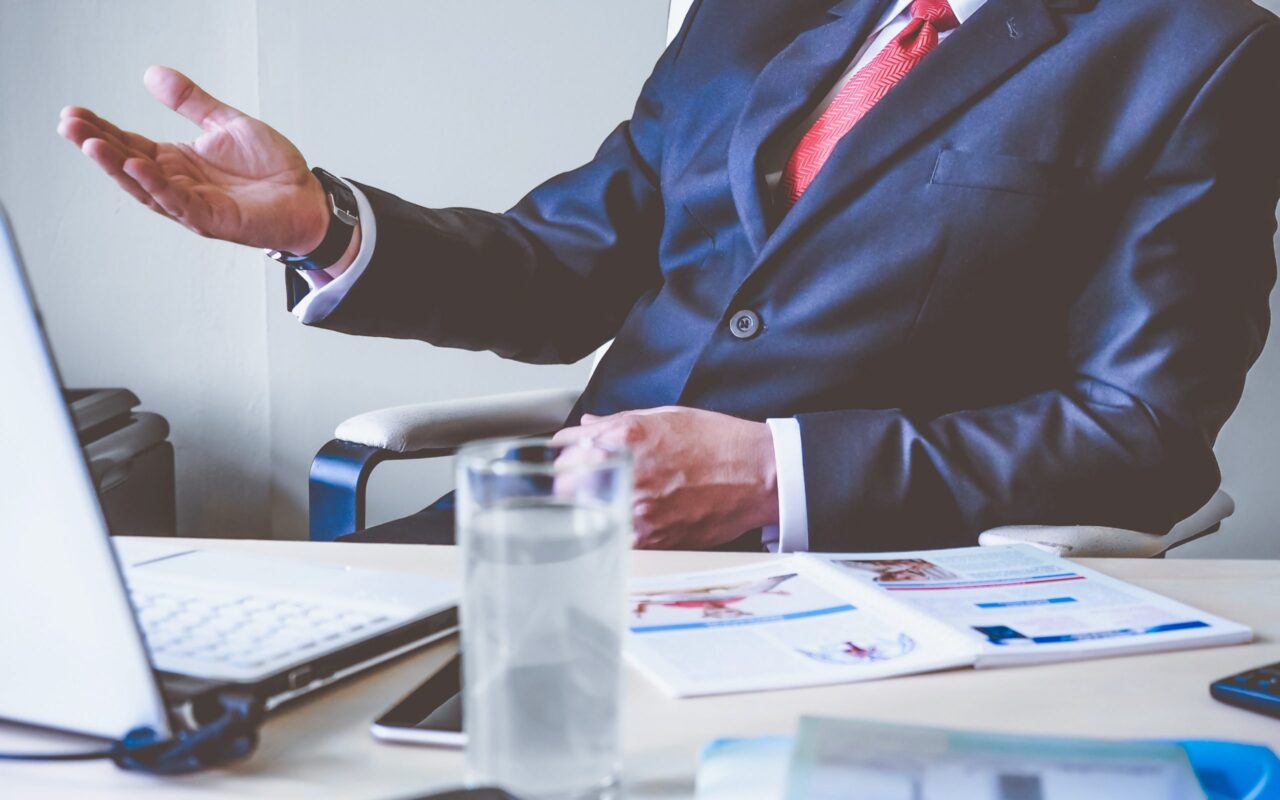 We are talking to Roman, eWay-CRM's CTO, who is in charge of keeping our product fuctionning properly. In addition, he is in charge of data security. Roman began his career as a programmer.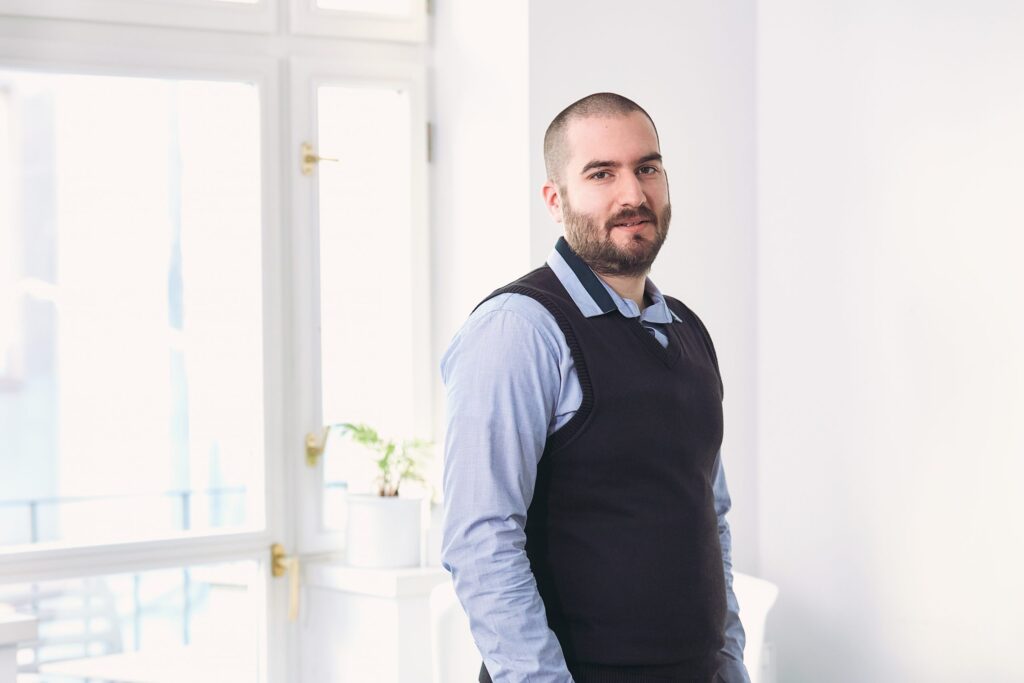 Roman speaking_
I started out as a remote programmer. I read the job offer in an advertisement and began working for eWay-CRM while comfortably staying in my hometown.
I began programming when I was fifteen_
then_
After graduating from high school, I studied Economics and worked more and more.
eWay-CRM_
eWay-CRM was originaly a product of a company called Memos, created for one particular client - a law firm - more than 13 years ago.
As word spread and demand started to pick up, we created the eWay-CRM framework. At first, each and every client had their own version. As our clientele list grew, we realized that this model was no longer sustainable. So, we created a "product" version that could be customized to a client's particular needs.
Finally, an independent CRM company was founded.
This year, there will be the tenth anniversary of eWay-CRM_
your position_
I started as a programmer, then I was placed in charge of the whole Development Department. Eventually, I became the CTO.
that requires_
I think I offer a unique perspective because I have served in various positions throughout the company. I was a Programmer, a Project Manager and I also founded the Helpdesk system together with Jan (CEO and co-owner). Therefore, I am familiar with clients feedback and all of the company processes.
trend_direction_goals_vision_
I am a practical person. I want the product to work. Period. Together with Jan, we are working on a vision. And my main goal is helping the company fulfill this vision.  And the basis for that is building a strong framework. This is connected to my role as a CTO - computers, servers, system cooperation, switchboard, cloud, ... all of that has to function as expected and without any interruptions.
For example, we are working on some advanced project stuff at the moment. That's necessary in order to create our own Task module, instead of the Outlook one we've been using so far.
eWay-CRM is great for management of people and we are now working on a feature some managers may be missing. The result should be more dynamic manager views, dashboards.
With every upgrade, our goal is to make the user interface as easy as possible, speaking of computers as well as tablets or phones.
We also continue working on our own web client_
automation_
We help our clients automate in order to save them time. Time better spent on growing their business.
Sending invoices, reminders, eWay-CRM licensing performed simply with a credit card
or for example
automated testing_
When performing the build process, we always test the source code and the functionalities. What would take days of a tester's time, can be performed within minutes thanks to these tests.
security_
I am also in charge of security. I want to make sure that our clients' data is stored securely - whether in the cloud or on premises at a location specified by the client_
iso 27000_
We are now implementing it within the company security processes.
That's the way I am, always thinking of security. Both at work and at home_
home_
I am always looking forward to spend time with my
family_
and do some
physical work_
speaking of both the house and the garden, which I must say I miss at work_
my nuclear shelter_
Yes, we have already covered it. It came with the house. However, its entrance was very tiny and you could not really move around it. It felt more as something potentially dangerous rather than a protection. Back then, it was used for storing apples. It is made of multiple layers of ferroconcrete, therefore it was practiaclly impossible to destroy. After all, I covered it and it is now decorated by a cute rock-garden.
security first_
roman štefko, CTO_