My life is about landmines...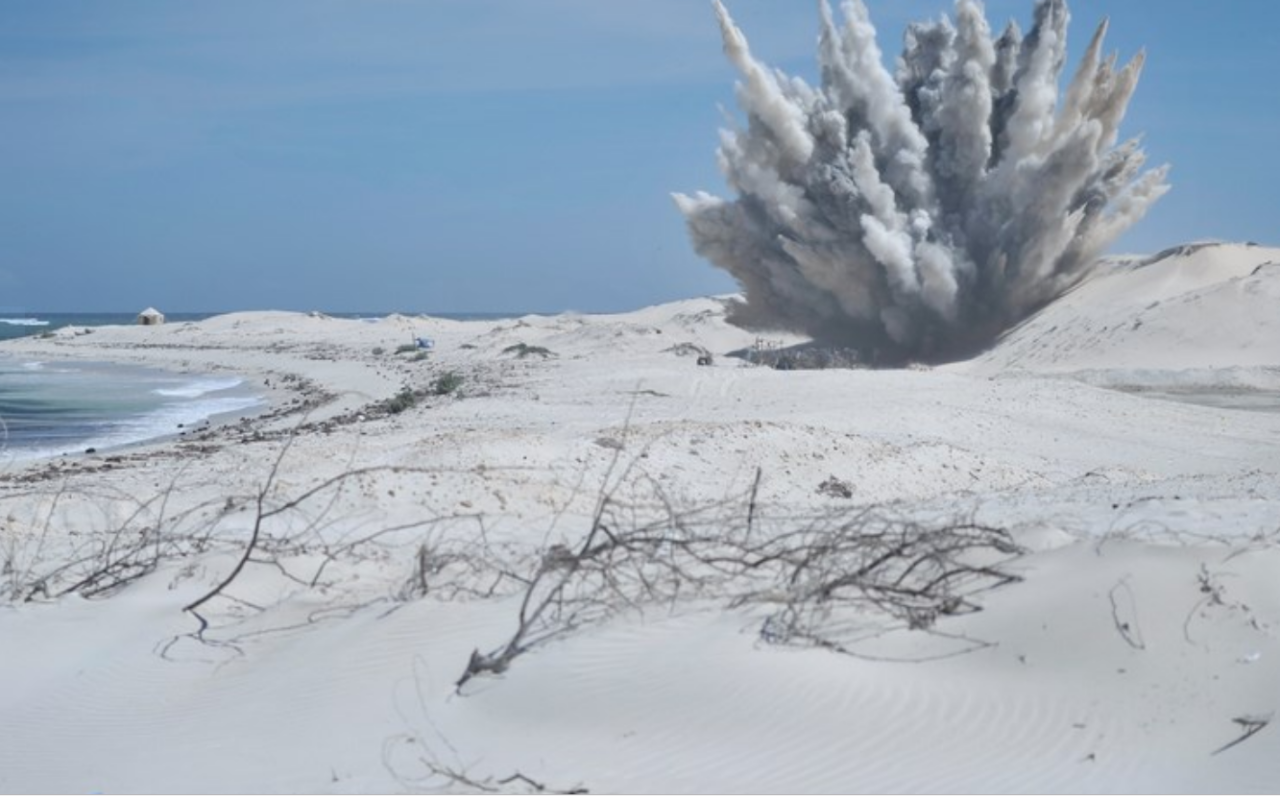 ...and organised by eWay-CRM.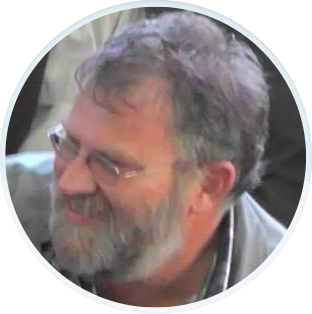 Hello Freek, nice that we can talk. I'm glad I can interview you.
Hello Otakar, nice to hear from you too.
May I ask the first question? How did you get to your own very specific kind of business?
I was working for a company involved in the removal and destroying of landmines and unexploded ordnance.
In 2002 we decided to set up our own company to supply logistical services and equipment to companies involved in the removal of landmines.  We have combined experience and knowledge of many years in the design and manufacturing of equipment, to provide solutions in a market demanding high quality and safe products. We partner with our clients to meet client-specific needs in the design and development of products and services. We assist our clients by providing comprehensive Logistics Support, which includes life supporting and medical equipment. We aim for high service levels and performance, at competitive prices. We serve various clients on the African continent, as well as globally.
LVP? Does this acronym mean something?
Yes, LVP stands for Lumen Vitae Pretiosa, which means The Light of Life is Precious.
And how did you get involved in the demining business, what was your way? I mean, before you were in the landmine business, although it wasn't yours at the start.
I was in the military before, and resigned in 1994 after which I joined the demining industry similar to my military background.
Have you just been in military service in South Africa or also in combat outside RSA? What was your rank?
I was a captain at time of retirement and was involved in the Angolan - Namibian conflict known as the Bush war.
Why did you retire?
I lost my leg after I was injured in a landmine accident, after which I was transferred to an administrative position from which I retired when my application to join a demining company was successful.
Now I have a better understanding of why your business is called LVP: The Light of Life is Precious.
What about your free time?
I'm fortunate that the demining industry offers enough opportunities in which my interests can be applied. I use my free time to read about and to design product solutions for demining, Unexploded Ordnance (UXO), Explosive Ordnance Devices (EOD) and Improvised Explosive Devices (IED)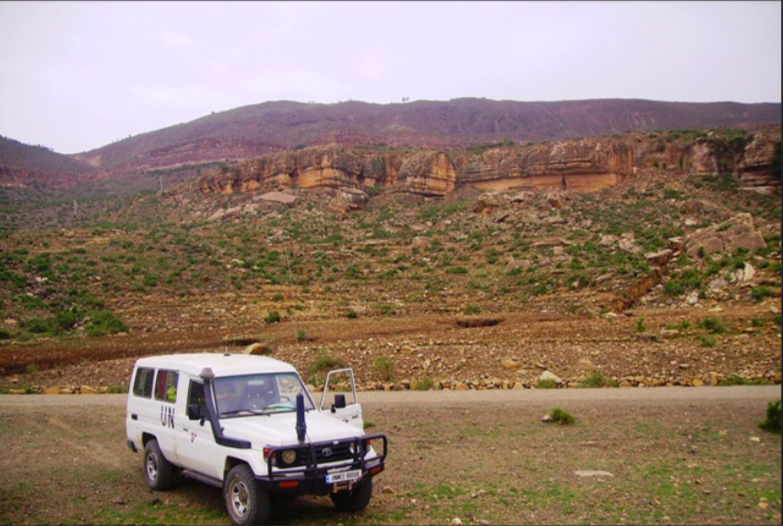 Why did you start considering CRM as a solution for company management?
We receive daily high volumes of emails and other communications from our clients worldwide, as well as from our local and international suppliers. Without a system to organise the data systematically, our business became a nightmare. eWay is the perfect tool to assist us in streamlining our business. With the Deals and Projects modules where workflow and the layouts can be customised, recordkeeping and progress can easily be monitored. The company module enables us to keep records of all documents, emails and communication of all our clients and suppliers.
Did you use some other CRM before eWay-CRM? How did you come to eWay-CRM?
After email volumes became a nightmare we started with a CRM which was not suitable for our type of business.
And then you went for eWay-CRM…
Yes, I first used a free version of eWay for a month and then I decided to buy a Premium version for the whole company.
How did you find eWay?
Through Google.
Have you ordered something special for your eWay-CRM?
We use the standard eWay, we have just specifically customised our workflow. It works perfectly for us.
So you sound like a satisfied eWay-CRM Client, are you?
Absolutely.
What do you miss?
What we really miss is not having a possibility to combine real time chat which can be linked to an eWay Deal and Project. Not necessarily voice, just typing is fine.
We also need to use more Tasks, I think I need some training on that, or a video…
Do you use eWay on mobile?
Not really. For the future I would suggest more focus on developing eWay for mobile and tablet web based platforms.
This is in process, for e.g, in autumn mobile and tablet apps we will include Tasks.
I think that will be wonderful.
Business is becoming more and more virtual, people stay at home and work and communicate online.
We are preparing  several webinars on different Topics, one focused on Task management.
Is there something you want to say at the end?
Thank you for a powerful product and for eWay's quick response and support when we need it. The product helps us to proceed in our calling to be part of the process to make the world a safer place.
I understand.
Lumen Vitae Pretiosa. The Light of Life is Precious.
Thanks a lot, it was pleasure to talk to you.
We have been speaking with Freek Kruger, co-owner at LVP Technology, South Africa