Katerina Rosova: Professionals Have to Communicate Professionally!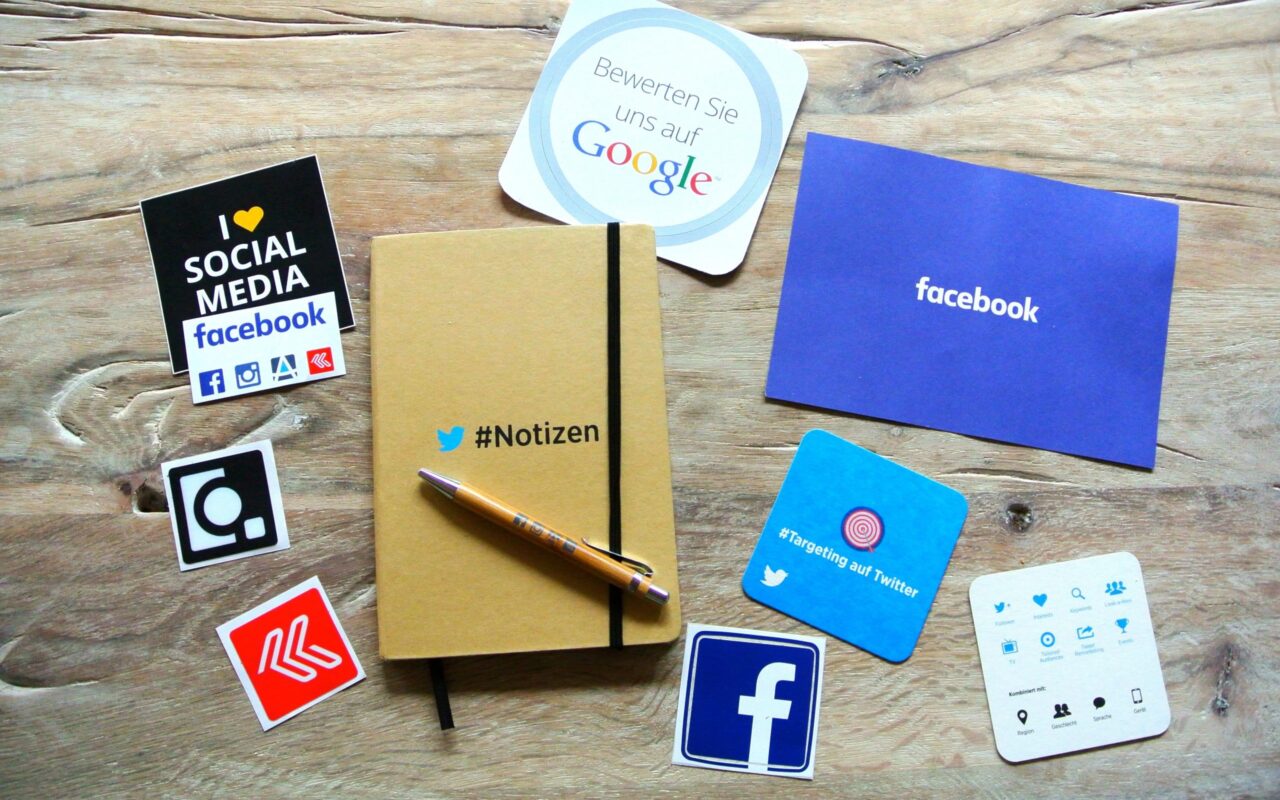 Marketing manager Katerina Rosova sums up the content marketing activities which have helped eWay-CRM become a global player. How does marketing of eWay-CRM work?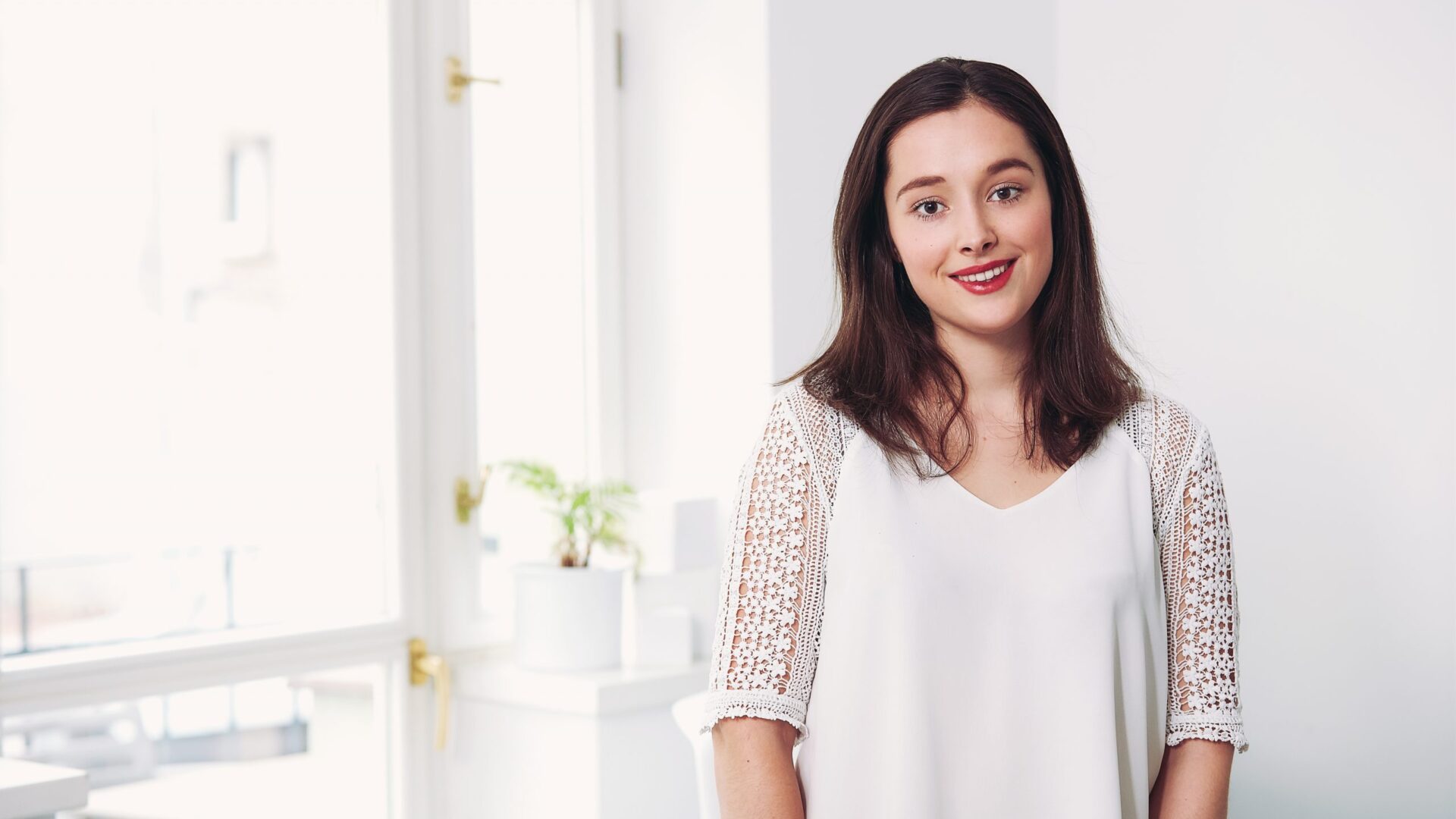 You are responsible for creating a content marketing strategy of the whole company. What rules do you follow?
We try to keep in mind the STDC strategy, that means See, Think, Do and Care. In the See stage, the person only sees a piece of information which he has no idea about. And we are here to help them understand what CRM means. Think is when our potential client starts thinking about actually purchasing a CRM software and we have to provide them with arguments. The third stage, Do, is the most important for us. This is where we need to persuade the client to choose our solution. However, we also put a lot of energy into the Care stage, which is mainly represented by short articles with Tips. They may not be the most visually attractive, however, these articles have lots of readers!
Why is this?
This is simply what our clients are like. Buying dozens software licenses is not something a company does just for fun. They want to get the most from the system they have bought. They are interested into new features, or even the old ones which they haven't tried yet. Our articles provide them with examples and offer solutions. For example, we explain how to find out where they made the most money last year, how to make sure they don't lose clients or how to get GDPR consents.
Does STDC work well?
It does. If we only told people they have to buy eWay-CRM and why it is the best, lots of them wouldn't even know what we are talking about. That would make us lose potential clients. That's why we have to focus on customers in all four stages. If we catch their attention, they start being interested. Later on, they learn what CRM is and that they actually might need it.
What is the main goal of your communication strategy?
The main goal is to make people download our software, of course. But thanks to the STDC model, we are able address both the people who know us and those who have no idea what CRM is.
Which social networks do you use?
The most important for us is still Facebook. Our clients are not typical first adapters who will suddenly decide to only use Instagram. Quite the contrary. These are people around forty, they are not so active on social media and spend lots of time at work.
Is the content of each social network different?
When posting on Facebook, we try to stay short enough so that people don't have "More". The length of our Twitter posts is defined by the rules of this platform. We use relevant hashtags for both LinkedIn and Twitter. We always use a picture or a video, too.
Instagram is supposedly the most dynamic modern social platform. How does it work for eWay-CRM?
Our Instagram is pretty young. Using business hashtags, we have been successful in driving more traffic to our website. The pictures we post their are usually supposed to make people go further to more content. This is usually an article on our blog. However, Instagram is not a matter of great importance to us.
An the biggest social network is said to be YouTube…
Naturally, we are present on YouTube as well. When I came to the company, the YouTube profile was full of long videos which explained eWay-CRM features in a rather tedious way. The videos had their viewers, but we have decided to do them a bit better. We started with a few HR videos as well as an animated introduction, which I really like using when presenting eWay-CRM. Our brand new format are short videotips with a signature tune and a few graphic elements.

What other types of content does eWay-CRM create?
We have been busy with podcasts lately! I believe this is a great form of content for busy people. You can listen to them while commuting, or as a background while performing another activity. We distribute them via SoundCloud, iTunes, Spotify and YouTube. Podcasts can also be found on our blog.
What makes a good podcast?
We are still looking for the perfect length. Our present podcasts come from existing written content which is adjusted for audio. We need to decide whether to start creating exclusive audio content or continue using written articles. We are not equipped for podcast interviews yet. This is one of the reasons why we focus on business topics. And our listeners like them!
Does the company blog remain the most important communication channel?
eWay-Blog has gone through a lot of changes this year, regarding both content and design. The original blog content was strictly technical, mainly step-by-step guides, occasionally an interview with an employee or a client. We have decided to change the approach by creating a number of groups, such as the practical Academy, Business articles, Interviews, a Project Manager's Diary, Tips and current News from our field. Each of these groups has its important place on the STDC framework. We have also defined the length, form and ways of distribution for each of these groups of content. As for the graphics, we now use big images to represent the articles, instead of a boring list of headlines. And every Friday, our clients get a newsletter presenting the recent articles!
Which articles are the most popular?
Our US readers have mainly appreciated comparisons and analyses focusing on transferring from BCM or OCM. That's why I have led several interviews with our clients who can explain the smooth transfer, the data migration etc. Non-Americans were interested in articles regarding the GDPR legislation, business topics and some of the Diary pages.
Is the readership increasing?
It is, even though not dramatically. But the important thing is that the growth is systematic and more or less organic. Apart from optimizing SEO, we basically only pay for Facebook ads from time to time. And this is paying off - Facebook drives a lot of traffic on our website in the long term view. We also use internet catalogs, we co-operate with external bloggers and we exchange articles with clients and partners. This generates the so needed Word of Mouth and it helps us build an eWay-CRM brand awareness.
Are these catalog listings paid?
It depends. But a paid catalog does not automatically equal a good one or vice versa. Unfortunately, there is a lot of scam in this area, so we prefer the unpaid options. And this is the majority anyway, we pay for listings very rarely. What is interesting for us is the possibility of exchanging articles or other form of co-operation.
Gartner's software catalog called Capterra has already listed eWay-CRM twice among the Top 20.
That is a good example. This award means a lot to us and we definitely haven't paid for it. But what helped us get even more reviews on Capterra this year was their special campaign. If you wrote a review on a software, you got a Starbucks voucher. This was something nice we could offer our clients and we both benefited from it.
What is your recipe for success?
What works very well is creating unique content that eventually drives traffic to your website. I would even say that nowadays, it is impossible to attract the attention of an intelligent reader any other way.
And what is your style?
Being professionals, we have to communicate professionally. We have tried creating something light, but the result wasn't very good. Polls about summer holidays have nothing to do with our business and don't look well on our website or social profile. There are companies that can afford to present themselves in an amusing way, but eWay-CRM is a rather small and professional company fully focused on its business. What we are proud of is our fast customer service as well as the genuine interest in our clients. We care about feedback, we even ask for it and we use it for our work. That's why we communicate in a rather formal way and we want to be seen as professionals. And our clients appreciate that.