eWay-CRM Mobile: How it All Began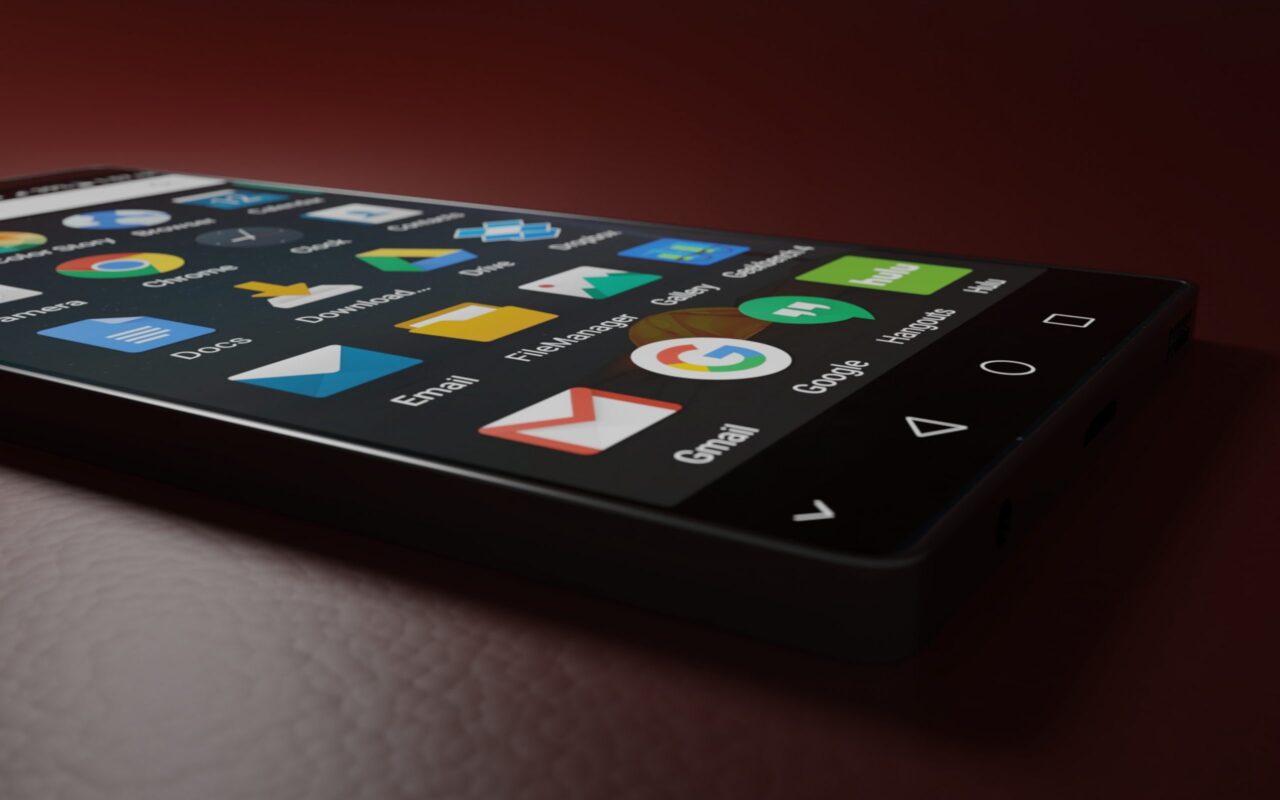 Our mobile app is used daily by sales reps worldwide. It works on mobile phones and tablets with both iOS and Android. It gives its users access to documents, journals, contacts, companies, deals, projects, and even the new module tasks. We keep adding new functionalities - caller identification was the most recent one.
What were the beginnings like and where are we headed now? In order to get both the programmer and the entrepreneur point of view, we asked both Stepan, the developer, and Jan, the CEO.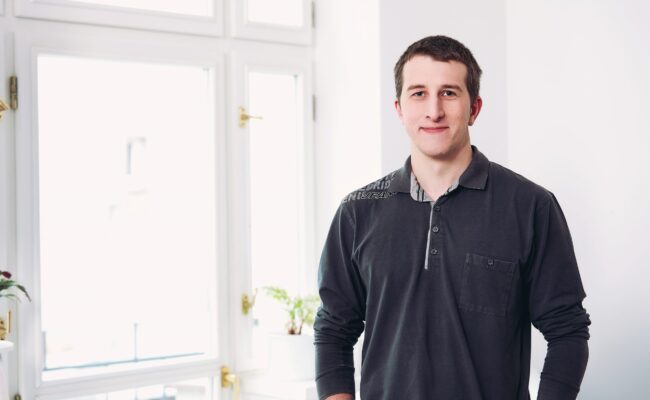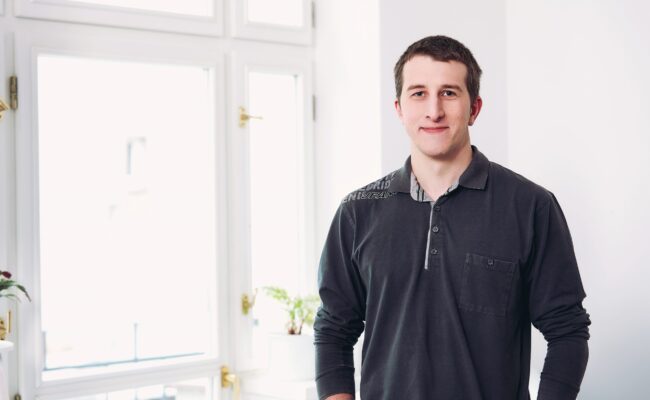 Stepan, developer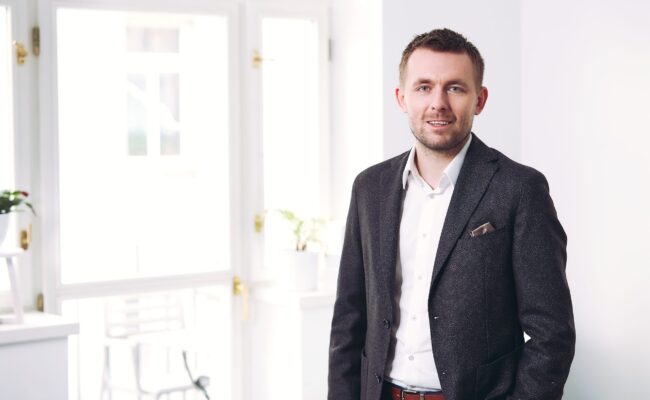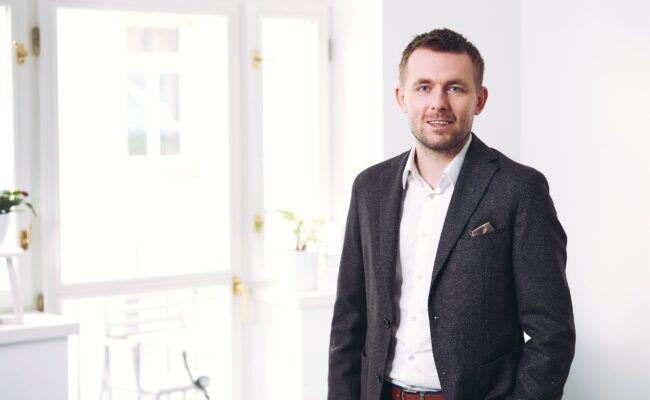 Jan, CEO
Where did the idea of eWay-CRM Mobile come from?
J:            The impulse came from our clients. We had been getting these signals for a long time from the market. People kept asking about a mobile app. These were mainly our U.S. clients.
When was this?
S:           The first idea must have been here already in 2008, I would say, when eWay was established.
And how long after the first idea came the very first version?
J:            It took us a long time to accept the idea. We thought – we are a CRM in Outlook. That is how we differ from our competitors. It took some time before we realized that a mobile app doesn't "betray" our original vision. Quite the contrary – the simplicity brought by a CRM in Outlook goes hand in hand with mobility.
The times have changed. Five years ago, it was common to go to a meeting with a laptop and take notes. However, now people prefer smartphones and tablets.
We had a client, for example, who sold agricultural machines and met his clients at farms. He told us that if he came to meetings in a suit and with a notebook in hand, his business wouldn't work at all. This kind of sales reps really needed the possibility to take notes using a mobile phone. We had several similar inquiries and that finally made us do it.
How did the project begin?
J:            The beginnings were hard. Our system is not a simple app or a game. We have a huge database; the program is very complex.
Originally, we picked a programming language that enables you to write a single code and create an app for both Android and iOS. We found that this technology doesn't meet our performance requests. Therefore, we had to start working on an Android and iOS app individually.  And what did the process of realization look like? Stepan worked on the Android app. At the same time, an external colleague worked on the app for iOS. A year later, when we looked at the result of his work, we found out it was not sufficient. Stepan then had to rewrite the whole thing. So, the first year we did the Android app and the following year the one for iPhone. Now, we work on both versions simultaneously.
S:           The prototype, which was later used as the basis for the Android app, was designed April 1, 2016 and first people within our company were using it May 2, 2016. In November 2016, we put it on Google Play. The external colleague Jan mentioned worked on iOS the same year, however, he didn't manage. So, we had to rewrite the project and in May 2017, the app appeared in AppStore. At first, everything was read only, however, the first version that our clients saw was already able to create journals and documents. Later came the possibility to edit.
What is our guide for creating new functions?
S:           We use feature upvote, a system where our clients insert their ideas and vote for ideas of others. That way we can see what our clients would appreciate. We also use our own intuition, as we work with eWay ourselves, too!
Not long ago, we finished working on the Tasks module, even though it wasn't the first place in feature upvote. We simply wanted to deal with the whole topic of tasks in a complex way, so that you could work with them in both Outlook and on your phone. Lately we have returned to the feature upvote and we have prepared a few minor changes that clients were requesting.
Which steps are necessary to follow?
J:            We always try to adjust to the platform as much as possible. In the beginning, Stepan and I talk about the ways to make the new idea work. For example, the caller identification we presented last week – contacts work completely differently on Android and iPhone. The interface is completely different, and the programming style has to respect that. Each platform needs its own specific implementation of the functionality.
To make sure our users will find out about the new functionality and that they will know how to use it, we follow several steps. After the development, we test, we create documentation, we promote the new functionality, and we make sure all our sales reps know about it and they can explain it to clients.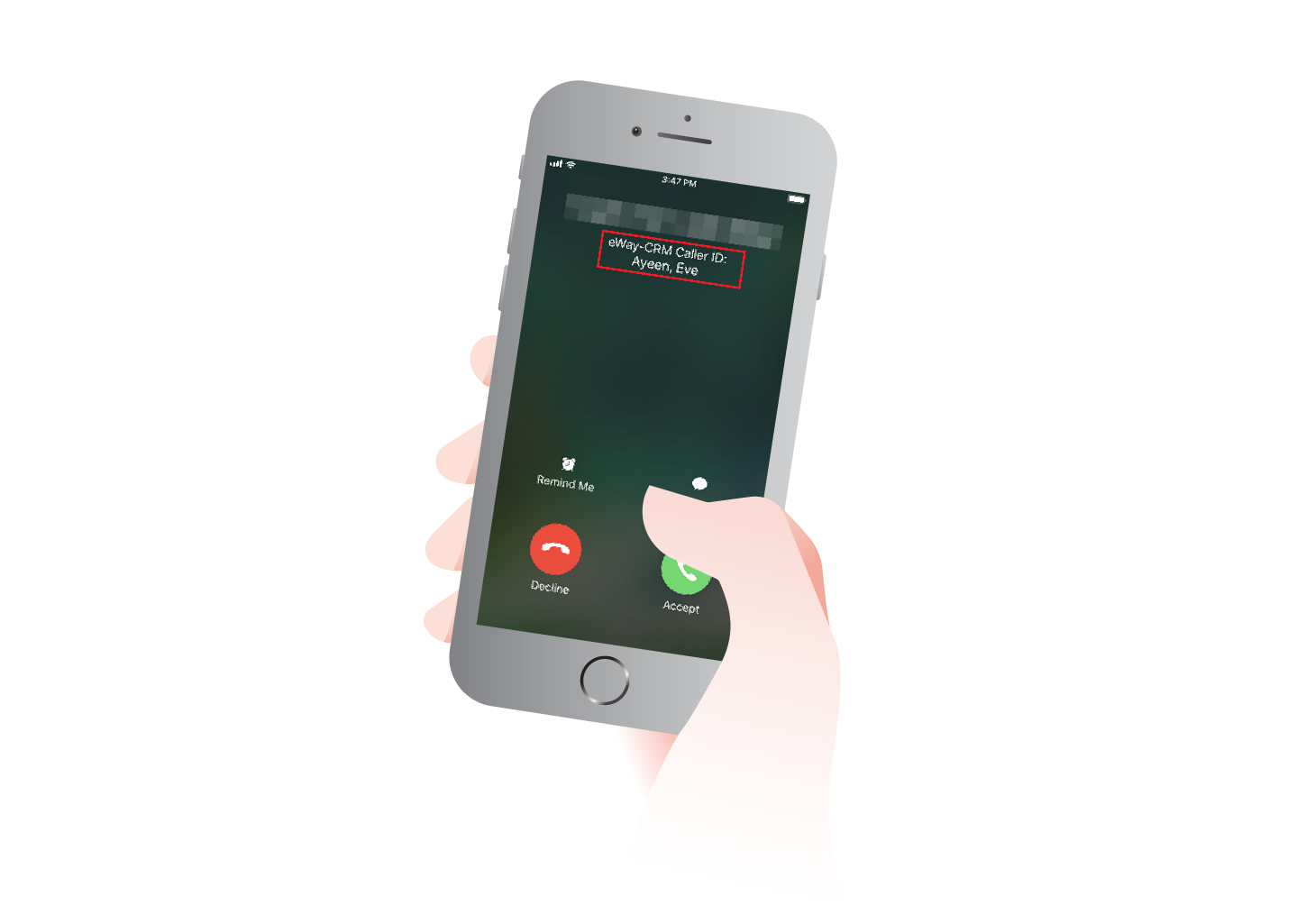 How many people use the app nowadays?
S:           Android app is currently installed on 811 actively used phones. As for iOS, the number is 807.
Will the numbers grow?
J:            Definitely. At the moment, we are aware of a group of users who don't want to use our app because it misses some functions that are crucial for them. As we add new features and we promote the changes, the app will make sense for more and more clients.
What happens to our app in the future?
S:           Our plan is to enlarge the number identification, that means contact integration. And as a long-term goal, to add the remaining modules.
J:            There are always loads and loads of new ideas. At the moment, there are three main categories of functions we wish to work on.
The first one is the possibility to save an e-mail to eWay via mobile, that is not possible yet. The Forwarding makes no sense, that is not user-friendly at all. Therefore, we are currently looking into other ways to make it happen.
The second thing is the calendar. We miss a possibility to work with it. People use classic Android and iPhone calendars, but there is no possibility to pin it to a company or a contact.
The last group is a number of functions that would enable creating offers, inquiries, and invoices right on the mobile phone. That way we would be able to help sales reps who visit clients and collect inquiries. A facility manager who is in charge of supplying certain buildings would appreciate it as well. It would be a huge time saver to create a list of supplies straight on a phone or a tablet and to send it to a controller. There would also be a use for workflow.
So, are we trying to come closer to the way eWay-CRM works on a PC?  
J:            Yes and no. We are aware of certain specifications and in general, we try to think about the ways our users work and what they could use. A mobile app is used the most when coming back from a client meeting. This is where our people could use a tool for planning a meeting, I see this as crucial. Hence the calendar.
Apart from that, we also plan attractive features, such a "nearby" function. A meeting was canceled? Doesn't matter, let's look into eWay-CRM and see the clients nearby! Or a global HUB that would allow me to see all my agenda in one place.
Want to get started with eWay-CRM Mobile? Read our how to article.