I love to use eWay-CRM for managing eWay-CRM clients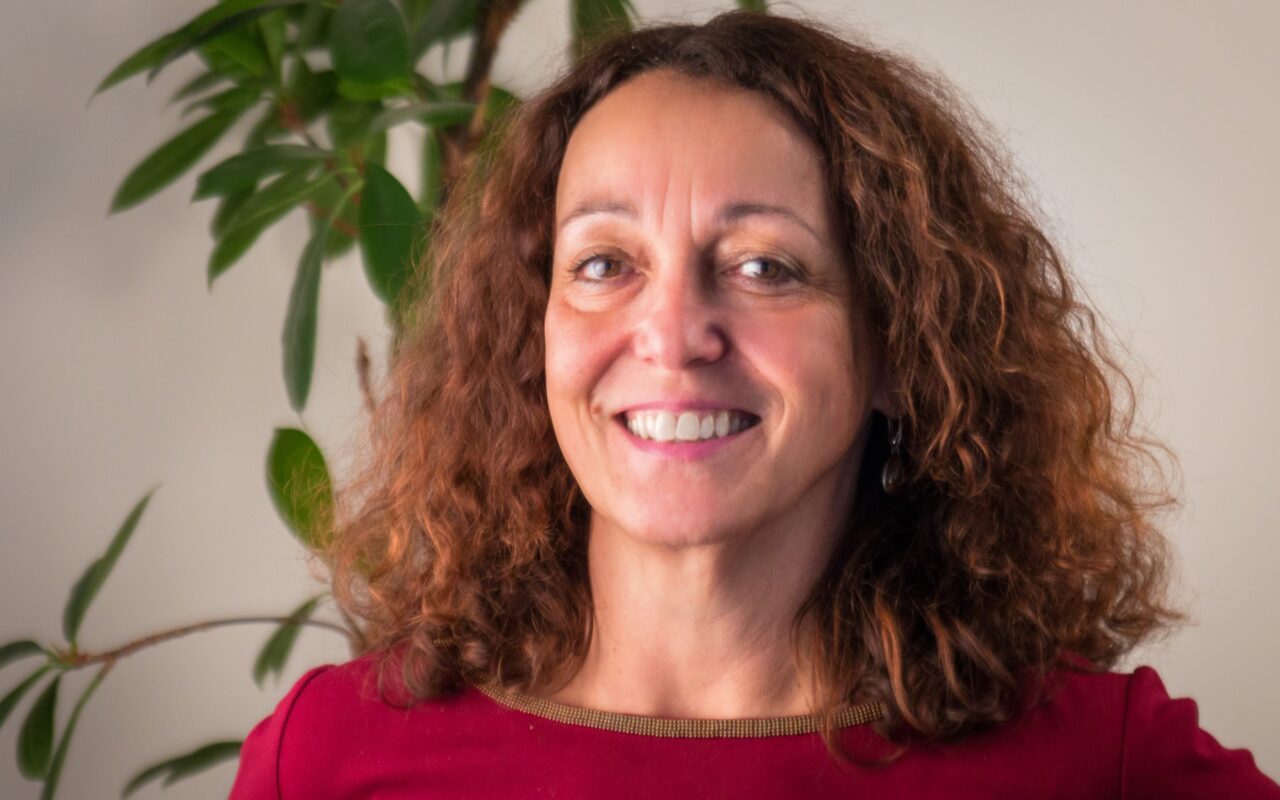 Miriam is a top Project Manager, who is in charge of implementation and customization of eWay-CRM for various companies and groups of users.
Where did you come to us from?
I worked for the big corporation, Tesco, in the Development Department.
I led the project team which was in charge of new projects such as self-service cash registers.
I spent the previous two years working on pilot projects of various shopping systems.
And before that, my job was opening new stores and sometimes also closing the existing ones. I worked on this position for six years. I was in charge of the whole CEE (Central and Eastern Europe) plus Turkey.
That means that before joining us, you worked in this one company?
It was like this – I completed my economy studies at University in 1986 and began working in the computational center in Prior.
Our task was to develop the programs used by Prior.
And then Prior was bought by K-Mart and instead of developing, we started implementing the new software. And finally, K-Mart was taken over by Tesco and they kept me!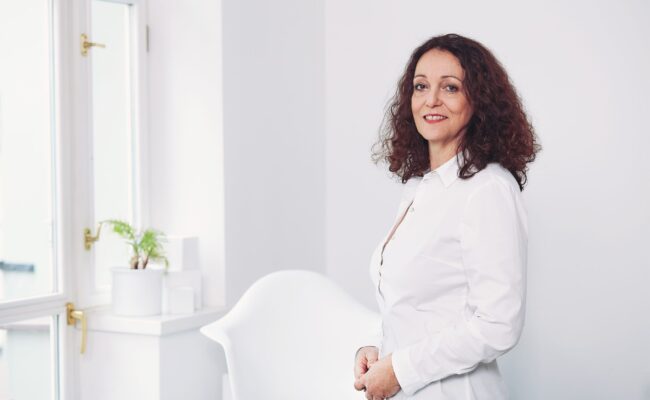 That means you have spent most of your career life in a huge corporation and mainly worked on big software solutions. Now you work for eWay-CRM, a small and dynamic company with a very effective, yet easy to use software. Is it such a huge difference as I see it?
Yes, the difference is very big. When I joined this company, the vision of a new job was very attractive for me. My fears were that it may become a routine soon.
eWay-CRM is created as a very easy software for the customers, but it is so flexible that I am never bored. I don't only work for one, but for many various and different clients with diverse work cultures and different demands and needs.
Sometimes, the implementation is easy, other times rather difficult. It all depends on the kind of client. We often do completely different customizations.
The full Outlook integration makes it all even more interesting.
So, it's often a huge challenge and that is what I love about my job at eWay-CRM. And I am personally proud of the long-term benefits our CRM brings to our clients' work.
And there is always more to learn. The complexity of our service creates a broader spectrum of possibilities than what I had expected.
And how successful are you?
More and more, fortunately (laughing). It took me a while before I went through all trainings, but I must say I really got into it and I am getting better with every implementation. These work experiences are priceless.
I have been working independently since summer. I am managing well, but I still appreciate the possibility to ask my colleagues and solve atypical problems regarding the analysis itself or a particular implementation with them. They are the ones who have been working on projects for years now.
I think it's great that we work with eWay-CRM for our projects. We also test everything on ourselves as guinea pigs (laughing), before giving our clients the access.
How does it feel to be a Project Manager, working on things personally, opposed to Tesco where you led a project team?
I don't have to manage so many people and it also makes me happy not to be that far from the actual project praxis. First, I became a project leader from a programmer and I enjoyed it, but the years drove me completely from the praxis and only now am I back to projects themselves again. It is refreshing to be able to solve them personally again.
What is your favorite from our news?
Definitely the new Task module, which is a significant improvement of eWay-CRM. The new Tasks are much better to work with than the previous Outlook ones. Apart from other great features, such as the possibility to delegate tasks without losing control, I can check and process tasks on my mobile phone (both my iPhone and the company Android), which comes in handy on the go, before or after meetings, when I am not at the office. That way I don't miss out on anything, not even details. And that is very important for a professional work.
What are some areas for improvement?
As far as I'm concerned, our product is integrated with a lot of great systems, not only the accounting ones, while our API allows clients to make their own adjustments. However, it's great that we keep trying to deepen these integrations, for example with accounting systems. There is always something to improve in this area.
Except for project management, what are our strengths?
For me it's our own product development, the fact that we work with customer feedback and the possibility to create very flexible customizations for clients who need it. This is possible thanks to our software team and the software itself.
Listening to you makes me feel work is your whole life! But I know that you are also an actress, right?
That would be exaggerating, I'm an amateur actress. I've been playing for four years, simply to please myself and my friends.
We were also guests at our theatres a couple times. We even won a prize once! But I still wouldn't call myself an actress.
What else do you like doing in your free time?
I love to search for good restaurants and try new, delicious food. I am also passionate about movies.
I also do yoga. Hatha yoga.
And as many other people, I enjoy playing tennis and skiing in winter.
I love traveling, mainly to cities. But I recently visited Iceland and it was so great that I want to start traveling in nature, too.
I used to have dogs, now I have two cats.
Thank you for an interesting interview.
We talked to Miriam, Senior Project Manager of eWay-CRM.