Email Automation Saves Up to a Third of Sales Reps' Workload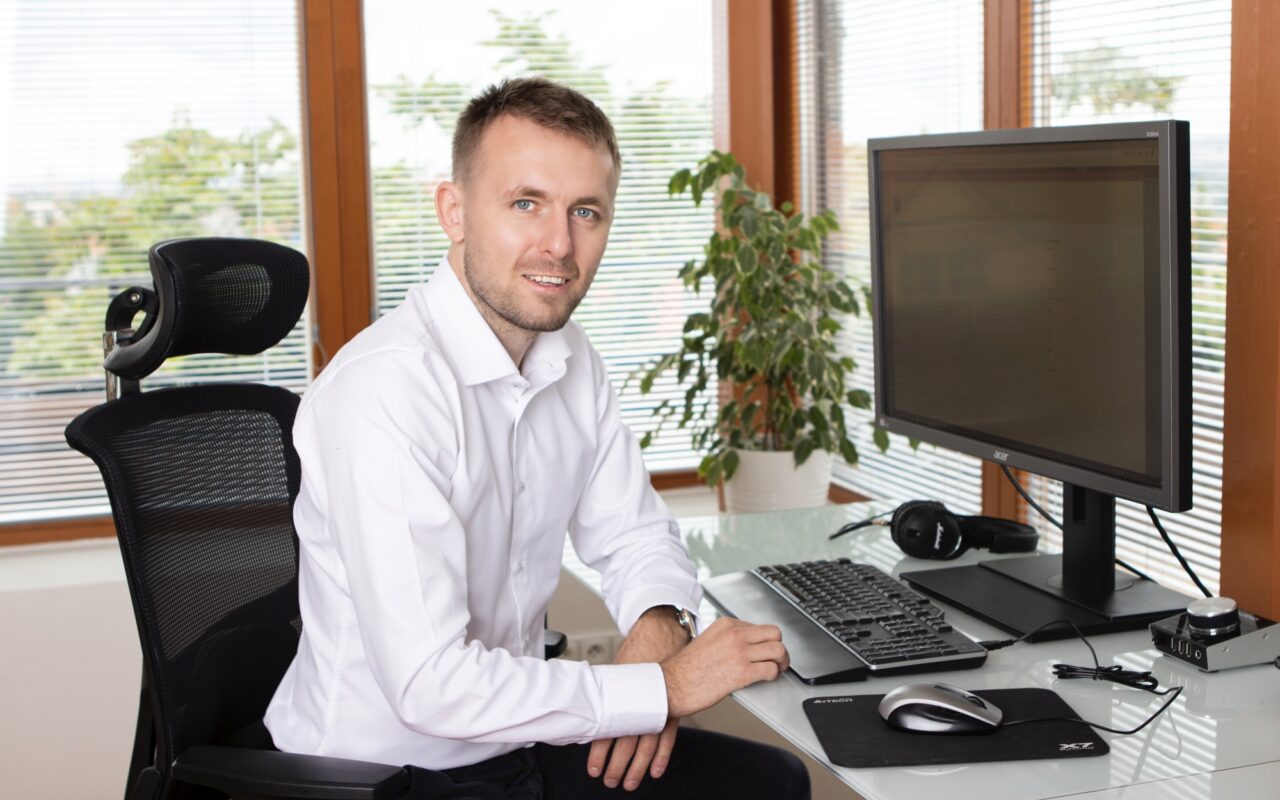 These days, businesses are automating everything they can. There's a shortage of qualified workers, and no one wants his or her employees to spend time on repetitive tasks. Virtually anything can be automated—even communication with clients. For instance, you can use email automation to reach out to clients.
If you haven't explored the possibilities for automatic communication with clients, you're missing out. Martin Stoilov, co-owner of Emailcampaigns.eu, touched on the topic during an interview we conducted at the end of 2020. Today, we've returned to this topic because we sense a growing interest among companies in automating their email marketing campaigns.
Jan Lalinsky, CEO at eWay System, says that automation's popularity is growing faster than ever before.
Could you briefly explain what is meant by automating communication with clients?
Sure, it's relatively simple. We all know the emails that come to us from all kinds of online stores such as order confirmations or abandoned cart emails. Of course, no one writes these emails manually, but they are sent automatically. We at eWay-CRM set up similar emails as well. But sometimes clients want such communications to be more sophisticated and personalized.
Can you give us an example?
A lot depends on the company's industry. Some companies send reminders to clients who have not made a purchase for some time, others send personalized offers for products that are complementary to what the client already buys regularly. It is important that emails are written as if they were sent by a sales rep personally.
So, when my barber sent me an email reminding me of an appointment, was it an automated email?
Probably yes. It is becoming more common. We are currently working on two major projects, and more are being negotiated. The first is from a British financial advisory company. We designed a series of emails that automatically send personalized offers to selected contacts from eWay-CRM and urge responses. The second client is a hardware store where the setup was easier. So far, it's about sending an automatic email to the contacts they get from web forms. But the project is in the early stages, so we'll see what other scenarios we'll come up with.
And how do you use automation in eWay-CRM?
We try to connect with new users and guide them through the first days after they register their eWay-CRM account. We have found that if a person does not install our software within 30 minutes after creating an account, they will most likely not install it at all. Therefore, we send the client an email in which we offer help with basic settings, or a personal introduction to our product. We assume that a user is still sitting at the computer at that time, so there is a great chance that we will contact him at the right time.
I'll give you another example. Most businesses import contacts and companies after installing eWay-CRM. The scenario is similar - if they do not import those contacts into the CRM within a certain time, we will send them instructions.
This is how we help users to start using eWay-CRM effectively. If they get stuck somewhere, we send a personalized email with instructions. Again, the emails are written as if they were being sent by a sales rep personally. Users react to them very often and then the sales rep is taking over the communication.
It's extremely helpful. These messages used to be sent manually. It saves up to a third of a sales reps' workload, and their time can be used much more efficiently.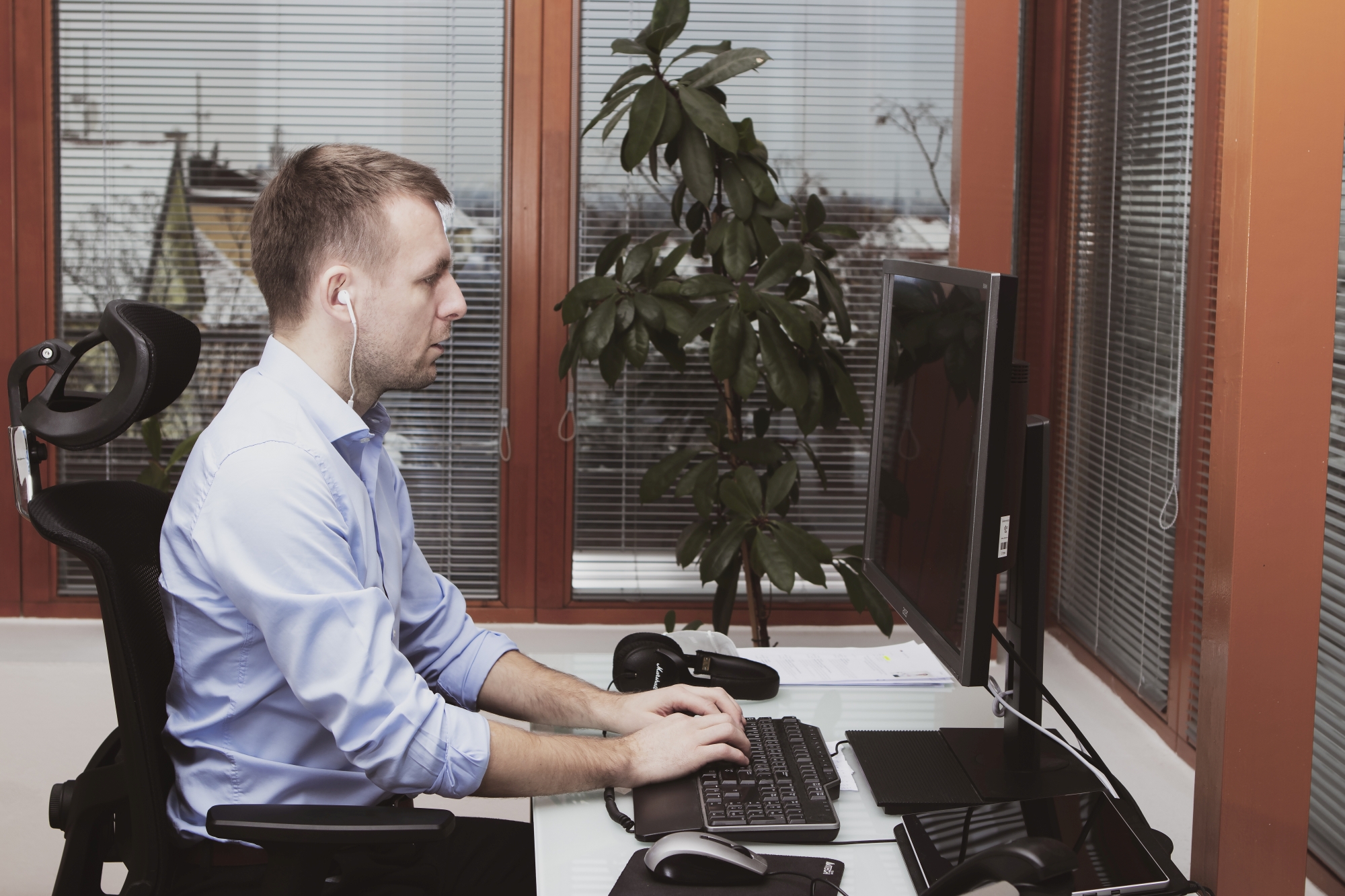 Jan Lalinsky, CEO at eWay System
Thanks to automation, the response to customers' needs is also much faster.
Exactly. We are able to send an email in a matter of seconds. The sales rep would never be able to react that fast. Moreover, when the sales rep picks up the handset and prepares for the first call, they can open the deal in eWay-CRM and see which emails the customer has received and how he or she responded to them.
Is it possible to automate customer support in a similar way to sales?
Most companies choose helpdesk software for customer support, but we have some clients who automate customer support with us. For example, we set up confirmation emails for customers after the ticket closes. Such emails may contain the customer satisfaction survey. Or we can send a reminder when the company is waiting on the client for a response to the ticket for more than a week.
This is ideal for companies that do not need a complex solution for customer support. They can make the most of one software instead of switching between several others.
What data from eWay-CRM can be used for automation?
Everything. Of course, a database of contacts or deals is necessary. In our company, we track everything the clients tell us about themselves on the deal. What is a company's industry, how big is the company, what do they plan to do with the CRM, and of course we also have some knowledge about how they use the software, such as how many contacts and deals they have there.
Some companies have this knowledge about their clients as well. For example, our clients from the automotive industry see when their clients visited a service, when they bought a car, what kind of car it is, what color, equipment, and the like. Once you have this data in eWay-CRM, you can do anything with it.
The mail trigger can be when a new deal is created, or when there is no activity on the deal for more than a week or a month, or the workflow status changes. There are plenty of possibilities.
If a company does not use automation yet but is considering it in the future. How can they prepare for it?
Sure. I recommend clients sit in the conference room for a while and write the individual scenarios on paper. Then they need to take a step back and begin to address what data they need to be able to send automated emails.
So, for example, if we want to send an email to a client who has not ordered any goods for 3 consecutive months, we will need a database of clients and their sales. Sales in eWay-CRM can be represented by invoices, for example. If they do not have them in the system, they need to integrate their accounting software to eWay-CRM, and so on.
We have some know-how, and we can help a lot with that. But it is always useful when the client is at least a little prepared and tried to figure out possible automation scenarios on their own.