David Pejsek: Ironman Is a Triathlon in Extreme Conditions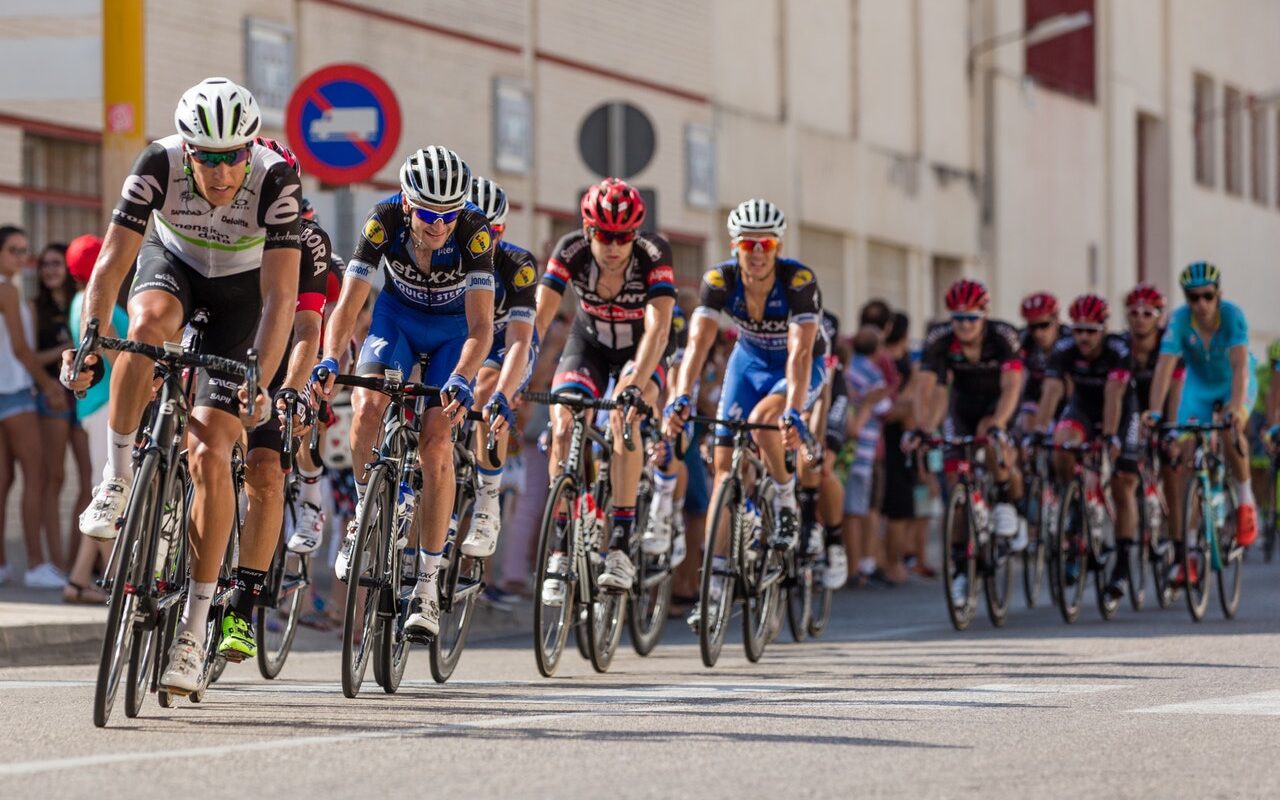 One of our most experienced consultants, project manager David Pejsek, has set a high standard for us with his sports performance. For several years he has been training hard for one of the toughest sports competitions ever - Ironman. Ironman is a triathlon in extreme conditions. David simply does everything to the maximum, work and sport.
How and when did you start racing?
I started out as a climber and then switched to mountain bikes. I biked in the mountains for some time, then stopped for five years and after that I returned to the bike. And I also started running. I discovered the ultramarathon and found out that I could run great distances over mountains and hills. I completely fell for it and I just ran. Suddenly I finished three racing seasons in a row. I realized I had been running all my life and cycling quite intensively, and the only thing I was still missing was swimming. Then I could try a triathlon. For almost two years I was considering whether I should learn to swim.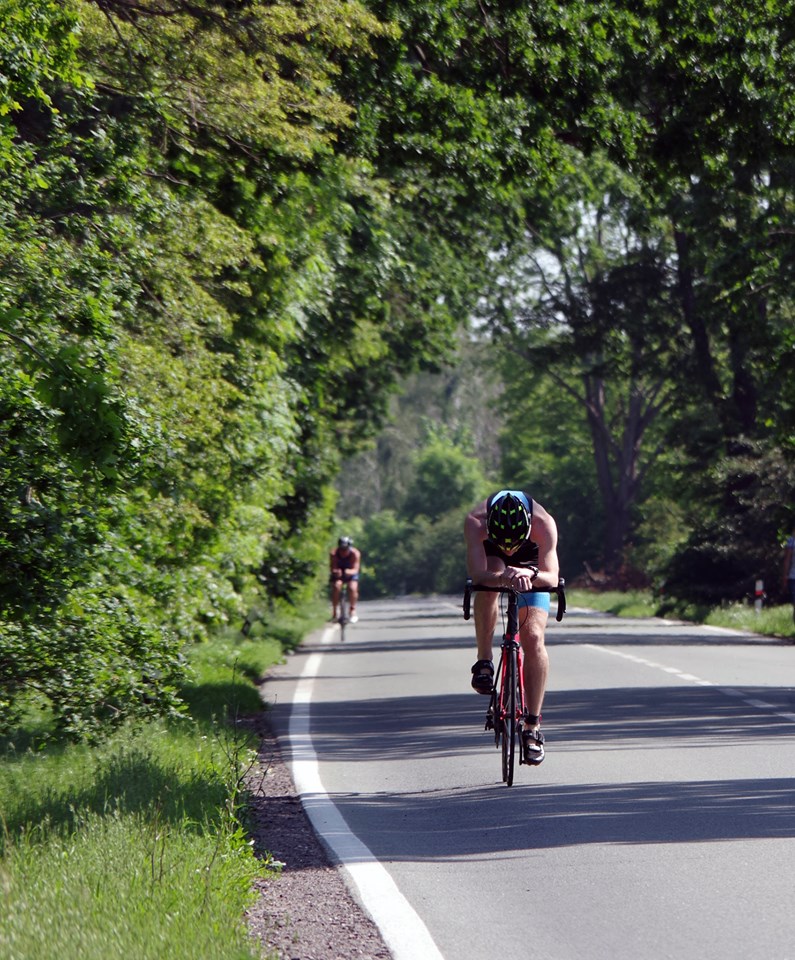 With respect to your experience I can hardly believe that you could not swim. That is not the case, is that?
Well, I could swim, but by far not at the racing level. I was lucky. It turned out that my friend knew a fitness trainer who used to swim for fifteen years. On the other hand, she had never actually trained anyone, but we agreed she would try it with me.
If I'm not mistaken, the Ironman swim races are 3.8 km long. How long did it take to get in shape?
I'm still getting into shape. So far I have only finished half an Ironman and there is still a room for improvement.
What is the most difficult thing during the swim race?
I think that it is so confusing. At the start there are hands and legs everywhere. Actually, it is like that all the time during the swimming part of the race.
Is swimming the hardest part of all three races?
Certainly. They say that swimming will not win you a triathlon, but you can definitely lose during the swim race.
How long have you been training for all three sports?
Three years. For the first year I only learned to swim properly. In addition, during the first triathlon, my eardrum got injured and I needed some time to recover. So I went back to the gym. So far I have tried two short triathlons this season.
What is a short triathlon?
That is 800 m swimming, 30 km biking and 6 km running.
What is your strong point, biking or running?
I have trained in biking a lot, moreover I like the hills, which is not really the case of triathletes. It is mainly about the pace and strength. But as I ran ultramarathons, the body got used to the run.
What is an ultramarathon?
On the whole it is more than a marathon, it may be 60 or 80 km.
Is there any elevation?
Yes, you usually run up and down the hill. But since I have experience with the ultramarathon, I have no problems in getting off my bike and running immediately. This is an advantage because breaks between races should be as short as possible…
How often do you train?
I try to train every day and have a day off on Friday.
What is your week like?
On Mondays I usually have an interval training, mostly in the evening. On Tuesdays and Wednesdays I usually swim or go to the gym. I try to train for two to two and half hours a day. On Thursdays I have pace workouts that are not as intense as interval workouts, but it's about finding the ideal pace. I try to be out a lot at the weekend, cycling on Saturday and running on Sunday.
Also in winter?
Yes, I run on a treadmill.
Do you have any special diet?
I don't, but I should. I am not happy when I have just finished the race, but I want to improve. I am no longer at an ideal age for a triathlon, I am no longer fifteen. My main disadvantage is swimming, because I have never practiced strength but rather endurance.
Till what age would you like to train and race? The oldest Ironman finisher is an 82-year old nun…
That is a good question. I am 32 and I feel my being in shape is improving, but not as fast as I would expect. Honestly, I have wanted to be a bit further now. I wanted to actively race until the age of 35, but now I moved it to 40.
Do you have time for anything else?
No. Besides my work I have dedicated all my free time to the triathlon. I spend all my salary in training.
Do you also swim outside the swimming pool?
99 % in the pool.
Is it an advantage for other athletes if they train in the sea?
It is rather a disadvantage. Moreover, there is no race where you would not drink water … and after two kilometers in the sea, you are really thirsty.
What is your goal?
I would love to get to the World Championship. You either buy the participation, which is a lot of money. Or they can draw you, you can donate some money to a charity or get through qualifications. But there is no qualification race in the Czech Republic, the nearest is in Germany or Austria. In my age category there is the greatest competition but also the biggest number of qualifying places.
Good luck!