DAVID BELL: What am I missing? eWay-CRM making me coffee in the morning!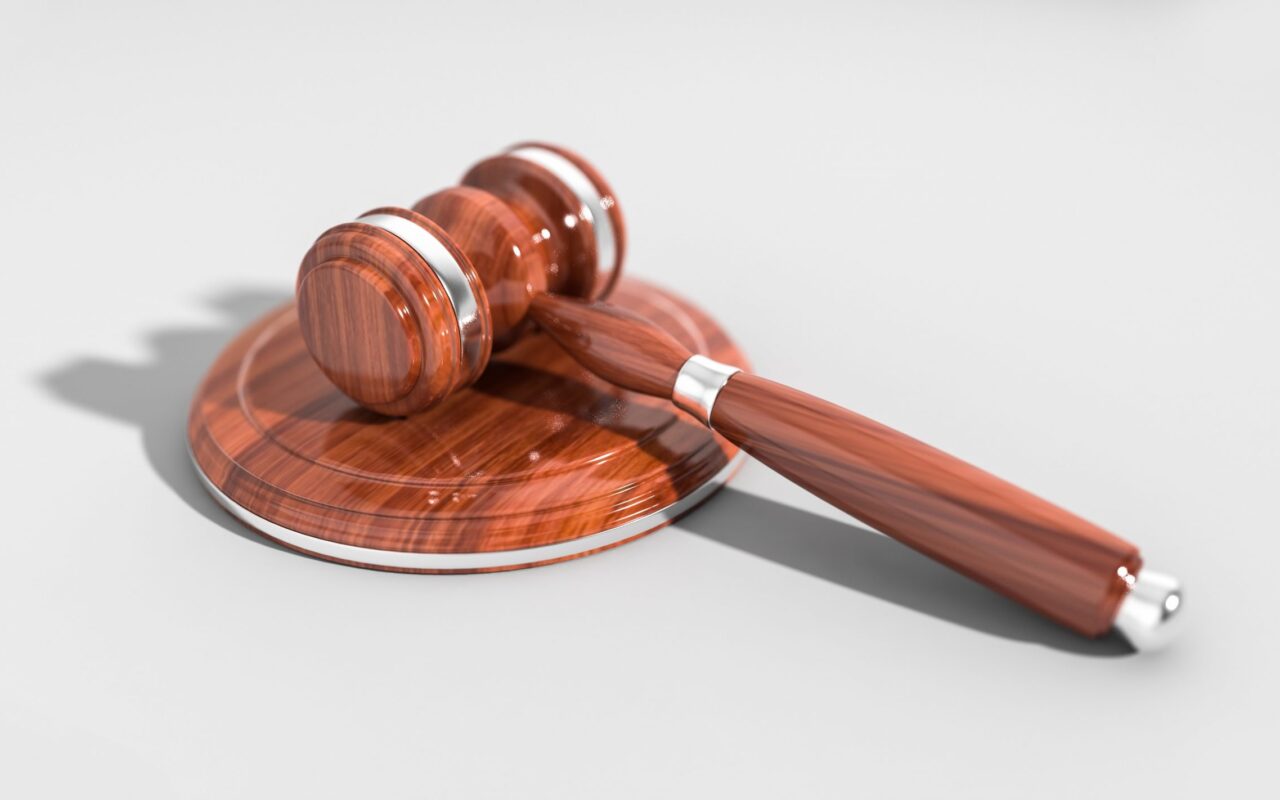 In our new article, we interview one of our loyal clients.
David Bell is a criminal defense attorney from Kansas City, Missouri.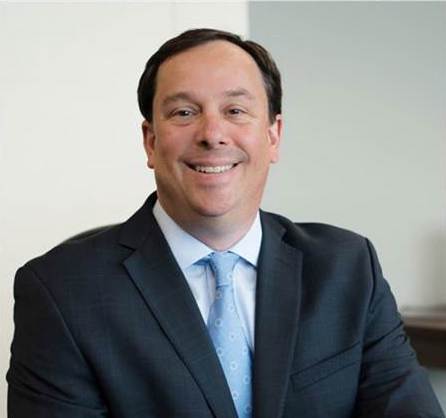 Hello David. Could you please start by introducing yourself, your background and position?
Thank you for having me. I was raised in Kansas City. I went to Penn for college and NYU for my law degree and an LL.M. in Tax. After graduating from law school, I returned to Kansas City to work as a tax and estate planning attorney for a large law firm in Kansas City.
I then left the corporate world to see the inside of a courtroom. In 2001, I began working as a trial attorney with the Missouri Public Defender's System in Jackson County, Missouri where I tried a number of cases from DUI to Murder in the First Degree.
After meeting the woman that would become my wife, and needing to make a living, I joined a criminal defense firm in Kansas City where I am now a shareholder.
We represent clients in investigations and criminal matters arising in federal, state and local courts in Kansas and Missouri.
Can you briefly describe your work?
Sure. Basically, I am there to help individuals any time law enforcement enters their lives. I will often represent individuals which are subject to federal investigations for various business crimes. I also help people charged in state and local courts with offenses such as drug crimes and serious person felonies.
Did you ever have to deal with anything rather controversial? What were the most challenging matters? Do you sometimes have to defend people who you believe are guilty?
Great question. While courtroom drama – the kind you see in TV shows and movies – is certainly a part of my practice, it is actually a rather small part. A significant amount of my time is spent getting to know the client, the client's background and what brought the client to my office. Then, I focus on the evidence to be presented by the government as well as any evidence that we are able to provide. Ultimately, my job is to help my client and my client's family through an extremely difficult process while at the same time minimizing the damaging impact of the process.
Have I represented guilty clients? Sure. But that question is not central to my work. Ultimately, I give the client choices, help the client understand these choices and then work tirelessly to achieve the requested outcome. Sometimes it's a trial. Sometimes, it's a resolution without a trial.
Have you always wanted to be a lawyer?
My grandfather was a lawyer. As a kid, I remember watching him fight for the underdog. I believe that his passion and energy inspired me.
Let's get to our product. Can you tell me why you were looking for a CRM, how you found eWay-CRM and in what ways does it help you?
My practice depends upon effective communication with clients and others. With emails, phone calls, meetings, etc., keeping up has always been a struggle. In addition, I also need to manage tasks and calendar appointments. Next, I need to be able to access the most up to date information about a client regardless of who on my team created the data . And, I need it to all work within Outlook. One more thing – I need to be able to customize it to my business using my terminology and based upon my processes. And, I can't spend tens of thousands of dollars on a custom solution. For the longest time, I didn't believe the solution existed. And then, one day, I stumbled upon eWay. I think it was on page 9 of a Google search. I eventually spoke to the team and the rest is history.
We now have a project page for each client. By going to that client page, my team is able to see all emails (whether or not the team member sent/received the email), all calendar entries and appointments, all tasks and all meeting notes associated with that client. It's a one stop shop and all within Outlook.
What are the modules you use the most in eWay-CRM?
Projects, Contacts and Journals. One thing I appreciate about eWay is that it can really be used as a Customer Relationship Management software. Most "CRMs" are really sales software. I didn't need something to keep track of leads. I needed something to help me manage relationships with existing clients. So, these three modules let me focus on managing these relationships.
So, all in all, would you recommend eWay-CRM to other customers?
Absolutely. If you are a service provider and need to manage customer relationships, and you work in Outlook, then eWay offers a great solution.
On a personal note, I have really enjoyed working with everyone at eWay. David, the Project Manager, Roman, the Technical Director and Jan, the CEO, all of them are very energetic and always interested to hear my feedback. They are willing to take the time to understand my unique situation and to help me with what I need.
Also, the team is always available within my working hours.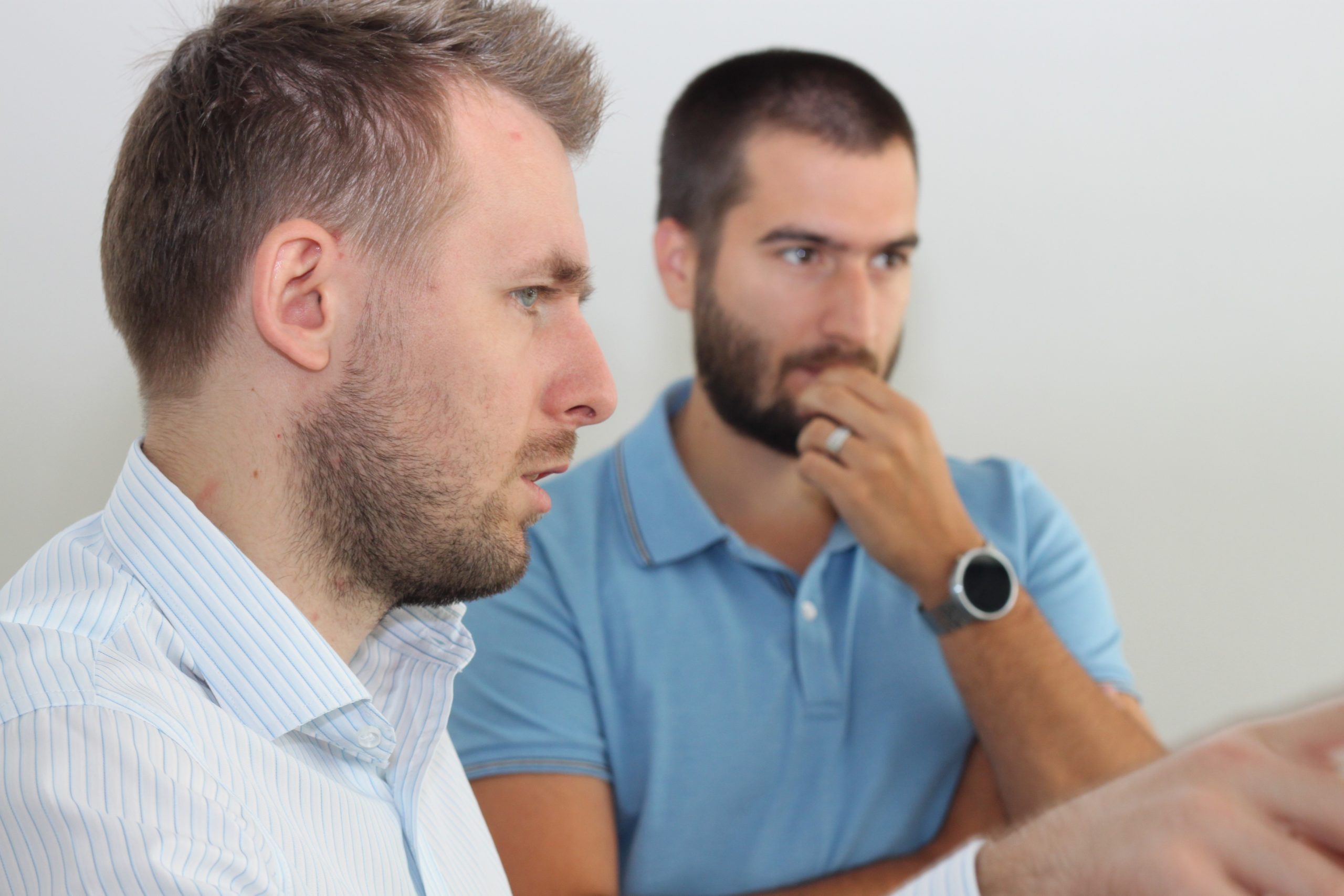 What can you tell us about working with a European company that also has a U.S. office?
Kansas City is where I grew up, but as for Central Europe, I probably had developed a certain image in my mind from the movies and TV from when I was younger (I'm 45, by the way). Prague is probably on par with any major city in the United States. Plus, the fact that David, Roman and Jan are fluent in multiple languages and are able to deal with my business processes (and my personal idiosyncrasies) in English and all with a great sense of humor leaves me somewhat in awe.
David, it sounds like you are really into both your job and our product, too. Do you consider yourself a bit of a workaholic?
A recovering workaholic.
So have you managed to find a proper work/life balance yet?
I am concerned that this will always be a struggle for me. Seriously, though, I am strongly inspired by Jan, your CEO! (laughing) All his stories about cross country skiing and spending time in the countryside on weekends with his wife. I'm just hoping that eWay will bring me to Prague in exchange for doing this interview so that Jan can teach me the secrets to an enjoyable life.
But you do have some kind of hobbies, don't you?
When I have free time, I spend it with my family. If there is any left over, then I like to read.
Any changes you want to see with eWay-CRM to help your business?
I would like the ability for me and my team to customize reports without having to rely on the eWay team. Also, I would like to see a more robust task module. And, since you are asking, I would like eWay to make my coffee in the morning!
We would all love that! But I believe it's already a part of the next update, which is coming soon!
We talked to David Bell, an American attorney who has been an eWay-CRM client for over 3 years.