Cycling keeps my ideas moving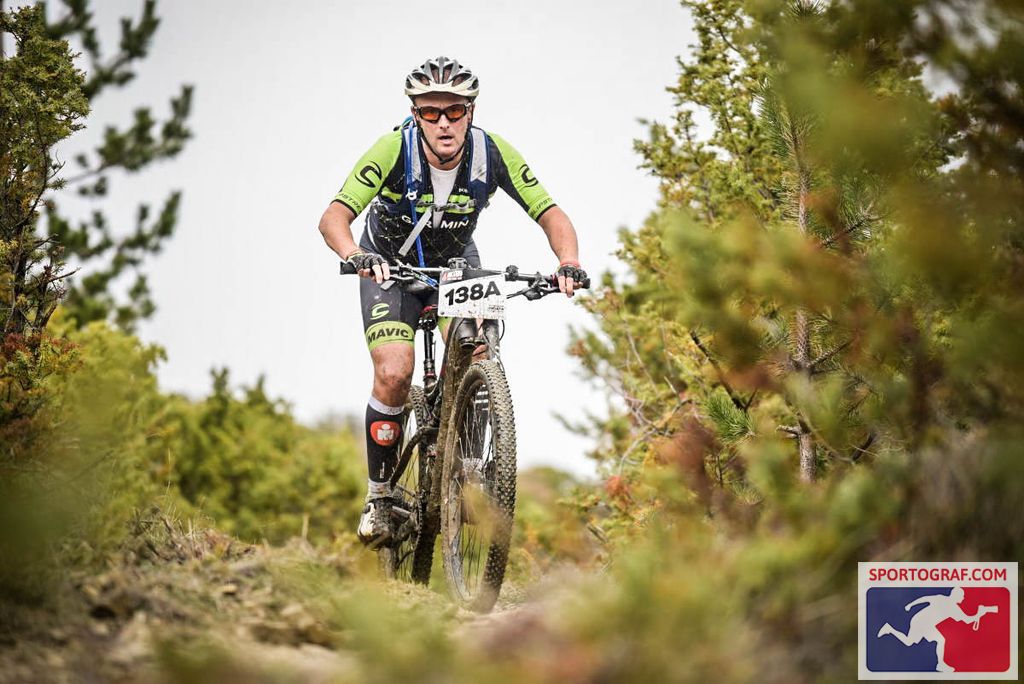 PPI Adhesive Products (C.E.) s.r.o. is a branch office of PPI Adhesive Products Ltd. for Central Europe, based in Slovakia. PPI Adhesive Products Ltd. was originally established in Ireland in 1970 and commenced production on Waterford Industrial Estate in 1971. It is a global company, present on 6 continents and more than 63 countries worldwide. PPI produces a very extensive and sophisticated range of Technical Adhesive Tapes, Laminates, and Die-Cuts for a wide range of applications, most notably in the Electrical, Electronic, Aerospace, Automotive and Medical sectors, as well as a wide range of tapes for specialized industrial and high-tech applications.  
Hello, how exactly have you started with CRM?
I can't remember the details that well anymore. However, what we knew was that we need to develop a centralized and long-term approach of processing client data. So we started looking for a CRM, but to be honest, we were not entirely sure what we need. We searched for providers as well as individual programmers. This process took place in our Slovakian office I was in charge of at the time.
Half a year later, we found out that those solutions were not sufficient.
However, the experience helped us define what we need from a CRM solution. So we started searching other countries as well, Czech Republic in particular.
And this is how you found us?
Yes. In the end, I had a personal meeting with Jan, your CEO, in a café where he presented the whole system to me on his laptop. That was back in the days when eWay-CRM was growing and Jan was a Sales Rep as well.
A huge benefit of eWay-CRM I have appreciated since the beginning is the fact that it is embedded into Outlook.
That persuaded you?
Partially, but mainly Jan who was very helpful and offered various customization for us together with the basic version. What we also appreciated was that when something was not possible, he admitted it or showed us another way this is done in eWay.
When was this?
That must be around seven years already. In the meantime, both our company and eWay have evolved a lot and can achieve much more now.
What were the next steps in our cooperation?
Our needs are now much broader than they were in the very beginning. First, I only needed a CRM for one office. However, you have always treated us as an important client. That made a great impression on us.
Then my company began to look for ways to connect Sales Reps from multiple countries, all their activities and correspondence, Home Office and all.
That was when you began engaging more offices from your international net?
In the beginning, we only needed four licenses, solely for the office I was in charge of. However, our headquarters noticed how well my office is performing and how fast and accurate my reactions are.
So, I was asked to add more, step by step. The language modifications of eWay were a huge benefit. And besides the easy integration in the known Outlook environment, we loved the possibility to customize, as new, specific requests occurred throughout the process.
For example, we were successful in implementing eWay-CRM in England, France, Benelux countries, Singapore, Thailand, Malaysia, India, China, and the Middle East, such as Dubai. We continued last year in Russia, then the USA, and this year in Germany.
22 Sales Reps within 17 states have one mutual CRM.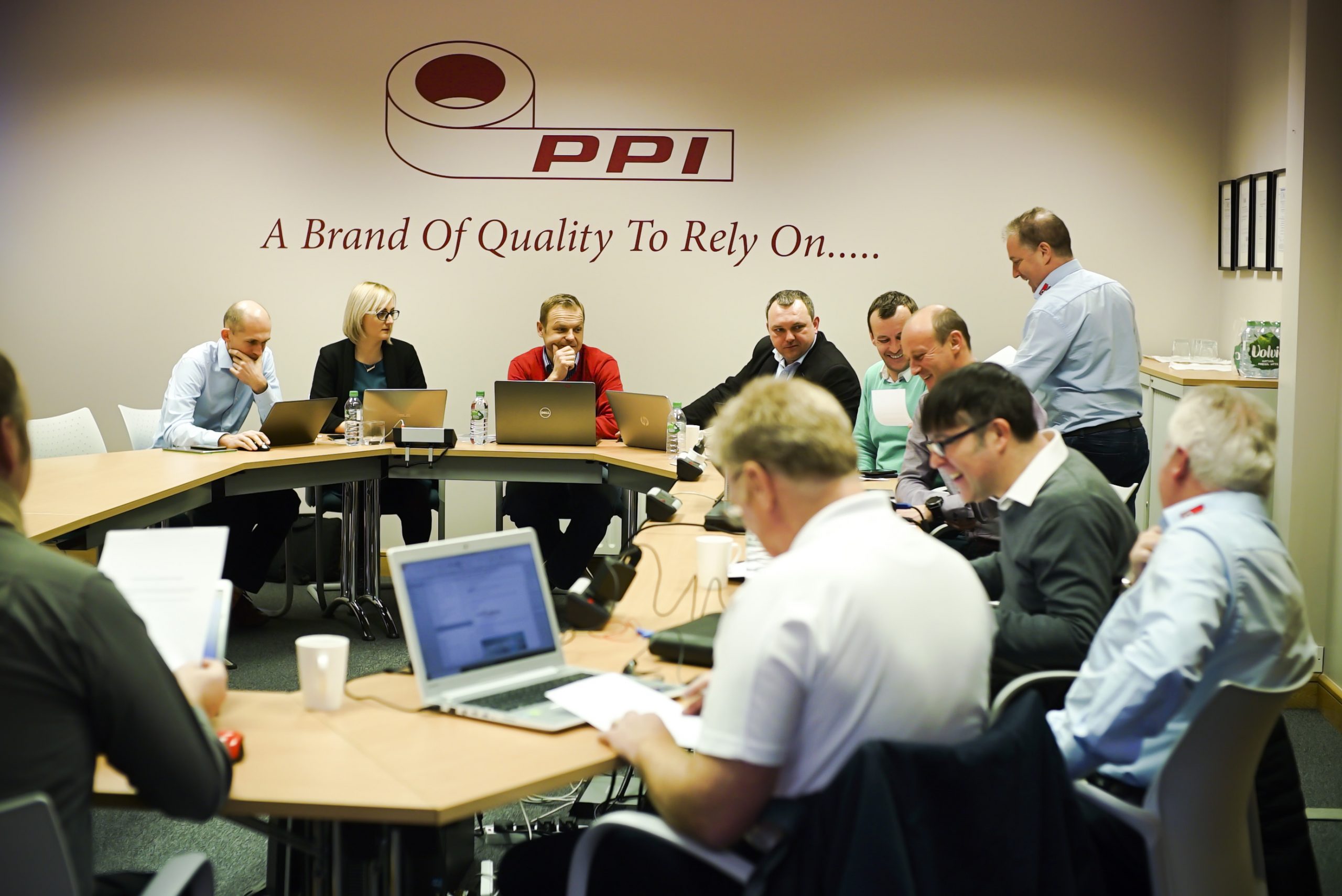 After the implementation, everything went well?
That depends on the country and attitude of the nation. Some are incredibly difficult to persuade to start using any kind of a system. I couldn't count all those excuses I have heard!
For instance, my office. It took me a while to decide for a rather radical step. I said that only the data in the CRM system would be used as material on meetings. What is not there doesn't exist. Only then did it start working. Today, everybody is happy that they have a CRM that helps them. They cannot imagine their work without it anymore. But it did take a while!
As I said, it depends on the attitude. For example, Germans were very fast. They started working with eWay-CRM immediately and they couldn't be happier.
The same happened in the UK. For example, China was much harder.
Are you satisfied at the moment?
Definitely. We can see that each and every upgrade improves eWay-CRM. From the long-term point of view, you have even worked in a number of our comments. We keep making new decisions after new experiences and you have always been able to create specific customizations for us each time we see a new opportunity. At the moment, we are working on Forecasting, future planning through Deals and Projects.
The only con was my need for a more detailed reporting. However, I have already connected our reporting system to eWay-CRM, as well as the various accounting systems we use. With eWay-CRM, this is very easy through API.
And how about eWay-CRM Mobile?
Last time I used it was yesterday! I was about to have a meeting and I needed to quickly look for something.
A big benefit is that Sales Reps can create a meeting report within a Diary and they can join the report with a Project.
What I am really looking forward to is a brand-new Tasks module, independent on Outlook, which is coming at the end of the year and will offer Tasks on Mobile as well.
The use of eWay Mobile is getting better and better.
How long have you been working for the company?
It's been eighteen years. The whole office is a stable team, all of us have been working for PPI for a very long time. PPI is a family business, our boss has been in charge for over thirty years. The relationships and atmosphere we have are what proves that.
And before that?
Before joining PPI, I was an entrepreneur. I sold special adhesive labels. And then I learned that the Irish are looking for someone to start a factory in Central Europe.
It took us a year and a half of getting to know each other before making a final decision. And now it has been eighteen years.
What do you see as the biggest strength of PPI, besides the family atmosphere and stability?
The fact that we keep coming up with new ideas for our clients. The fact that it doesn't matter who comes up with the idea, we are all equal in this. That's great and it brings a lot of creativity, which is what makes us better than our competition.
We are B2B, our typical clients are huge corporations such as ABB, Siemens, a company we have been working with for 45 years, we have been significantly present in the car industry for 10 years and, at the moment, we are introducing ourselves to brand new segments, such as LED lights, solar panels, or electric car batteries.
We offer 1,500 products and not only do we own the production, we also own the development and research. That allows us to come up with very specific solutions tailored to our customers' needs. This is where our possibilities meet our ideas, creativity and customers' needs that haven't had their solutions so far. That is where new, tailored products are born.
The diversity is amazing. We search for unsolved problems among the segment and then we try to find a solution together with our developers. We don't sell just the standard products, we always modify the product to meet the client's needs.
That sounds great and I am sure you truly enjoy doing that. What else do you like doing?
The whole company is very sporty. I used to be a professional skier.
Now I am an Iron Man, (says amused). I also take part in other races, such as triathlons.
Last year, it was Ironman Barcelona, Xtreme triathlon Oravaman, and Triathlon Attack. This year, it will be a stage race on a mountain bike called 4 Islands in Croatia.
This is essential. We can't just sit in our cars, on a plane, or in the office.
Physical exertion helps you clean your mind, apart from other benefits.
And while doing a sport, cycling especially, I often solve a work problem in my head, or I suddenly have a new idea!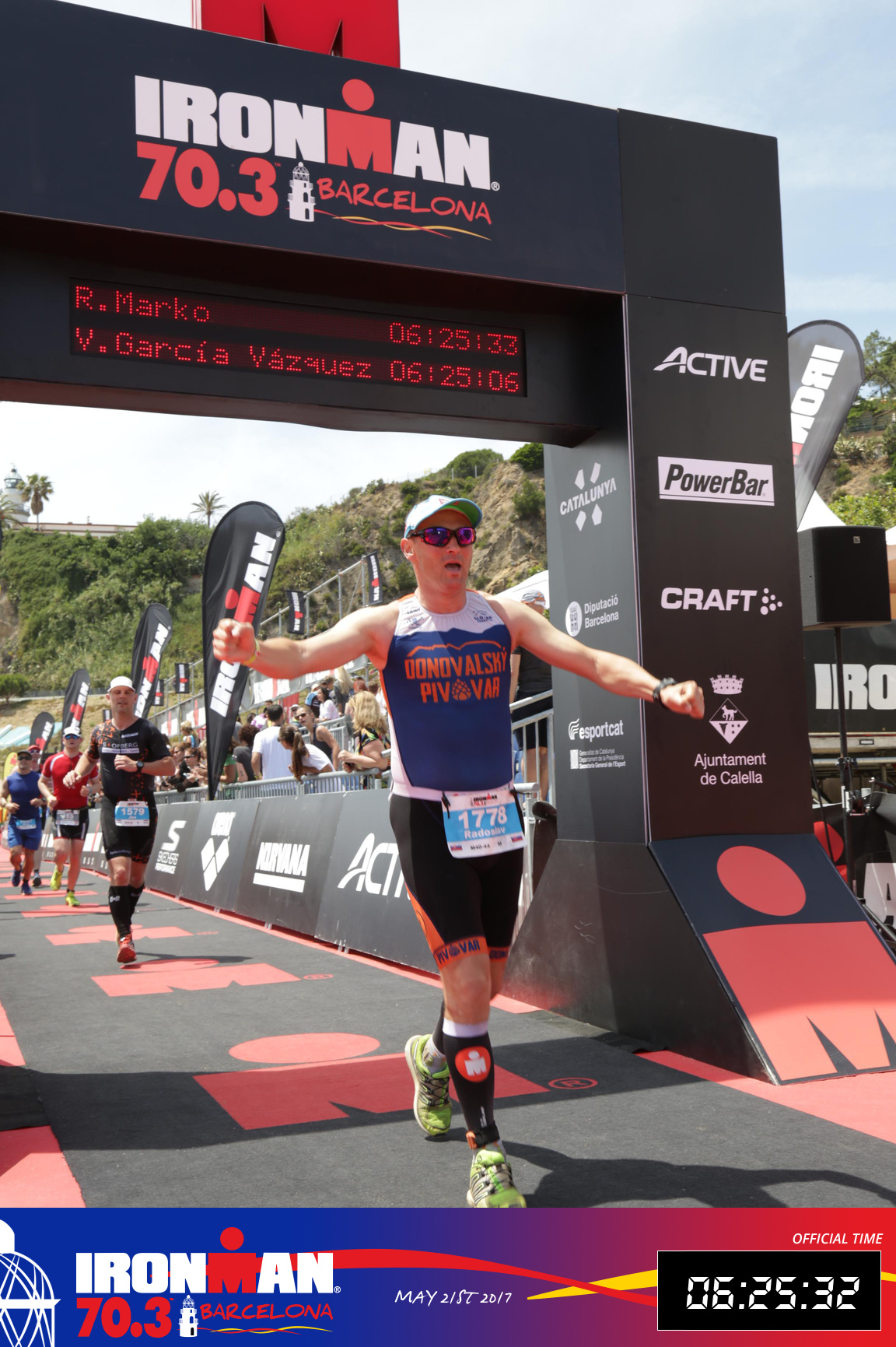 We wish you good luck with your business and we hope eWay-CRM will keep helping!
We interviewed Mr. Radoslav Marko, the Director of a PPI branch office.
https://www.ppiadhesiveproducts.com/sk/