Custom Forms? A Giant Step Towards User-Friendliness!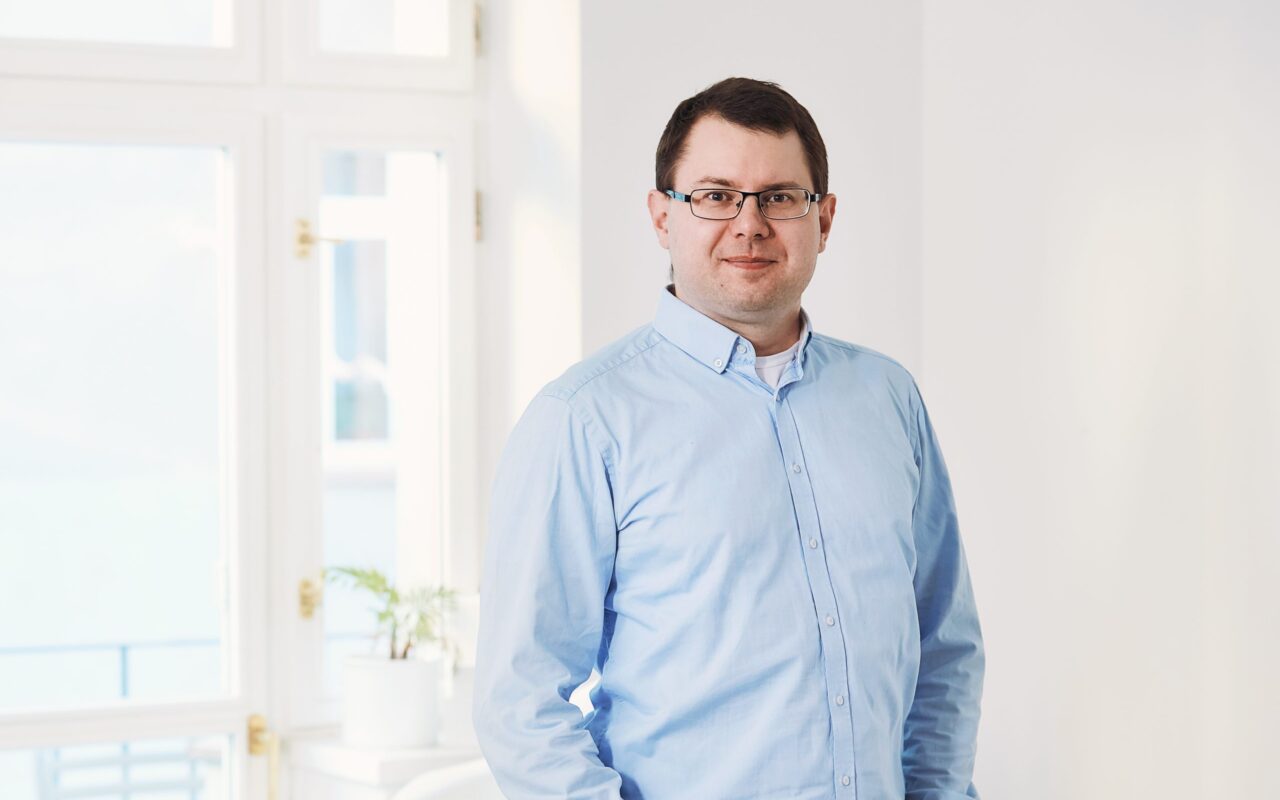 Sales manager Jiri explains the key benefit of  eWay-CRM 5.4, which opens the possibility of creating custom forms for each module.
Speaking of custom forms, how significant is this improvement?
We've been waiting for this feature for a really long time. Its main purpose is to enable users to design a different look and contents of a form according to the record type. Forms are available within all modules with Type field, such as Deals or Projects. What brings a lot of interesting possibilities is the use of custom forms within the Journals module.
Using various record types, an administrator can define the fields for the form, as well as the layout.
Is it possible to define both mandatory and optional fields?
Not yet, as mandatory and optional fields are bulk set for the whole module regardless of Type.
What in particular should I imagine?
These are typically different kinds of deals or projects. In our company, we use projects of implementation and technical support. However, there can also be different kinds and each of them asks for a different set of fields. Various teams can also offer and sell different products. Different project types kept filling others with irrelevant fields. I don't need to see the number of hours planned for this project if I'm dealing with a complaint. I saw it there until now because it was important for a different project – which was a glitch that has now been corrected.
How else can the new feature be used?
The new feature also allows you to use the Projects module for recording items not typical for a project. The Projects module is usually used for recording installed devices, where we need a record number. This number, however, can be irrelevant on an implementation project.
How were such conflicts solved until now?
Until now, these unnecessary fields could be hidden from the default view, so you could only see them in the alternative view within the Custom fields section. However, we have a client who uses Projects for recording company cars. He uses about ten fields that allow him to write down the car brand, its type, registration plate, or VIN. Using the Tasks module, he can see the dates when individual cars should undergo a technical control.
Our Project Manager, Miriam, mentioned that custom forms are an ideal solution for companies that deal with both sales as well as service, two different activities.
Exactly, however, an interesting solution is the Journals module. According to the Journal type, users can generate a different field set. To be more specific, it is possible to define a Journal for a sales manager's visit. When this type is chosen, users will see a default form with forty fields that need to be filled.
So it's a kind of a cheat sheet…
Yes, but if you choose the "phone call type," you will see the same fields as today, that means name and note, because these are enough. The purpose of custom forms is improving the user-friendliness and, in my point of view, this is a huge step. We can basically say that the fewer fields a form contains, the better. At the same time, we are able to offer a better usage of Projects for things like the device record mentioned. The clients are already used to having a Device as a Project kind, but if the form looks completely different and has nothing to do with a common project form, everything will be easier. And we don't need to develop a new module! Basically, what we have managed to do is to clone the Projects module for many other uses.
Do clients need us for implementing this feature?
No, everything has been documented. It requires a bit of practice, but even I managed to learn it. Considering I'm a Sales Manager, that's something (laughing).
We spoke with Jiri Tvorik, Sales Manager at eWay System LLC.