Being Organized in One Single Flexible System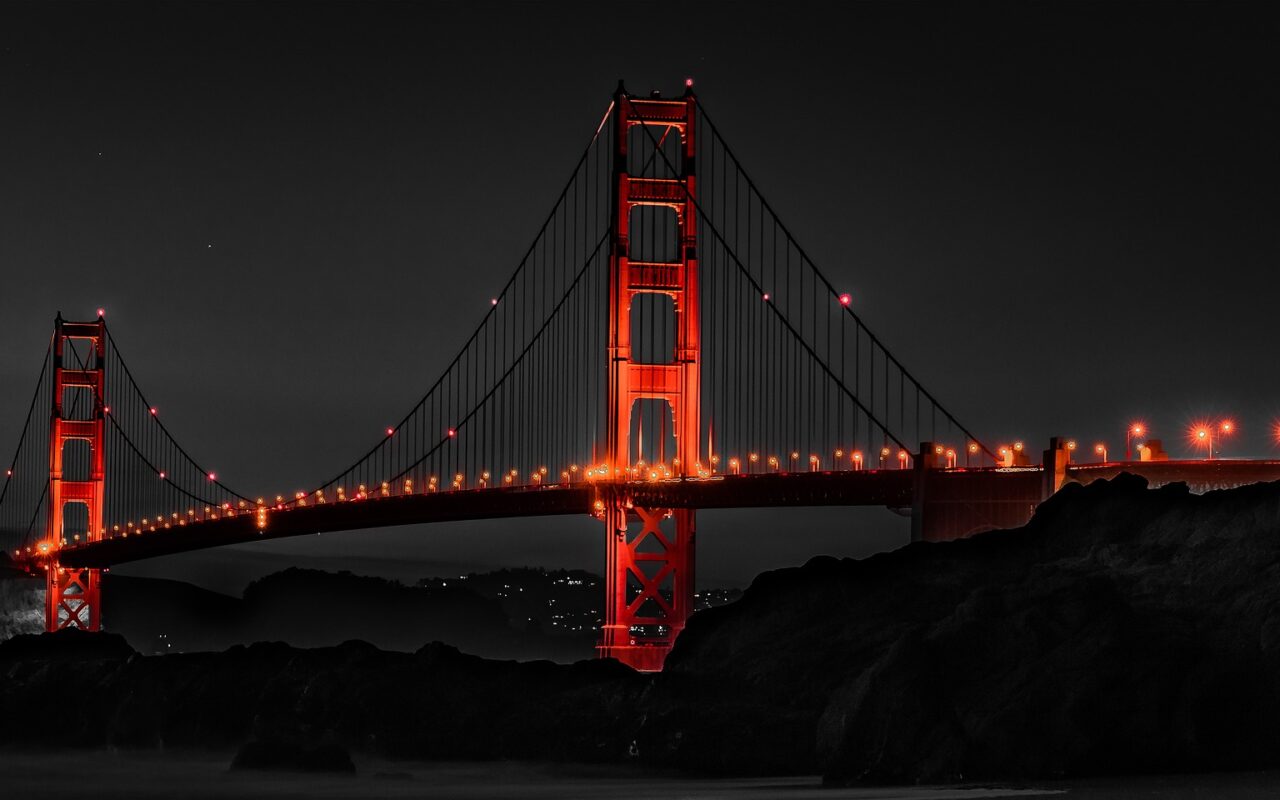 H/Advisors Abernathy is a strategic communications firm specialized in advising CEOs, board directors, and senior executives on effective stakeholder communications, engagement, and advocacy initiatives in today's highly complex, dynamic, and interconnected world. The firm has a proven 35-year history helping clients build and preserve value, seize opportunities and solve problems. Abernathy is located in midtown Manhattan and has offices in New York, Los Angeles, San Francisco, Houston, and Washington DC. We had the opportunity to interview William Dana who is a director of information systems. He is talking about the reasons why he implemented eWay-CRM. William's answers are surprisingly brief which is not a surprise for his team. He always talks clearly and briefly and focuses on the exact depiction of issues which is so typical for the IT world.
Your company provides services and support around the globe. You have offices in different US states. What is the size of H/Advisors Abernathy in general?
H/Advisors Abernathy is approximately 80 employees spread across 5 offices with the majority in NYC.
You do not do sales. When did you start using CRM and why?
We did an extensive search in 2016 and ultimately started with eWay in 2017.  We were looking for a system to track our corporate contacts in a familiar way that also allowed us to communicate with them via email mailings. We were specifically looking for a system tightly integrated with Outlook
How did you come across eWay-CRM?
I was tasked to find a system that was flexible and would not require extensive consulting to get the system modified to meet our needs.  I started searching and comparing various systems which went on for several months.  Ultimately I reviewed almost 20 systems.  eWay had come up early on but I wanted to review all of the various systems to have a fair comparison.
Why did you decide to use eWay-CRM?
After getting setup with a trial license I was able to modify the system to meet our needs with just a little guidance.  This along with the integrated bulk email feature made the decision for us.
Which functions/features are crucial for you? And Why?
The integrated bulk email and statistics are critical for us to do targeted mailings.  Depending on what is happening we usually send one mailing a month but other months have had 3 or 4 mailings.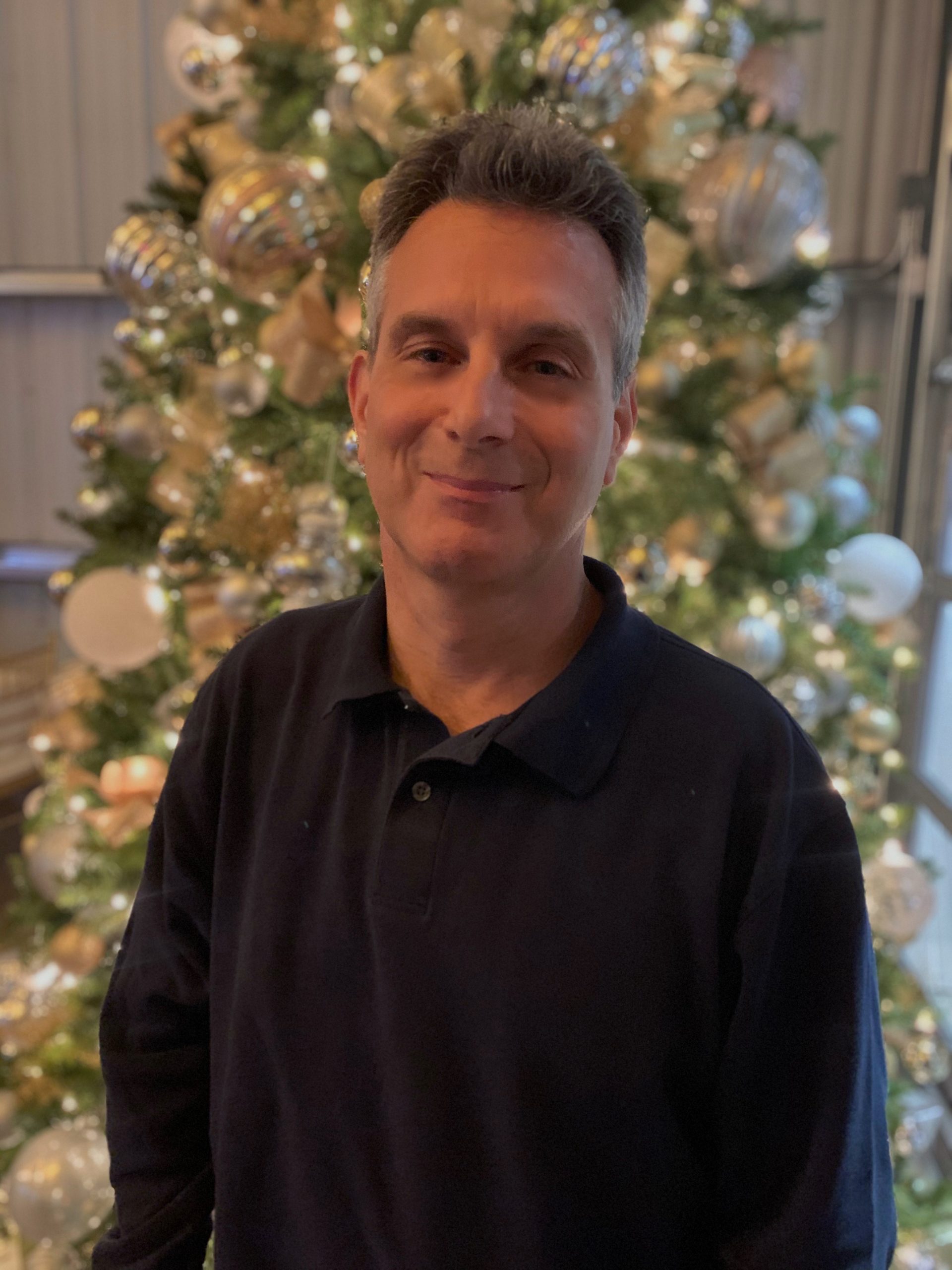 William Dana, Director of Information Systems, H/Advisors Abernathy
Do you use all the modules? Which is the most important for you?
We use the Marketing, Company, Contacts, Deals, and Projects modules. The first module we used and highly modified was the contacts.  We created a number of custom fields and then started a long process to organize contacts and clean them up.  It was essential for us to create a single company record and then associate the various contacts to that record.
Your company is big. Is it common for all your offices to use CRM?
We have eWay installed on every desktop computer in the organization as well as on every mobile device.  We are not using the web application at the current time
What is the main benefit of eWay-CRM for you?
Since we implemented the CRM we have been able to make a more organized way of doing our marketing efforts.  The GDPR features in the system have allowed us to comply with privacy laws and control our privacy efforts.  We also now have a very central location for our contacts which was not possible when the contacts were spread around the firm in different systems and formats.
You are focused on communication. How does eWay-CRM help you in this respect?
When we work on a new deal that is relevant to a certain business sector we can email contacts in that part of the business with information on how we were part of that type of transaction.
What are your short term, medium, and long term goals?
We want to track client engagements in the system so we can have a central database for companies' contacts and engagements.
Where do you see your company in 5 years?
As the business world evolves we are trying to keep up with the changes and have a global presence with our international network.
Did you need help with implementation?
Implementation was very easy.  As I mentioned I was able to do a lot of the customization on my own and the server setup and desktop client roll out went very smooth.  The support and response time was great.
You have said it was important you could set up important things in eWay-CRM. Could you do the customization on your own? Do you think customization is easy in eWay-CRM? Or is it easy for you because you have a strong IT background?
I do have a pretty extensive background with database management but objectively I tried to do the same modifications on other systems was not as successful.  The user interface is very intuitive and they were willing to show me how to use it and then I was able to run with it myself. The permission controls within each module was also a big plus.  We were able to control user's rights based on modules and various fields in the system.