Advent: We Adjusted eWay-CRM to Our Own Needs
Interviews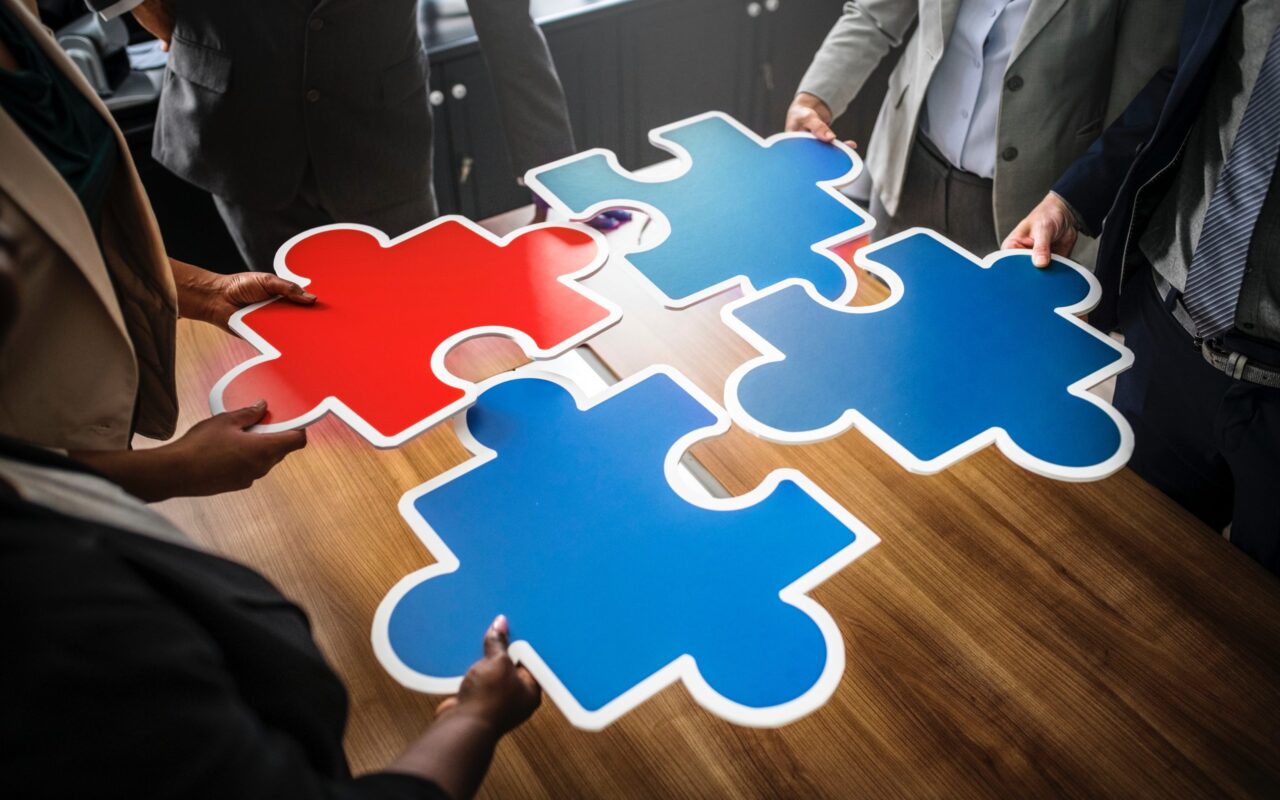 Advent is a very successful software company offering systems for recording attendance, access, catering, and more. Its sales, phases of realization, and development plan are all ran by eWay-CRM. However, being true software people, they have connected it easily with their other systems through API and they also added their very own, specific bonuses.
Hello, Mr. Ondracek, what can you tell us about your company?
Advent was founded in 1994 and has focused on program equipment of access systems since its very beginning. First it was in applications of access and attendance systems, later in other, more or less related areas, such as canteen systems, data collecting and recording systems, and more.
How many customers do you have?
Over 2000 customers. But when I say customers, I mean companies who we supply with our systems. Speaking of users, that would be a huge multiplication of that number.
What were your beginnings like?
We were the ones working on the development from the start. However, first ten years we were only working on product development and the distribution was a matter of our partner net.
However, we were unintentionally more and more involved in the implementation and support process. That is how we got the idea of creating our own sales net.
And so, we got a completely new process. Apart from closing a deal, there appeared a particular realization (as well as the implementation or a more difficult customization) all the way to a final handover.
A piece of paper was soon not enough.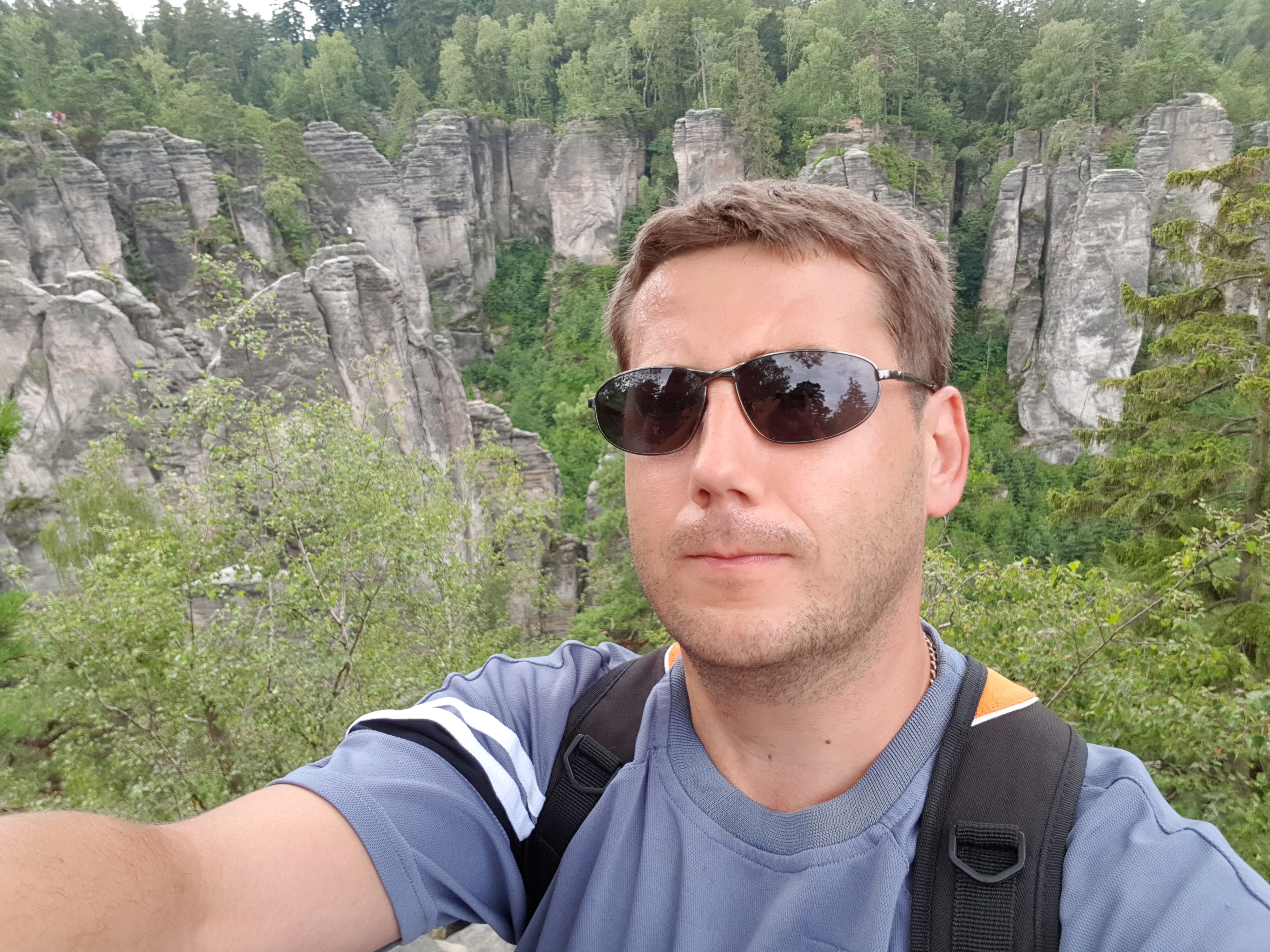 So, you found a CRM solution?
We created our own cloud solution where we kept records of tasks and orders.
Then we tried using Helios Orange, an extension of our accounting, but working with it was far from smooth. If we had made huge changes to this software, maybe we would have been happy with it.
Then we tried creating our own solution, as we are a company with our own development. That wasn't bad, but the details weren't perfect. Everybody should focus on a particular thing and be the best in that area. And we are the best in software attendance, not in leading sales and projects.
Later, we tried looking for something else and found eWay-CRM. We knew immediately that's it. And embedded into Outlook, that was just perfect for us.
Another benefit apart from Outlook was the modularity. We use most of the modules, except the products and price lists. We have also been trying to use marketing campaigns and the mobile app, but our use has been limited.
Did you take eWay-CRM as it was in the basic setting?
In the beginning, we worked within the basic setting, however, we later adjusted eWay in a great way. We changed it in some very specific ways.
eWay-CRM offered to do these adjustments, as they do to every client. However, being a software company, we understood it as our duty to manage this ourselves.
As real developers, we created specific customizations and connected everything to other systems via eWay-CRM API. And we also implemented ISO.
What is the best?
Our own license generator right in eWay-CRM! So, my colleagues have it available right after finishing a few steps in the eWay-CRM Project.
That makes it a lot easier for the salesman and it makes the whole process faster for the customer.
Have you been influenced by GDPR?
We made our changes in eWay-CRM in a way that the database is anonymized in many ways.
And what about the new business?
We have a whole lot of processes in the Deals module. There is a phase of documentation input and only after that can the particular offer follow.
How did you work your way to your current job?
After military service, I wanted to do something connected to IT and technology. I have basically worked for the current owner of the company since the very beginning. There were only three of us in the team back then!
I spent most of the time working as a consultant, doing implementations, trainings...
Ten years ago, I switched to sales and realizations and became a sales director. That is something that has totally consumed me, and I love it.
Do you have any free time at all?
Most time I spend working.
I used to play football. Now my main focuses are work and family, my amazing wife and two great sons.
Just our dog could be counted as a hobby. We have a Staffordshire Bull Terrier, so I have to make time for it.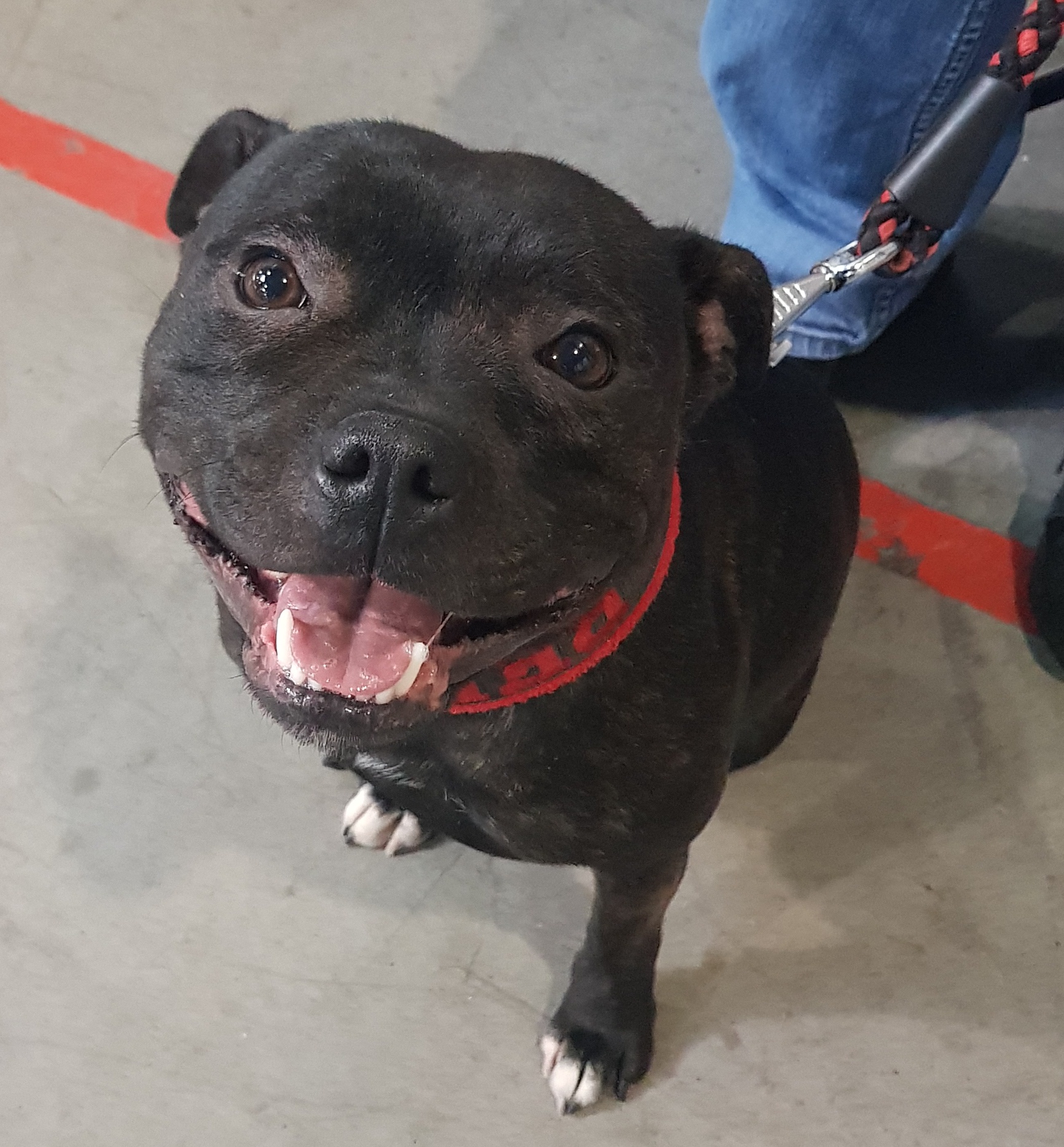 What are your company's visions?
The main vision is still in the hands of our founder and owner, Mr. Kreidl. Besides being the owner, he keeps leading the development, creating his visions of the various products, and he also helps realizing them.
We keep growing and getting better. Our work and products are keeping their direction and drive.
And eWay-CRM remains with us in our attempt to stay the best.
Thanks a lot and let me express my admiration for your own perfect customizations of eWay-CRM. May your business keep doing well and may eWay-CRM remain a help of your direction.
We spoke to Jan Ondracek, the Sales director of Advent company.