Why is Contact Management Software a Must-Have?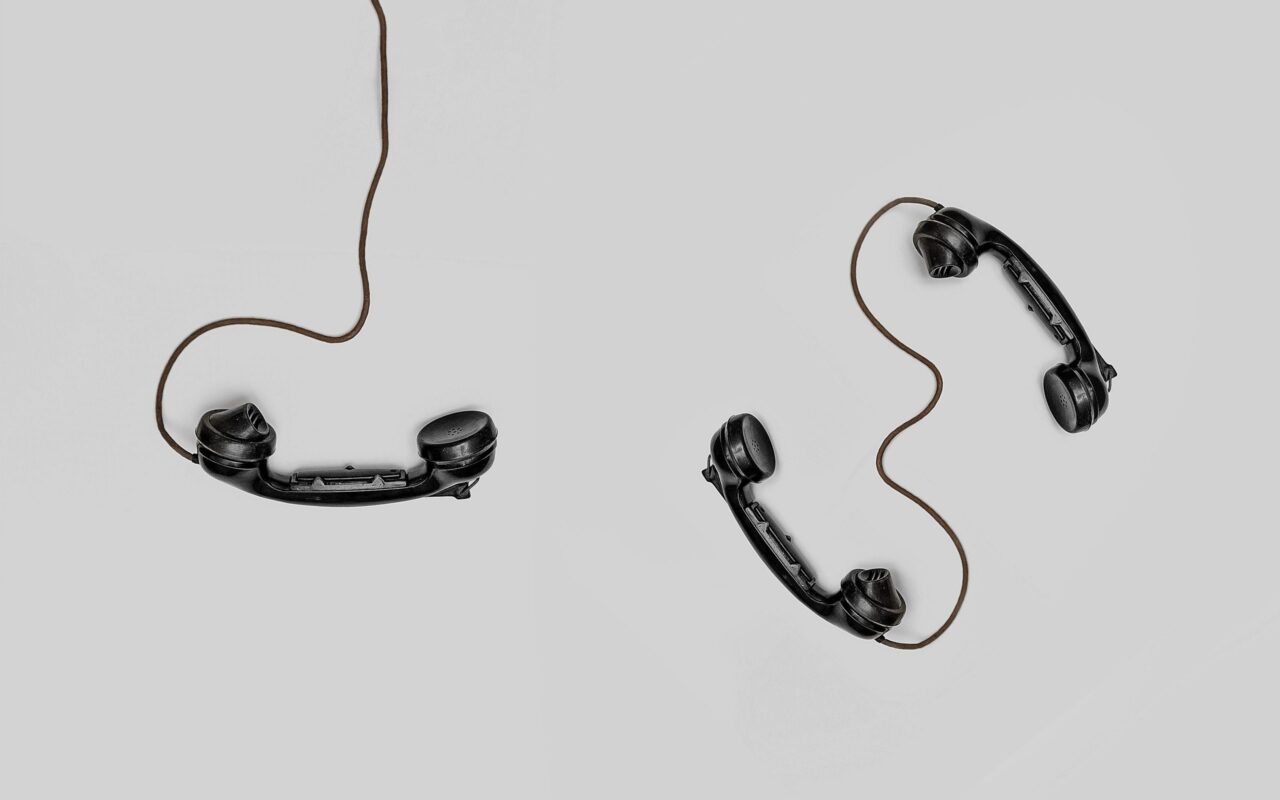 Contact management is a must-have for customer success. It tells you who you've spoken to, when you spoke to them, who they spoke with, and what they talked about; it keeps everyone in the business on the same page when it comes to customer interaction, and helps avoid any awkward internal communication errors about a prospect.
Trying to keep on track of all your contacts can be laborious without the right software. Luckily, there a wide range of solutions out there to resolve any issues with effectively tracking communications with customers. Both customer relationship management (CRM) and contact management systems have the capabilities and feature sets to make managing our contacts a breeze, but they're not the same…
First, let's look at the difference between contact management and CRM:
Contact management: think of this as a part of the CRM.  Contact management is one of the key features in CRM: it enables you to store and organize contact details for everyone that the company deals with, including customers. It also makes it easy to access, sort and organize even massive volumes of data. If your company only needs a comprehensive contact management system, it's possible to get a specialized system or CRM module that meets your requirements and offers the opportunity to add on modules as your needs grow.
CRM: this is a lot more than 'just' a contact management system.  It enables users to manage and cultivate a customer relationship - which is great for any business.  CRM software takes care of this, as well as all aspects of contact management listed above. It enables many manual tasks to be automated, saving time.  It will also control most sales, marketing, and customer service processes.
Whilst contact management and CRM software may perform some of the same tasks, there is some distinction into system scalability and modules available for expansion.
Now let's take a look at five reasons why using a contact management software is a must-have for your business.
It builds better customer relationships
You can store and manage large amounts of customer data, including demographics, communication can be far more bespoke and personalized. It will also show when emails are opened, your website visited, content downloaded etc. All of this provides you with a clear picture of interaction with your company, now and in the past.  The customer will see you more as being far more personable and less of a 'company' entity. As interaction builds, loyalty and trust ensue.
Insight is far more in-depth
You can store so much personal information, your understanding of the customer deepens. You begin to understand their needs and wants and can use this to solve their problems by providing them with the right products/services. The conversation is far more relevant and rapport builds easily.
Data management is far improved
Forget having to keep information in spreadsheets which can be subject to user error.  Now your contact data is stored centrally allowing everyone to access.  Most of the data is collected and added automatically, reducing the risk of incorrect entry. Information can also be sorted easily, according to set parameters.
Productivity is increased
A lot of manual processes will be obliterated and replaced by automated ones. More gets done in less time.  Data entry can also be automated with information gathered from web forms.  Staff are able to spend time on more valuable tasks, such as interacting with customers.
Customer service is improved
Everyone in the company can view customer details. Catering to each customer's needs is far easier and when you refer to them more personally, they like the feeling that you know who they are and make them feel valued. This is key when it comes to increased business growth and revenue.
As you can see, contact management software provides a great return in terms of increased productivity and improved customer satisfaction levels.  A recent report shows that nearly half of a company's workforce will make use of your customer management/CRM software; that's a lot of people needing a system that supports their needs.  If we select a CRM with the contact management capabilities to make it easier to keep track of their tasks and conversations with customers, this helps your business build revenue and growth. So, if you don't already have customer management software in place, now is the time to look at getting it or even a full-blown CRM system.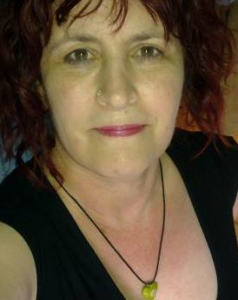 Author: Jane Tareen
Bio: Jane Tareen is a columnist for Discover CRM; as an MBA-qualified professional, Jane specializes in all kinds of copywriting and creative content production. With many years spent working in advertising and publishing, she is also skilled in editorial production and proofreading.
And how does eWay-CRM deal with Contact Management? Read HERE!