Three Steps to Implementing a CRM User Training Plan
CRM user training can be delivered in a variety of ways. Before you decide on which to choose, you need to implement a CRM user training plan. This will not only clarify the delivery method but also the content.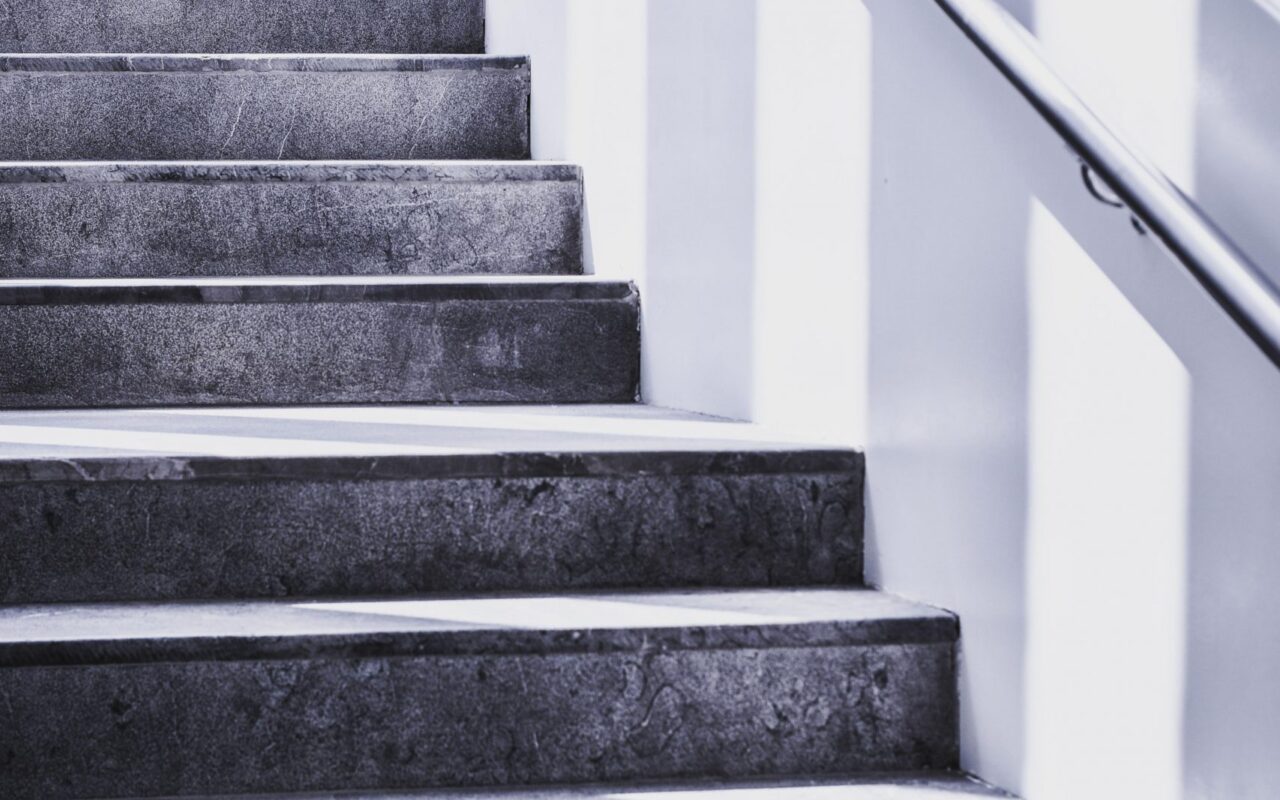 A recent CRM report found that 48.97% of employees use a company's CRM system. So that's nearly half of your staff. And if your company is a start-up or SME, the likelihood is that even more of your team will be involved with the CRM system.
With this in mind, user adoption is crucial. Failure is most often not down to technological problems but it being a poor match with company culture. If staff cannot see the benefits of using the system, they are not going to come on board easily. Training needs to show them not only how to use the CRM but how it will help them perform their daily tasks far more efficiently, replacing some with automatic processes.
Follow our three steps to ensure that your CRM user training plan gets off the ground correctly.
1. Cater to the individual.
Don't organize training as just one block to suit all. Not all staff using the CRM will have the same skill sets. Some might work best with online courses whilst others will need face-of-face. Aim for a mix. Getting staff away from their desks for some 'fun' training will be appreciated and encourage buy-in. Management also need to be included as their knowledge base will be greater. They can also assist with supervision during implementation, ensuring that best practices are adhered to.
2. Make use of your CRM team
You should already have strong team beside you, leading the way towards successful implementation. Make use of them. Productivity will only increase if staff use the CRM correctly. As the person in charge of the CRM implementation process, you will have already made sure that your team is made up of a good mix of people with functional and technical skills as well as relevant knowledge. Get them to help with user adoption and a positive reaction towards training.       You may even wish to appoint one person in this team as training manager; they will be the first to learn about the system fully and will be the point of contact for staff with questions, providing support.
3. Make ongoing learning a constant.
Training shouldn't stop once implementation is complete.  Diarize a course of refresher training at set periods. Ask for user feedback. Where problems arise, provide specific follow-up training. Continuous learning will help encourage a culture of staff motivation and engagement.
By paying adequate attention to your user training and treating it is part of the CRM implementation process, everyone involved will appreciate that it is important. Don't make the mistake of feeling that training is just another add-on offered by your chosen vendor and not that significant. Companies that install new CRM software and then leave users to fend for themselves only have themselves to blame when things go catastrophically wrong.