The Problems SMBs Face When Trying To Automate Their Business Processes
Business process automation may have once been the exclusive domain of large companies, but today, it's becoming increasingly accessible to small and medium-sized businesses (SMBs).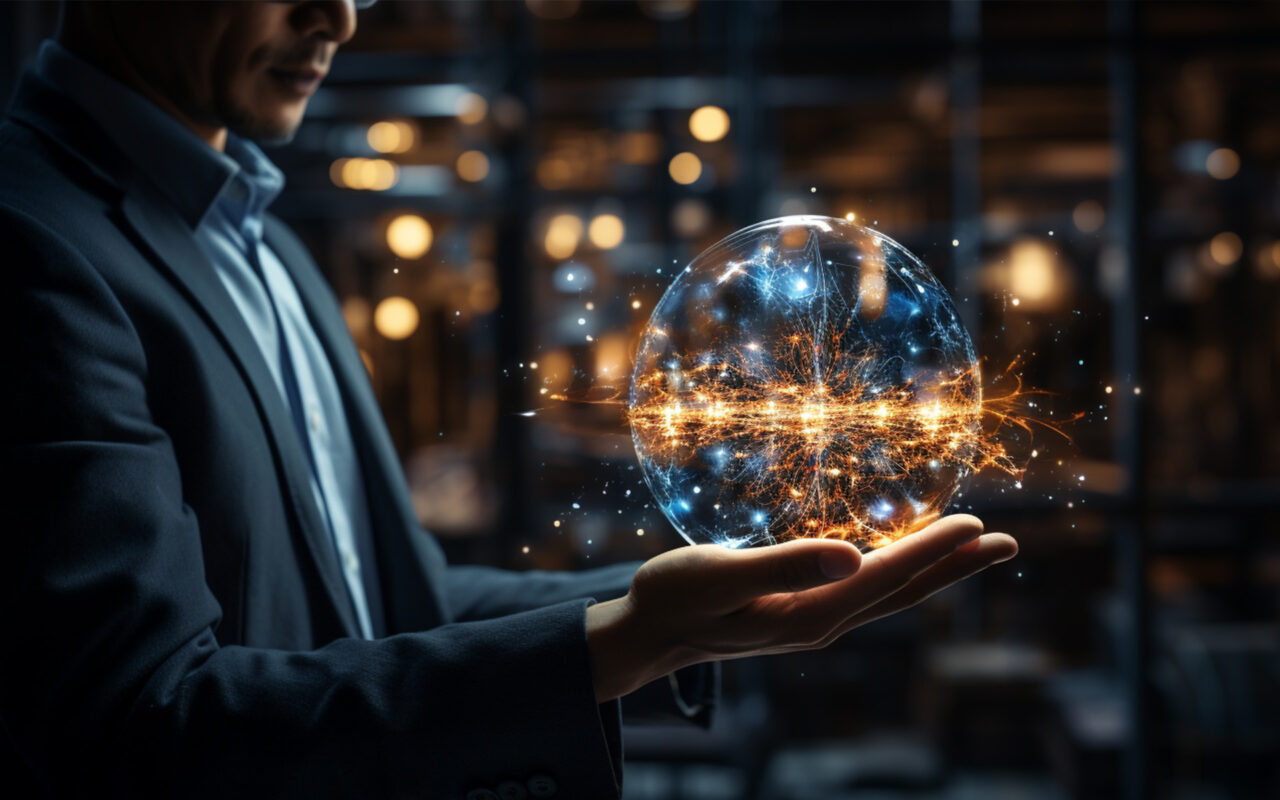 Automated processes can help SMBs streamline their operations, save time and money, and improve accuracy and consistency in their workflows — all while freeing up resources for more strategic initiatives.
The problem is that, for many SMBs, business process automation can be a daunting task, which could lead to even more challenges. This article will discuss those challenges and provide helpful suggestions on how SMBs can overcome them.
Table of Contents:
What Challenges Do SMBs Face With Business Process Automation?
1. Lack of Resources & Technical Knowledge
2. The Fear of Job Loss
3. Long Implementation Times
Potential Solutions to Help SMBs Automate Business Processes
1. Start Small
2. Leverage Low-Cost Automation Tools
3. Get the Right Advice
4. People First
Conclusion
What Challenges Do SMBs Face With Business Process Automation?
1. Lack of Resources & Technical Knowledge
Businesses need to configure business process automation tools, develop processes that are consistent and repeatable, and integrate them into existing and/or legacy systems. If this task is beyond the capacity of a company's internal team, it can be difficult and expensive to outsource this work.
The cost of automation tools and services can be prohibitively expensive for many SMBs. On top of maintenance, owners have to gauge how soon they are able to achieve a return on investment.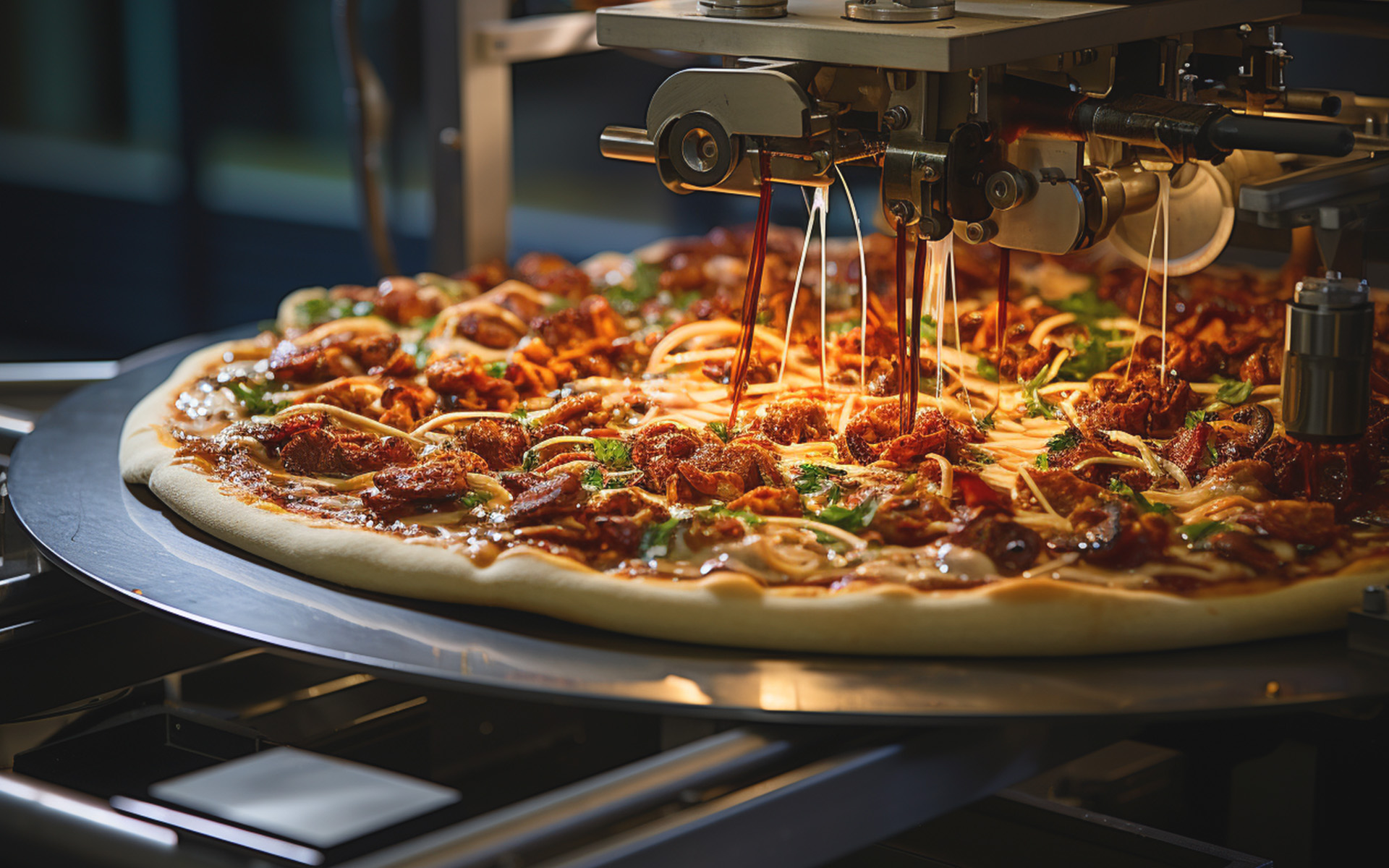 In an IBM case study for a restaurant business, the ROI from business process automation was realized after three months – a timeframe that is fast for enterprises but still too long for most SMBs.
2. The Fear of Job Loss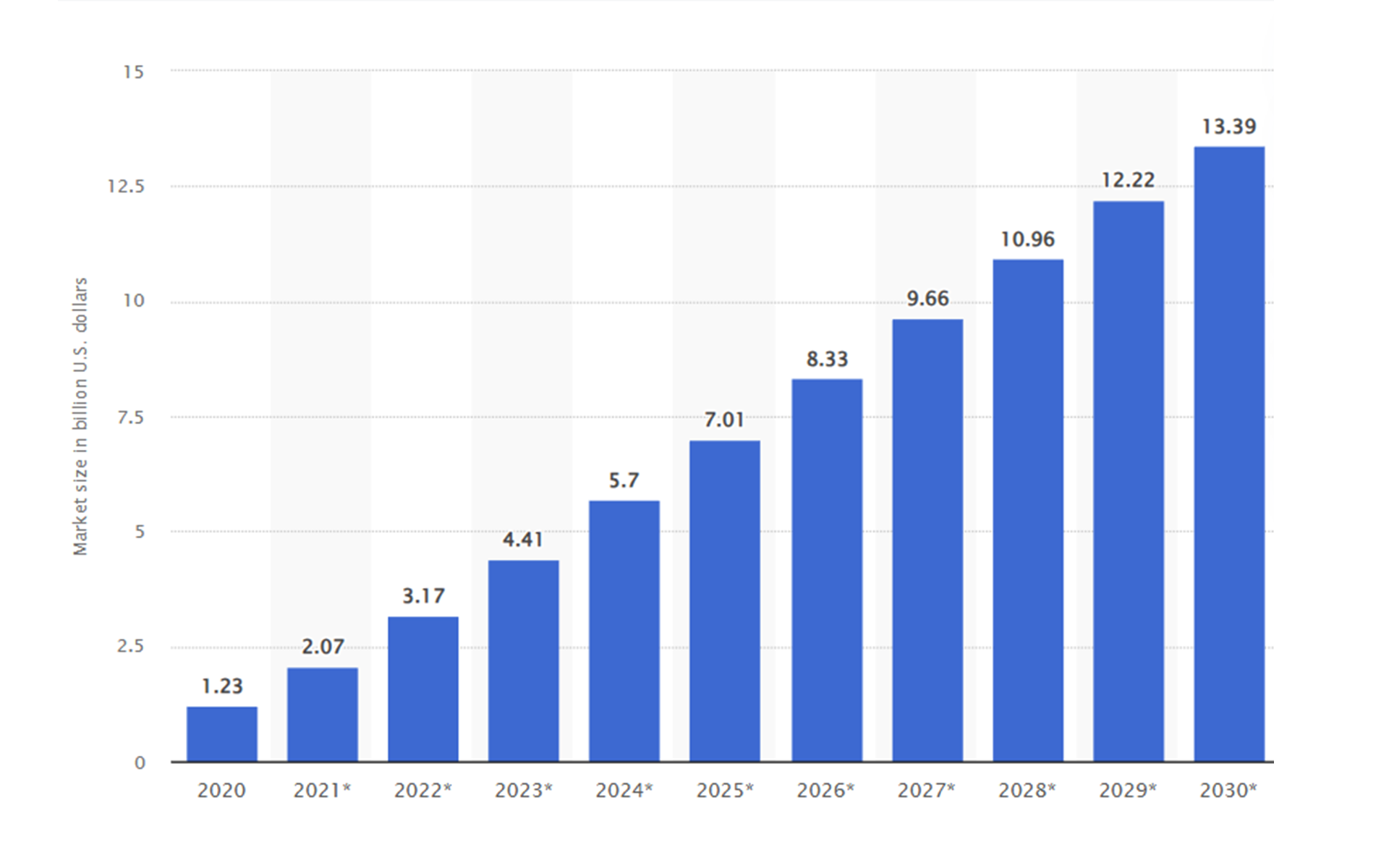 With the global robotic process automation (RPA) having a projected revenue of $13 billion by 2030, it's no surprise that many SMBs worry about automation taking away jobs. This fear can stand in the way of business process automation, as companies are often reluctant to invest in technology that could eliminate roles without offering any other benefit.
3. Long Implementation Times
Implementing automation can be a long and complex process, especially for those that require customer relationship management (CRM) systems. Companies need to define their requirements, configure the system, develop processes that are repeatable and consistent, integrate these into existing systems, and test them thoroughly before going live – all of which takes time.
Potential Solutions to Help SMBs Automate Business Processes
1. Start Small
Rest assured that business process automation doesn't have to be an all-or-nothing proposition. Companies can start small by automating one or two processes at a time and gradually increasing the number of automated tasks as they gain experience.
What processes are most critical to our business, and which process can be automated with the least effort and cost? Asking these questions can help companies prioritize their automation efforts.
SMBs can start looking into the following areas for business process automation:
Invoices and payroll
Order processing and fulfillment.
Processes as simple as these can be automated quickly and cheaply, leading to even better productivity.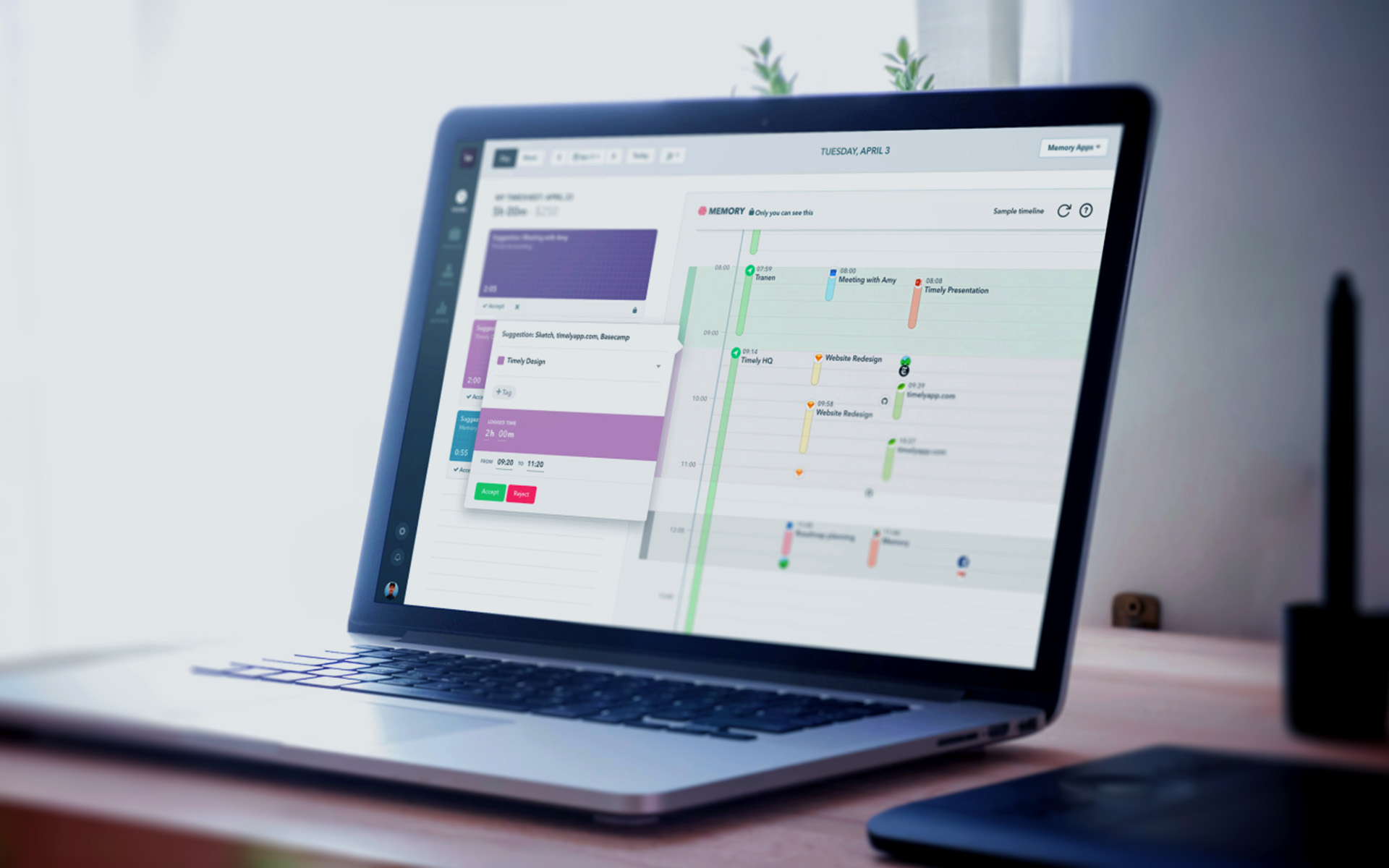 2. Leverage Low-Cost Automation Tools
There are plenty of affordable automation tools available for SMBs that do not require a lot of technical know-how or expensive specialists to implement.
More often than not, companies can find the right software at a fraction of the cost of traditional enterprise-level solutions. The bonus is that most such tools offer a free trial (or even free version), which lets you see whether one is suited for your needs.
For instance, content creation, customer service, and other mundane tasks can be automated with chatbots. The intuitive interfaces of such software make it easy to learn and use them, thus reducing the time it takes to implement them.
3. Get the Right Advice
It can be difficult to identify which processes are most suitable for automation. Consulting firms and other experts can help SMBs determine the right approach to business process automation and then provide guidance on configuring and implementing automated solutions.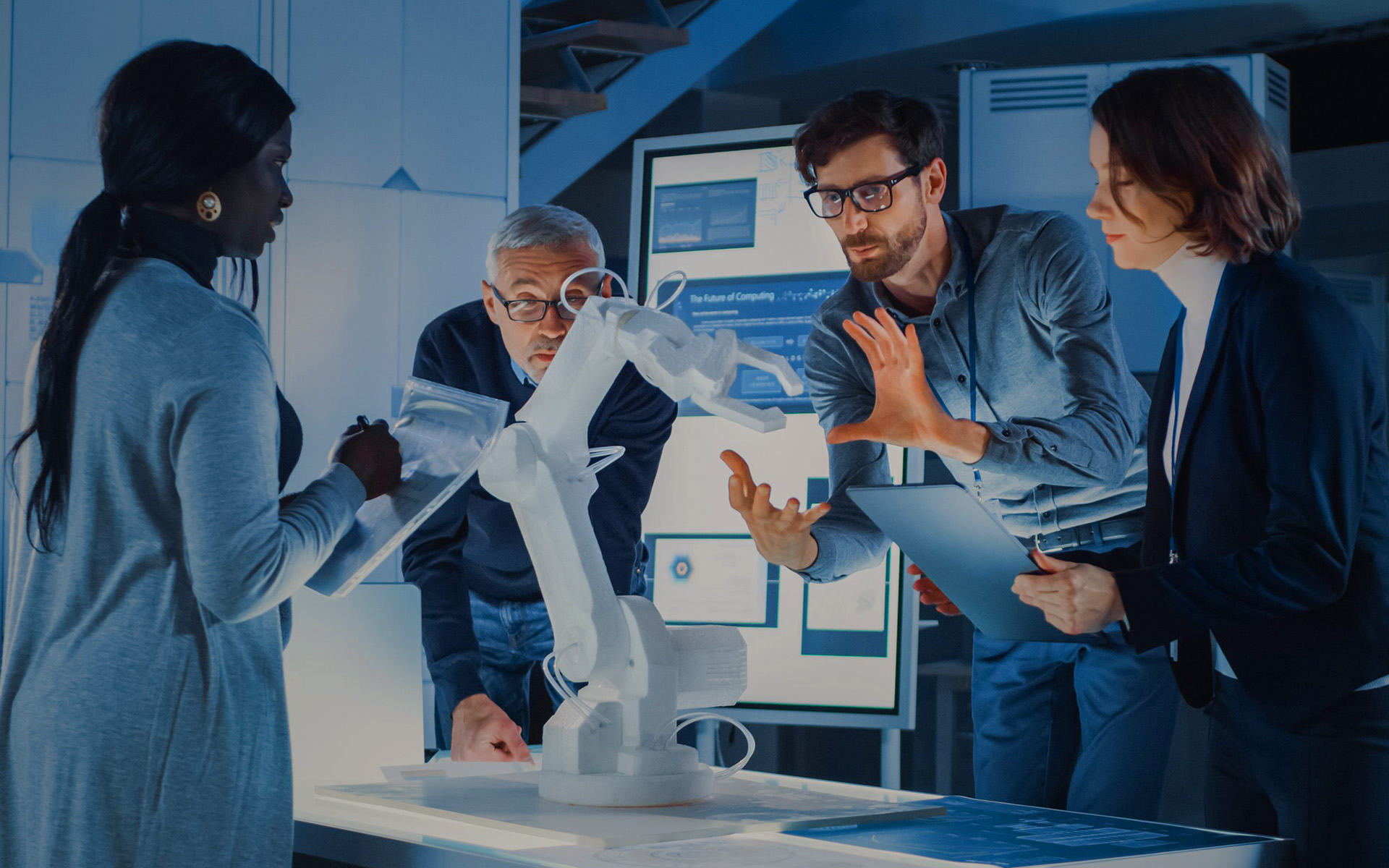 4. People First
It's important to note that automation should never be used as a replacement for people. Instead, it should be seen as a tool to support them in their work and make their lives easier.
More importantly, an SMB should prepare its workforce for the changes automation brings. Change management is the heart of any successful automation project and should be a top priority. And in doing so, Harvard Business School suggests focusing on small improvements to existing processes rather than attempting to overhaul the entire system.
This allows a more comfortable approach for employees, reduces change fatigue, and sets the stage for a successful transition. In turn, SMBs can upscale their operations without having to worry about the impact on their employees.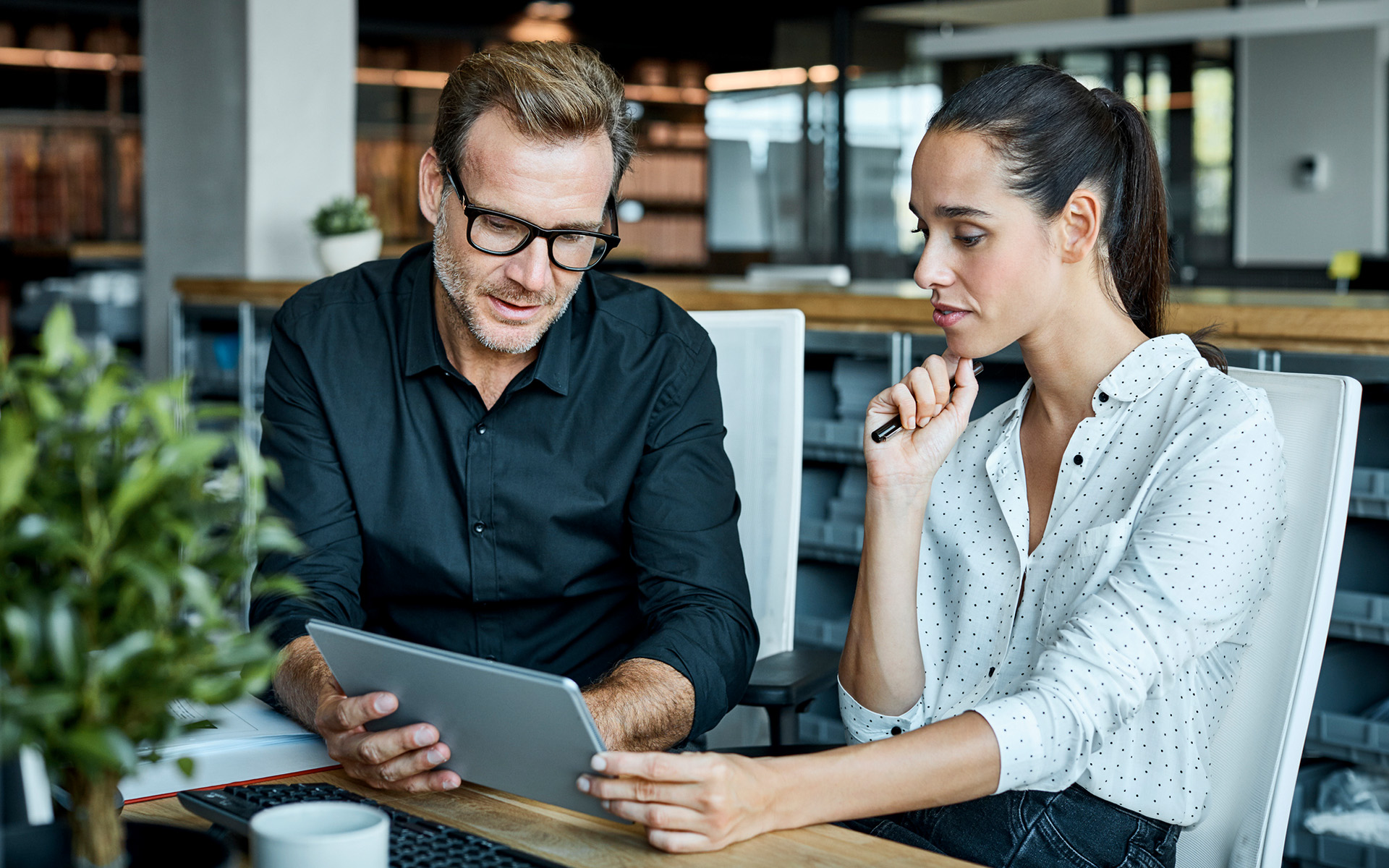 Conclusion
Although 30% to 50% of RPA projects fail, there are solutions available that can help overcome these obstacles and make automation more achievable for smaller organizations with limited resources and budgets.
Simply put, business process automation is an invaluable tool that can help SMBs streamline their operations, reduce costs, and increase productivity. To succeed in doing so, up-and-coming business owners should take things slowly both in introducing automated solutions and selecting processes to automate.
Remember that a smoother transition is always better than a radical change. With a people-first approach at the core of any automation project, you can maximize efficiency of your company and unlock new opportunities for growth.